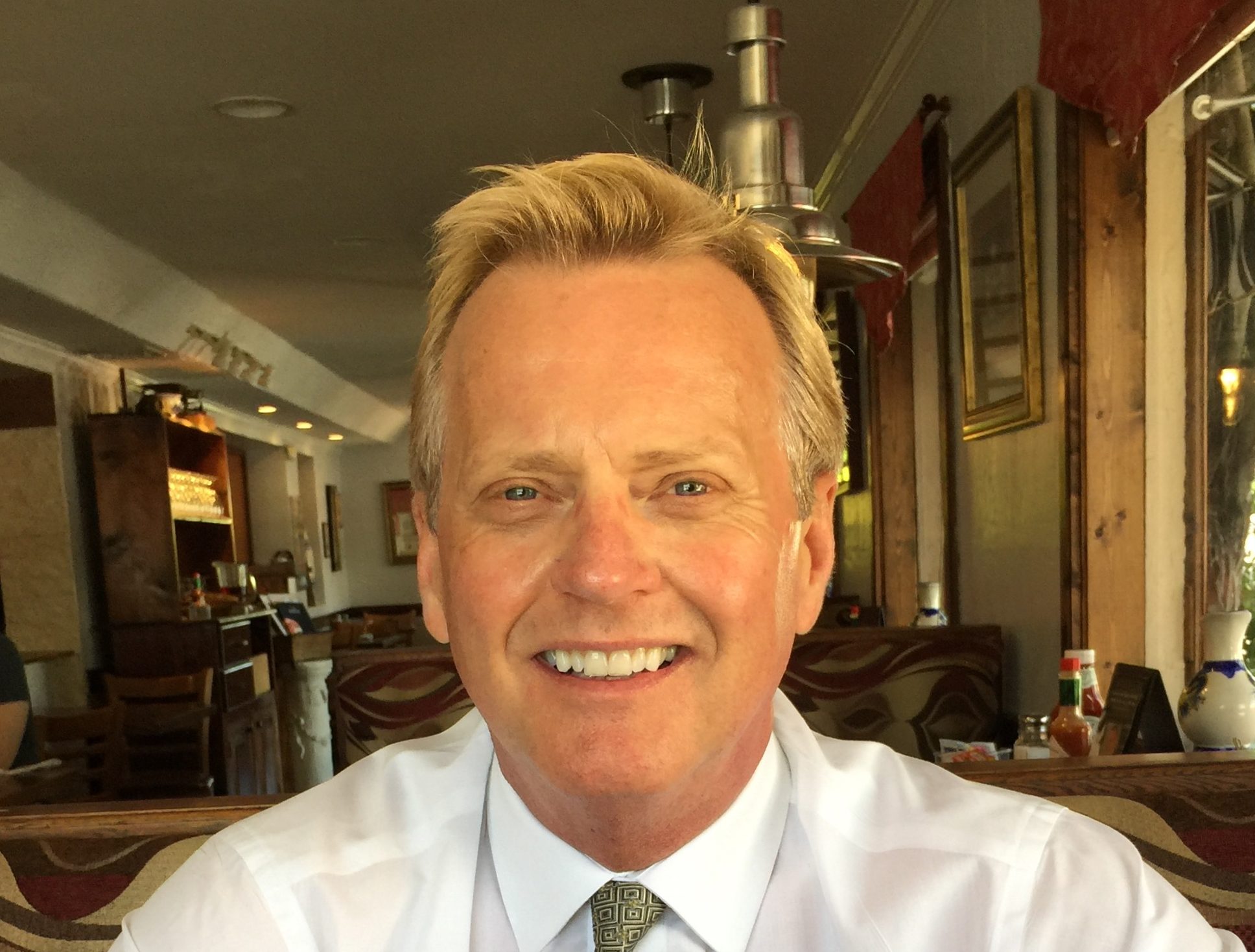 Transcending all boundaries!
William Riddle
Executive/Artistic Director Venetian Arts Society
PO Box 2114 Fort Lauderdale, FL 33303
954-709-7447
Venetian Arts CAFÉ SOCIETY at Wiener Museum of Decorative Arts (WMODA) Wednesday, November 14, 2018 from 6-9 pm presents NEGRONI'S TRIO! "Three-time Grammy nominees and Sony Music Latin artists…NEGRONI'S TRIO is comprised of Jose Negroni (piano), Josh Allen (bass), and Nomar Negroni (drums), are back with a new and exciting album that will leave an everlasting mark in the Jazz world. -Jazz Weekly
For tickets and information: https://venetianartssociety.org/events/diamond-circle/
VAS is thrilled to present NEGRONI'S TRIO and their new featured vocalist Miss Elli Clarke in an evening of American Standards and Latin fusion. VAS' Café Society at WMODA is yet another of the innovative 21st century concepts of experiencing master artists in an intimate and interactive setting, with a diverse and sophisticated assortment of people of the world…all while challenging our intellect and emotions! Taking once again from history, we reach this time into late-19th century and draw from a culture characterized by continual socializing in bistros, coffee shops, and night clubs. The socialites who regularly frequented these fashionable night spots became known as Café Society.
NEGRONI'S TRIO have worked together as Co-Founders and Co-Producers to form an ensemble of master musicians who create their own unique traditional and Latin jazz fusion debuted their latest recorded works in late 2017 to great critical and commercial acclaim…
"New Era is a delightfully fresh take on a set of classics that, while intricately weaving in and out of deliciously daring arrangements, provides a boundaryless Latin jazz experience. It's as if Negroni's Trio invited you to your favorite restaurant then ordered an off-menu dish you've never had before that just blows your mind." -Nir Seroussi, President Sony: Latin Music Division
WMODA (Inside the Gallery of Amazing Things) 481 South Federal Hwy, Dania Beach, FL 33004