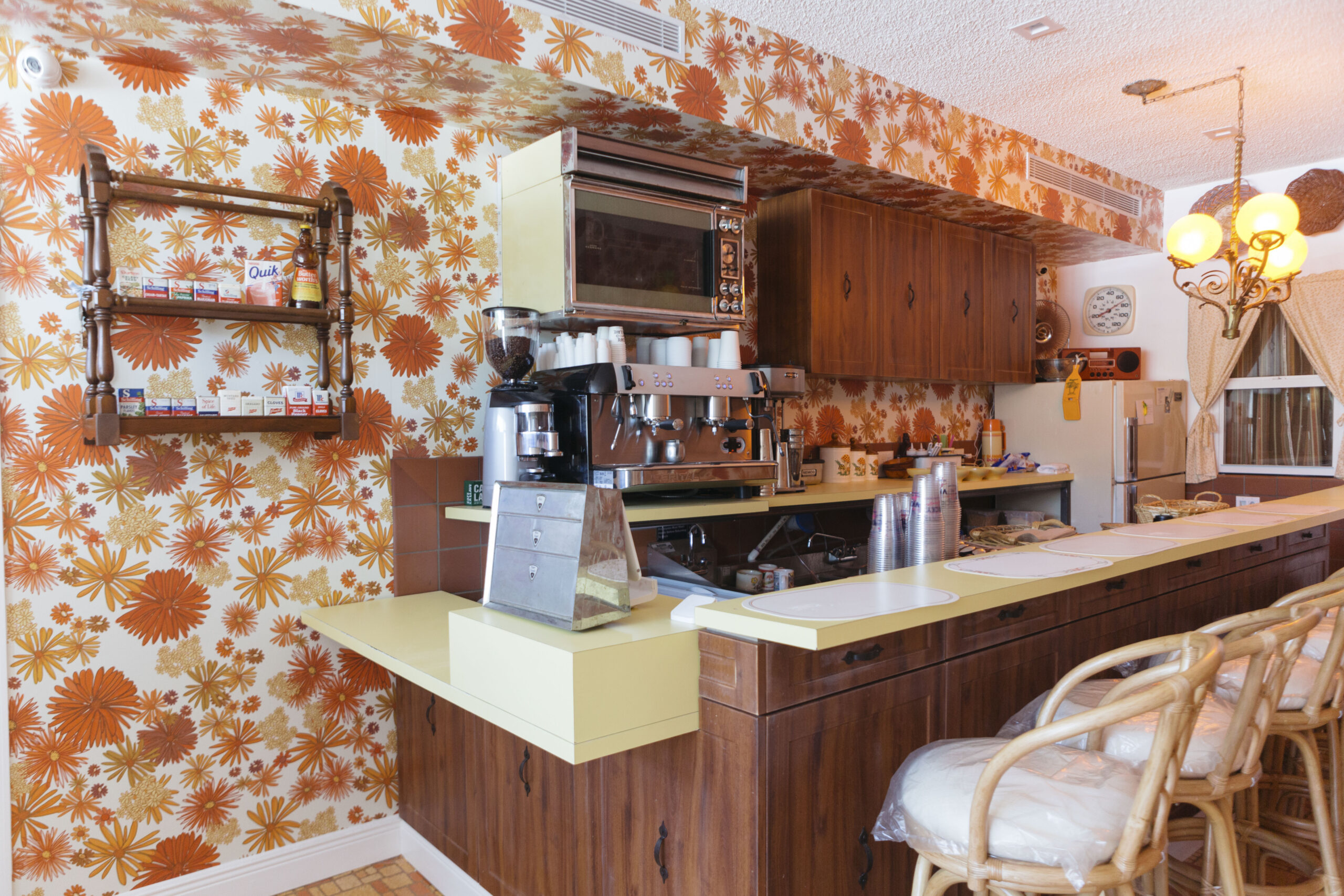 Vicky's House Milkshake Bar & Beer Store in Miami to Rebrand as Victoria's Vinos & Vermouth
The new Kush Hospitality Group concept will open in December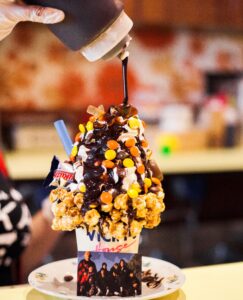 Vicky's House Milkshake Bar & Beer Store in Miami; a replica of Matthew "Kush" Kuscher's childhood home, named after his mother, will soon be rebranded as Victoria's Vinos & Vermouth, a vermouth and natural wine bar. For the past four years, Vicky's House has served milkshakes, ice cream and craft beers inside Coconut Grove's LoKal, a burger and craft beer concept owned by Kush's Kush Hospitality Group (KHG). Vicky's House is now closed for renovations and will reopen in December 2022 as Victoria's Vinos & Vermouth, in the official waiting room for LoKal.
"Every few years I like to rebrand my concepts to keep my creative juices flowing and bring a new energy for our employees and guests. It's bittersweet to see Vicky's go," Kuscher says. "I am so grateful to have been able to share this time capsule of mine with everyone, but I am looking forward to what is to come. This new project is something I am deeply passionate about and I think it's the perfect time to bring something new, fresh and equally inviting to the area."
Vicky's House featured a 12-seat milkshake bar and tasting room that used the same cabinets, chandeliers, yellow flower wallpaper and custom-made floor inspired by Kuscher's mother's home.
"Vicky's House was a child's dream and Victoria's Vinos & Vermouth represents the grown-up version of that," Kuscher says. "My mom and I both share the same compassion for Spanish ciders, vermouths and natural wines and so it only made sense for Vicky's to evolve into what will now be Victoria's."
The motivation behind the rebranding of Vicky's House to Victoria's Vinos & Vermouth happened during Kuscher's recent European trip, which inspired him to produce a casual, European-styled oasis centered around Spanish wines and ciders for a natural wine concept in Miami. Guests can enjoy a large selection of natural wines, Spanish-styled ciders, large-format craft beers and a bevy of eclectic vermouths while waiting for their table at LoKal. It will also offer an array of tapas-style small plates, charcuterie and more. House-marinated olives will also accompany the homemade vermouth, La Mila.
Victoria's Vinos & Vermouth will be located at 3190 Commodore Plaza in Coconut Grove. For more information, visit www.kushhospitality.com.