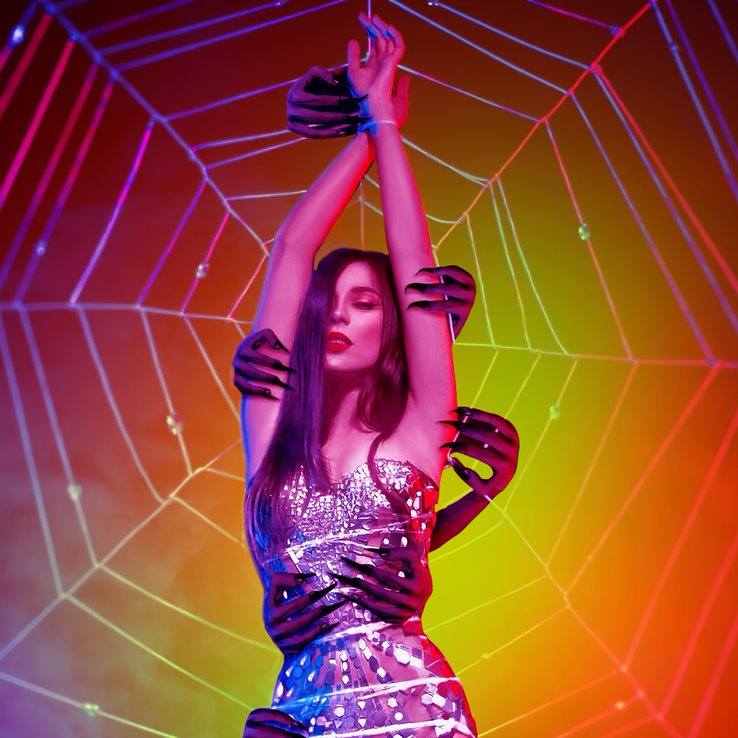 W Hotel in Fort Lauderdale to Host Halloween Event
The extravaganza will feature DJ Rere and DJ Amaris
The Haunted Hotel event will return to the Living Room at the W Hotel at 9 p.m. on Saturday, Oct. 31. The event will feature mesmerizing visuals and a costume contest with ghoulish prizes from Steak 954, AWAY Spa, El Vez and WET Deck VIP Experiences. The party will last until 2 a.m. and attendees are encouraged to dress in Halloween costumes.
To enhance the experience, the W partnered with UniteUs Group. one of the premier producers of unique experiences throughout Broward County. Through its social media arm Choose954, it highlightS the arts, culture, people and entertainment venues throughout the county. UniteUs Group and Choose954 have collaborated on past events at the W Fort Lauderdale, including Art of Swim and the closing party for Art Fort Lauderdale each year.
"We're always thinking about ways to create memorable experiences that you can't find
anywhere else and W Fort Lauderdale's team have been great partners of ours over the years in
doing so," Andrew Martineau says, CEO of UniteUs Group. "This year the Haunted Hotel at W
Fort Lauderdale will feature a selection of haunting libations made by their team of mixologists
especially for this night that promise to be both eye popping and bloody good."
The night will include a complimentary Costume Bar. Tickets start at $20 and include a Ketel One cocktail. VIP Bottle Service Experiences are also available. Enter code "954" for $5 off.