Mathias Kiwanuka was chosen in the first round of the 2006 National Football League draft; the defensive end out of Boston College played nine seasons with the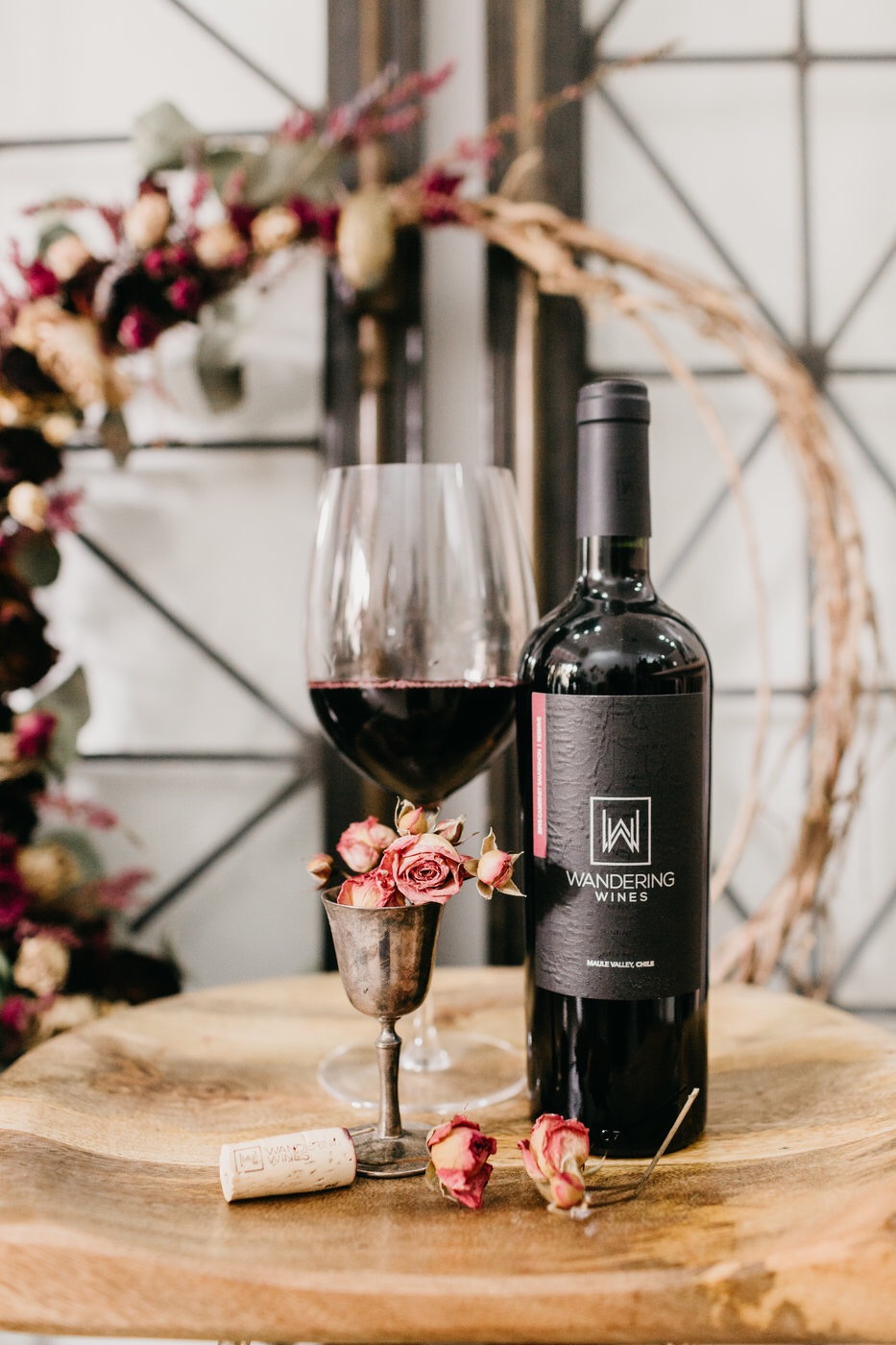 New York Giants. But since hanging up his cleats in 2015 and moving full time to Fort Lauderdale along with his wife and their two children, the two-time Super Bowl champion says he's found something he's equally as, if not more, passionate about than football.
Wine.
He is one of the founders of Wandering Wines, a local wine importer and distributor based in Coconut Creek.
"The goal and the vision of the company is to wander the globe to find little-known wineries and put them on display for the world," says Kiwanuka, speaking from the company's office on Lyons Road.
Kiwanuka's Wandering Wines journey can be traced back to his friendship with now-business partner Adam Glasgow and his growing interest in wine. He met Glasgow through his roommate in college. They became friends and met up in Glasgow's Florida home for spring break for several years, influencing his decision to move to Florida after retiring.
As for wine, Kiwanuka had developed a taste for it when visiting California's Napa Valley during his pro football days. "A lot of players go there in the offseasons. For me, it started with being a casual wine drinker, going to different restaurants," he says.
Kiwanuka, Glasgow and their wives, Tessa and Krystina, would travel together. Napa became a destination where they "started really exploring wines," he says.
And it so happened that winemaking was in Krystina's family background. She grew up in upstate New York, but her father was from Chile. When she would go to his home country with him, they would visit the family's vineyards.
"They have been growing grapes for three generations, and that was where we started," Kiwanuka says. They took a trip to Chile to visit winemakers in the Maule Valley, one of the country's largest wine-producing areas.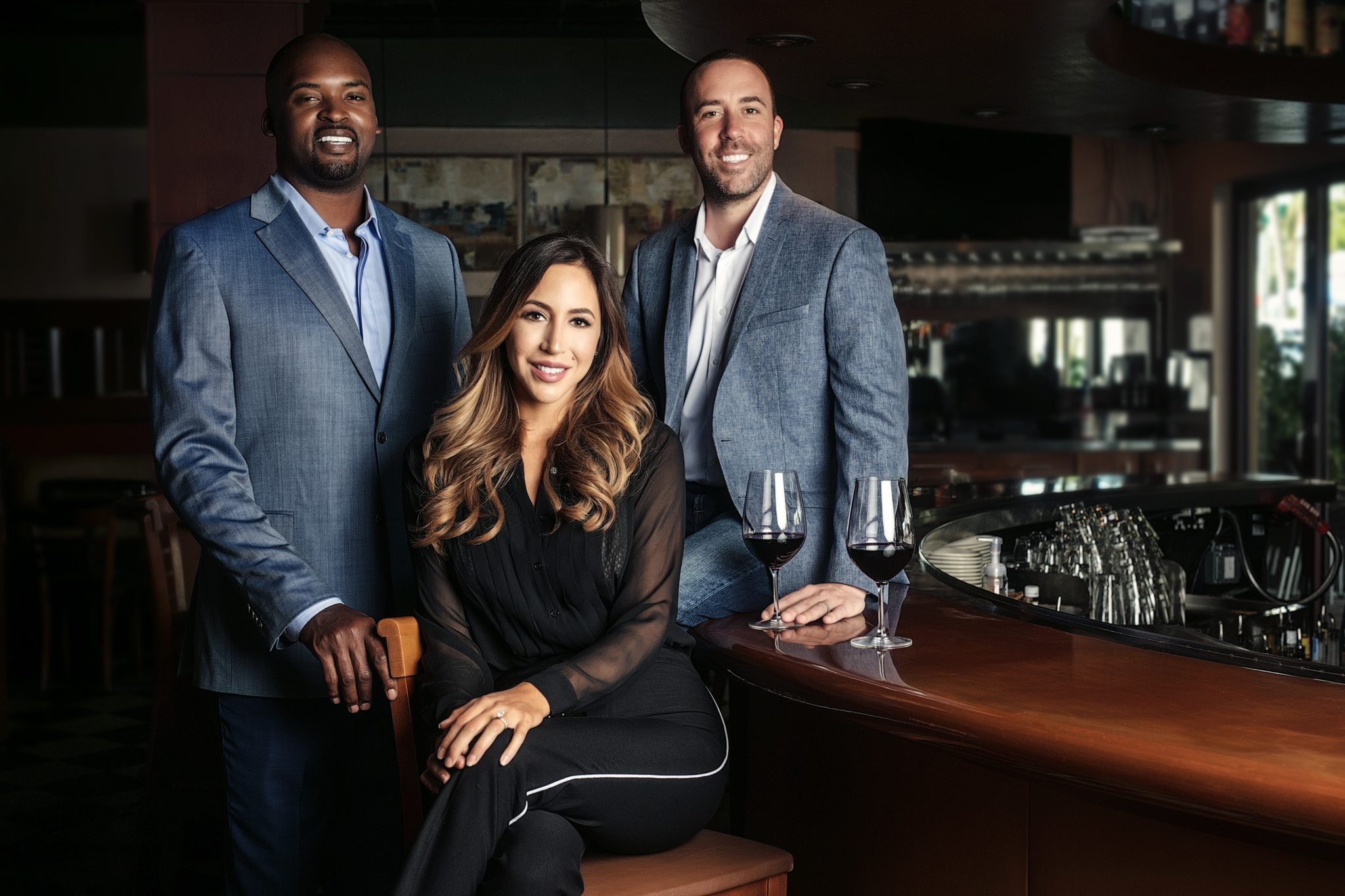 The Chilean winemakers, Kiwanuka says, wanted to get their product into the United States. "They weren't really worried about their brands; they just wanted to get into the market. That was how the original concept started."
The concept became Wandering Wines. Originally, Kiwanuka says, the Glasgows were just going to bring in one wine from Chile and create one brand. "But then they brought me on, and we had a bigger vision for it," he says. "We decided that we were going to have four brands, trademark them ourselves, start tasting wines and put together a nice portfolio."
In November 2017, Wandering Wines got off the ground, importing wines from Chile with Kiwanuka and the Glasgows as co-founders. "We started out putting wine boxes in the back of our cars and driving them around to different restaurants and business for the better part of a year."
Wandering Wines' labels include Keen, which has rosé and sparkling wines; LostFind, with several varieties; the organic Peaks & Valleys; and the namesake label, Wandering Wines, which houses the Grand Reserve and Reserve labels. Currently, the wines are featured in 135 locations from Key Largo to Vero Beach and west to Naples. In Coconut Creek, the wine is served at Silverspot Cinema. The company also offers private-label services, which means businesses, restaurants and people can personalize their own bottles.
Currently, the wines all come from Chile, but this year, the trio is adding some from Italy and California to the portfolio.
"That was part of the vision, too, that we would constantly evaluate wines, and every year we are going to add one or two based on what we find," Kiwanuka says.
To find retailers and order, visit wanderingwines.com.