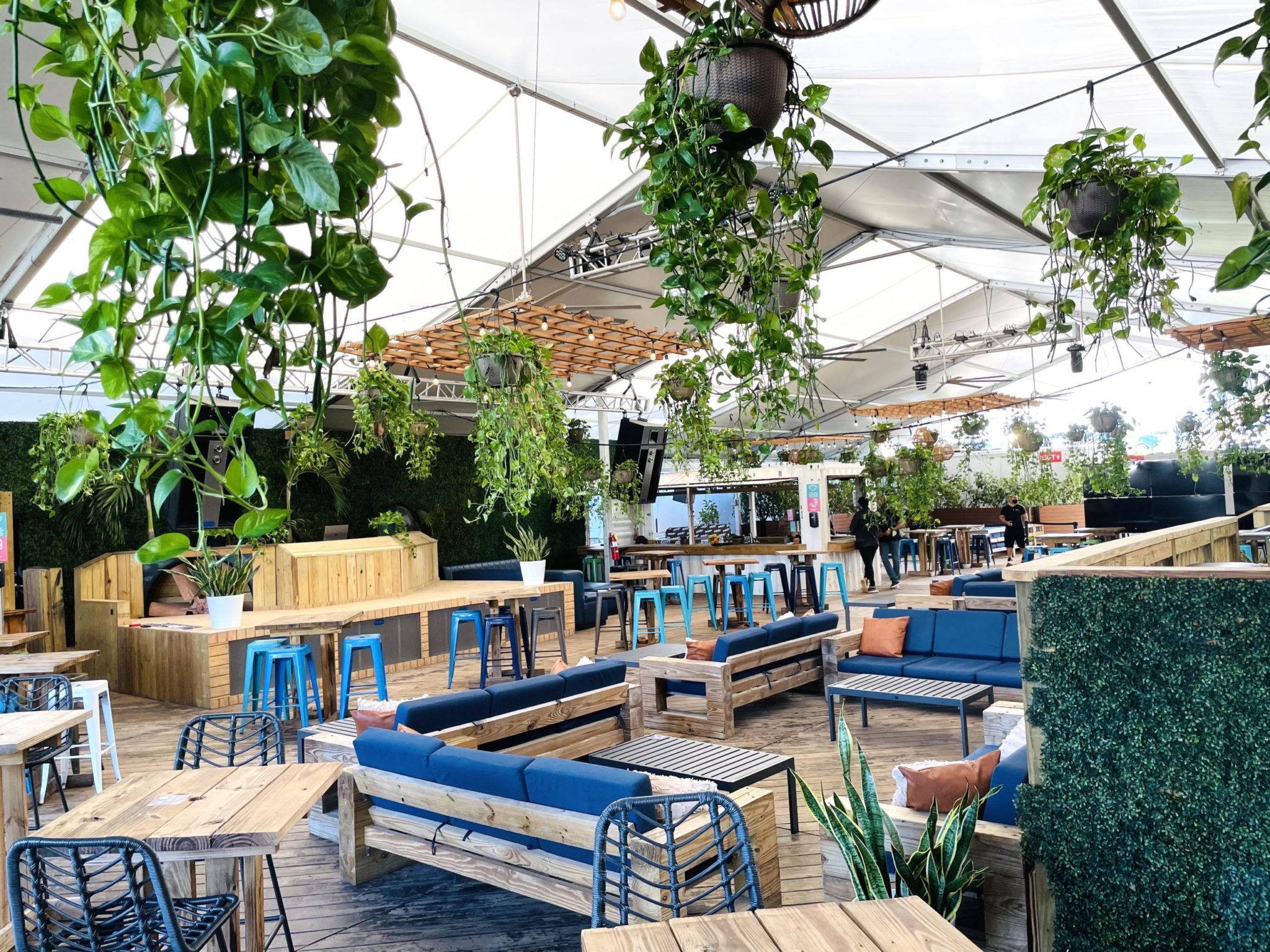 Wynwood Marketplace opens March 4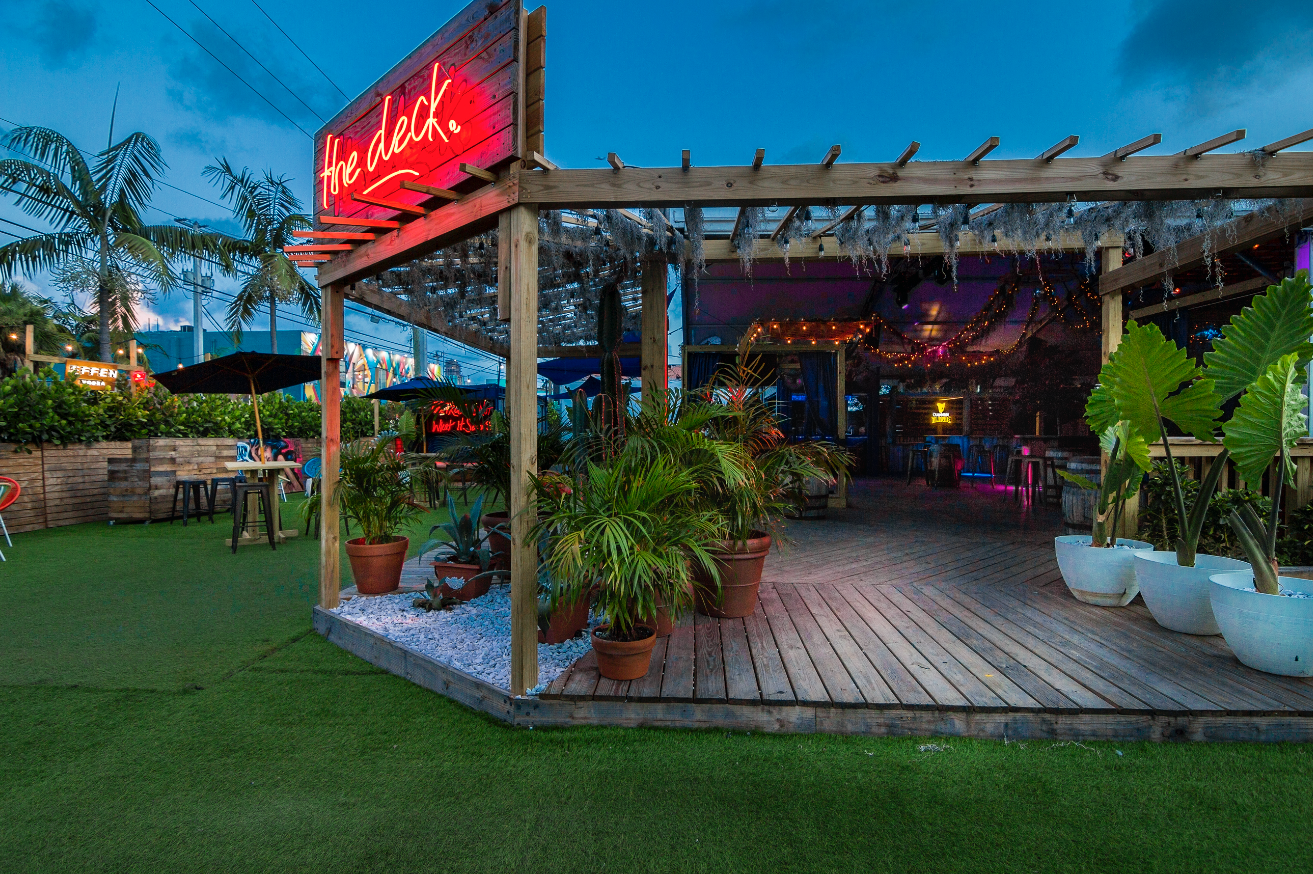 Miami-based event agency SWARM has announced that "the magic of Wynwood is back" with the grand re-opening of Wynwood Marketplace on March 4 at 4 p.m.
"It's been a long journey with the reopening of the Wynwood Marketplace—we wanted to be extra cautious given the current climate and make sure to re-develop the venue to best suit the open-air and outdoor environment the community demands," says Javi Zayas, CEO of SWARM. "It's an amazing feeling to be able to bring back 100s to work and allow for many families to thrive from the job opportunities created by the Wynwood Marketplace."
The 55,000-square-foot outdoor venue has been enhanced and rebuilt for and is ready to receive guests with specialty cocktails, musical guests and an arts and craft market. New to the Wynwood Marketplace is thedeck, a casual bar with more than 100 socially distanced tables where guests enjoy people watching and live music and DJs while ordering cocktails and food via QR codes.
New cocktails have been created by beverage director Ashley Ermus such as the Spicy Guava Margarita with tequila, orange, fresh guava, fresh lime, and fresh jalapeño.
"This menu plays to fresh local flavors like hibiscus and passion fruit, that produce bright flavors and vibrant colors—and colors are what Wynwood is all about," Ermus says.
Visitors will also enjoy shopping at the new mural wall made of double stacked shipping containers housing 12 arts and crafts vendors. Nearby, a photo opportunity awaits with a monthly rotating mural art piece.
Wynwood Marketplace is located at 2250 NW Second Ave., Miami.