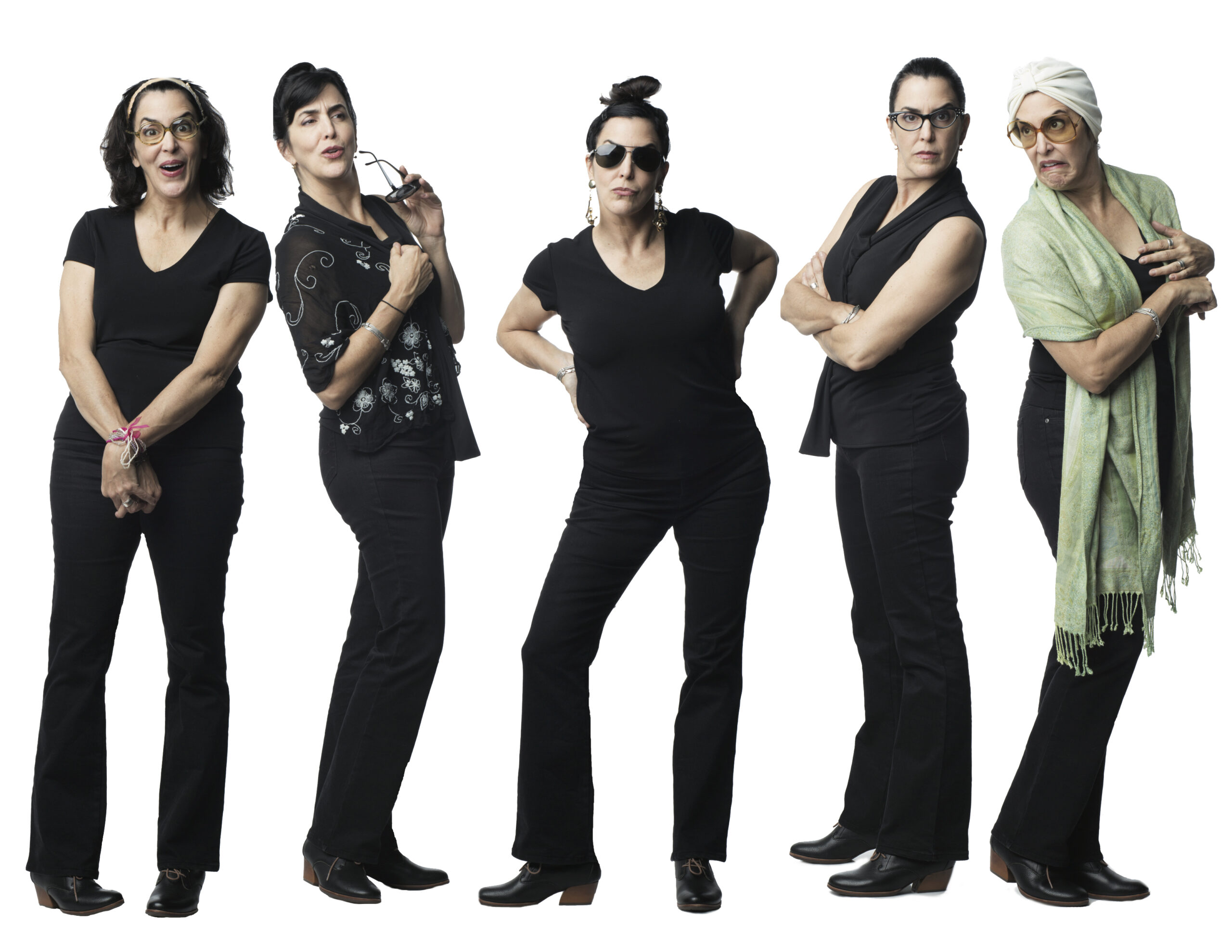 Actors' Playhouse to Feature ¡FUÁCATA! During Reopening This Summer
The play is also known as A Latina's Guide to Surviving the Universe
Actors' Playhouse at the Miracle Theatre will reopen its Mainstage series this summer by featuring ¡FUÁCATA! or A Latina's Guide to Surviving the Universe as its main show. The play is a one-woman show starring Elena María García, a first-generation Cuban-American artist and actress. She has appeared in hit TV shows, including CSI: Miami (2002?) and Dexter (2006).
"Elena María García is one of the funniest actors that I've ever seen on stage, and I couldn't have asked for a more resonant and hilarious show to reopen our Mainstage with," says Actors' Playhouse Artistic Director David Arisco. "We absolutely can't wait to welcome guests back to the Miracle Theatre for our Mainstage productions after being shut down for more than a year due to the pandemic."
The production at Actors' Playhouse at the Miracle Theatre in Coral Gables will last from August 18 through September 12. ¡FUÁCATA! uses humor to delve into what it means to be Latina in modern America by featuring the lives of more than 20 Latina women on stage by intersecting various tales of love, marriage, immigration and cultural identity through stories and song.
As an award-winning nonprofit regional professional theatre company, Actors' Playhouse has 33 years of producing artistic performances in the historic Miracle Theatre on Miracle Mile in downtown Coral Gables. The company annually produces five Mainstage and four professional Children's Theatre productions, a year-round Theatre Conservatory and summer camp program and various educational arts outreach programs.
For more information or to purchase tickets, visit ActorsPlayhouse.org.