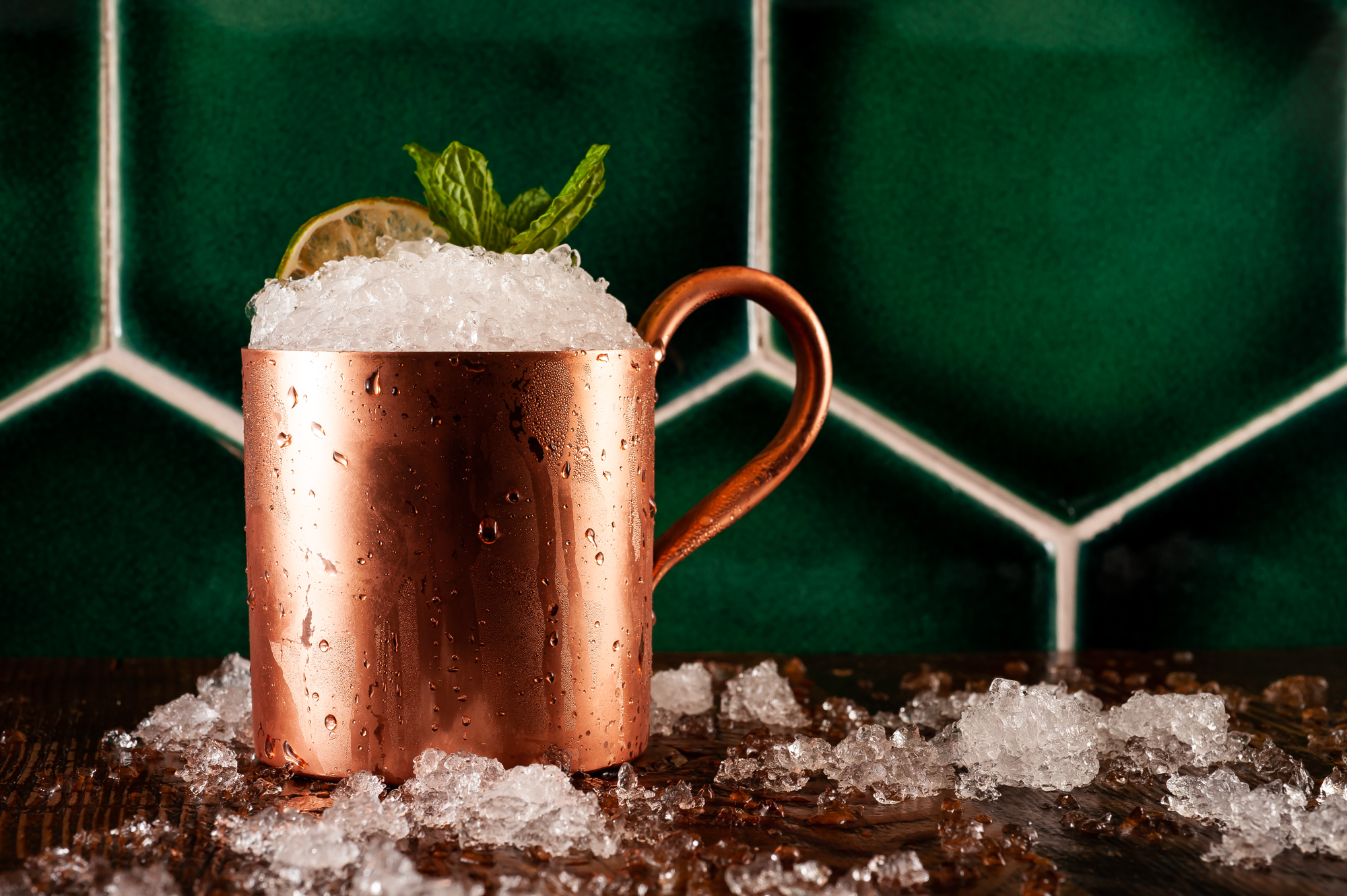 At-Home Cocktail Recipes from Miami Restaurants
While social distancing measures are in place, these Miami restaurants are sharing some of their most popular cocktail recipes for at-home enjoyment.
British Moscow Mule from Cocktails at The Lincoln Eatery (featured image)
Ingredients
Ingredients
1 lime wedge
½ ounce lime juice
1 ounce gin
6 ounces ginger beer
Preparation
Take a glass of your choice, and carefully add ice to the glass.
Add the lime juice, gin, and ginger beer and stir to combine.
Garnish with a lime wedge.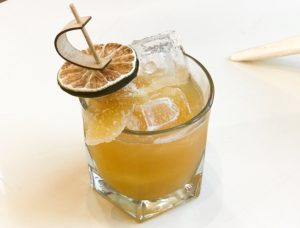 Tamarindo Margarita from The Drawing Room at the Shelborne South Beach
Ingredients
2 oz Alipus Mezcal
.5 oz Tamarind Paste
.5 oz Canela Agave
.75 oz Lime
1 Dash of Angostura Bitters
Garnish: Double Ginger Candy and Lime Wheel
Preparation
Coat the rim of a rocks glass with salt, fill with ice and set aside.
Add the remaining ingredients to a shaker and fill with fresh ice.
Shake and strain into the prepared glass.
Garnish with a lime wheel and double ginger candy.
Secret Garden Cocktail from Villa Azur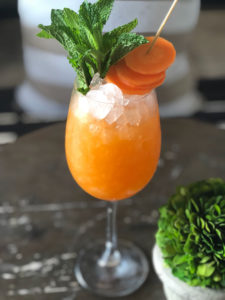 Ingredients
2 oz Santa teresa 1796 rum
1 oz Fresh carrot juice
1/2 oz Sugar Cane syrup
12 Fresh Mint Leaves
Fresh ginger paste
Half bar spoon of Lime Zest
Preparation
Combine ingredients in shaker
Shake ingredients to mix
Pour into Martini glass and garnish with carrot a