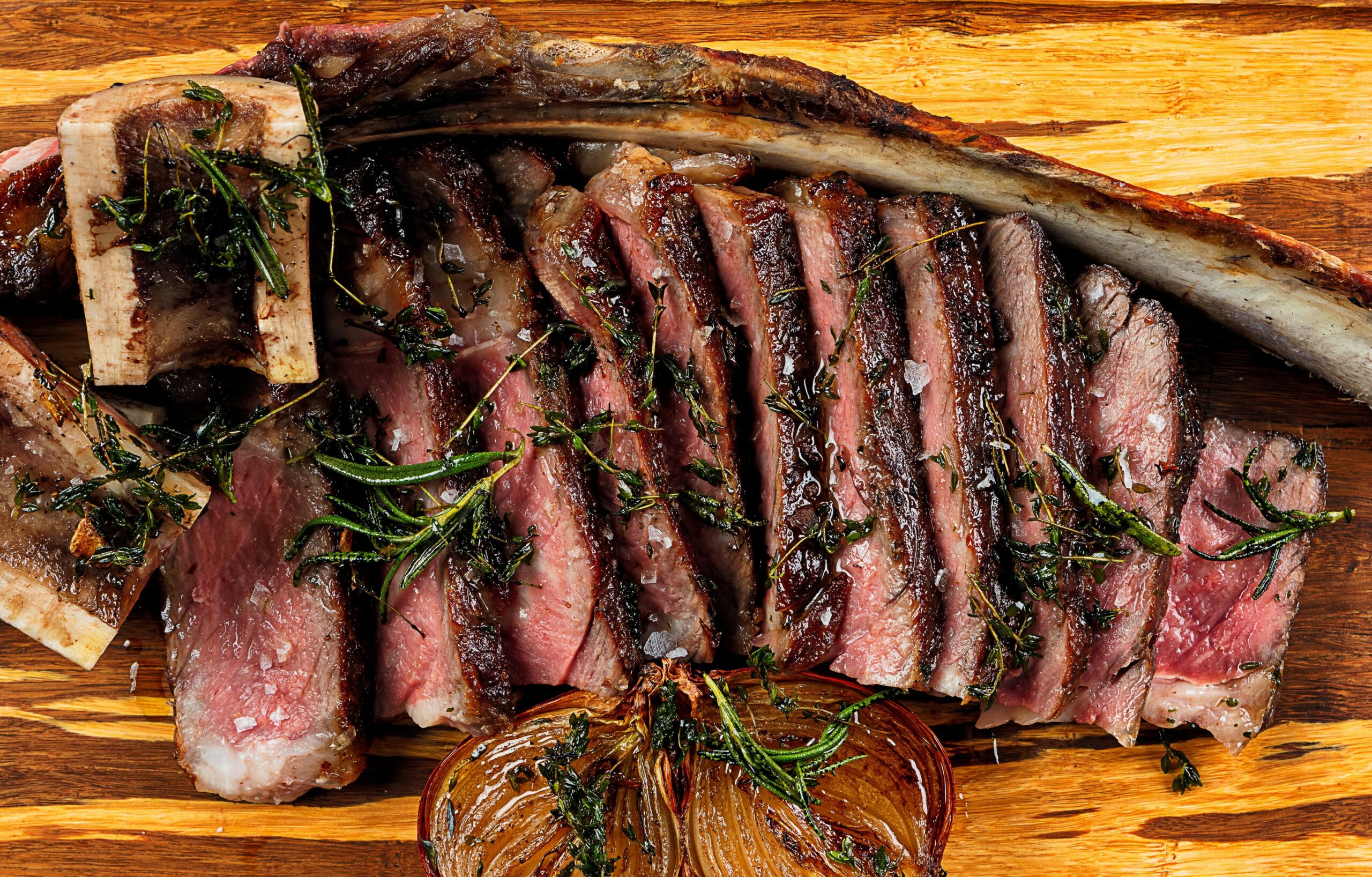 Avalon Steak & Seafood Offers New Prix Fixe Menu
The Taste of Avalon features appetizer, main course and dessert pairings
Hoping to provide a little flair to its early-dinner offerings, Avalon Steak & Seafood in Delray Beach has crafted a 'Taste of Avalon' menu to give patrons the ability to merge all their favorite flavors in one sitting.
The three-course dinner meal features wine parings with meat and fish cuts for the ideal blend of the restaurant's premium selections. The limited-time menu is available Monday through Thursday for patrons seated by 6:30 p.m. and is priced at $75 per person.
Located less than a mile from the beach, Avalon Steak & Seafood prides itself on crafting a beachy, coastal-inspired vibe to blend with high-end food pairings of fresh fish and prime meats.
For more information, visit Avalondelray.com.