As an innovative food hall, market, and bar set to make its grand debut, Baoshi is not your typical Asian restaurant. Located in the heart of Pembroke Pines, Baoshi is the perfect place for those seeking an immersive culinary experience. With a curated local Asian market, five distinct food vendors, a stylish cocktail bar and lounge, and live entertainment, Baoshi has something for everyone. This unique blend of culinary offerings creates a lively and vibrant atmosphere that caters to every palate and preference.
"At Baoshi, we're not just serving food; we're creating an experience," says owner Filbert "Fil" Ip, who hails from a successful restaurant family. "Our goal is to offer the best in Asian cuisine and beyond, all in a dynamic and engaging setting. It will be a celebration of the many flavors that make up Asian cuisine, bringing together the culinary gems of China, Japan, Korea and more."
Baoshi will be the first Asian food hall in Pembroke Pines, and it will be located in the space that Gold Marquess formerly occupied. Filbert "Fil" Ip, whose family used to own and operate Gold Marquess, saw an opportunity to offer something new and different to the market after his parents retired from the restaurant business. With Baoshi, he aims to redefine the space and create a trendy and cool dining destination that caters to all occasions, from lunch to dinner, date nights, and late-night bites. Baoshi will be a haven for those who want to experience authentic Asian cuisine in the heart of Pembroke Pines, and it will serve as a fresh chapter in the Ip family's culinary legacy.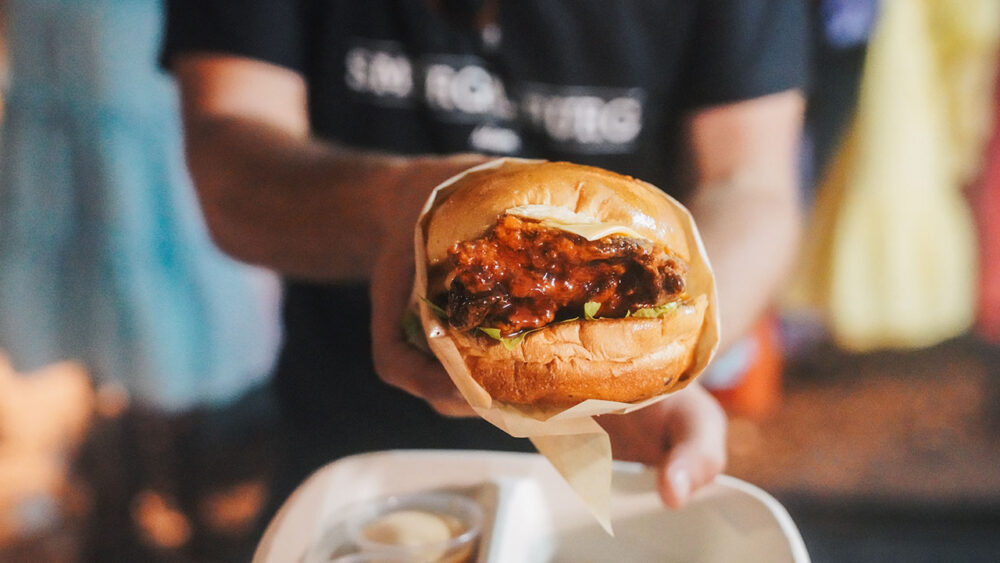 Baoshi features a unique design that is divided into four multifaceted areas that offer different experiences. As soon as guests enter, they are greeted by a sleek market that showcases a carefully curated and hard-to-find selection of Asian merchandise. This space gives a glimpse into the rich cultural tapestry that informs Baoshi's culinary offerings. Additionally, Baoshi will house five unique street food vendors, each offering a taste of a different Asian culinary tradition.
Baoshi will be open every day from 11:30 a.m. to midnight, with the bar open until 2 a.m. on Fridays and Saturdays. Baoshi Food Hall is located at 8525 Pines Boulevard. For more information, please visit Baoshifoodhall.com.