Lifestyle continues to reach out to businesspeople all over South Florida to ask questions about the impact COVID-19 has had on their businesses—and what the future holds. Today, we check in with Randall Vitale, president of Hoffman's Chocolates, which has been making South Florida sweeter for more than 40 years.
Business Background: With seven retail locations in Palm Beach and Broward counties, Hoffman's Chocolates is known for its gourmet chocolates as well as its 70 varieties of confections, such as chocolate-covered cookies and ice cream. In addition to its retail stores, its headquarters in Greenacres is a popular stop for locals and tourists to watch simmering chocolate and caramel as well as candy making—especially during the holidays. During the pandemic, Hoffman's, part of BBX Capital Corporation, kept its stores open for curbside pick-up and free delivery. In addition, Hoffman's joined its parent company in distributing lunches to local hospitals.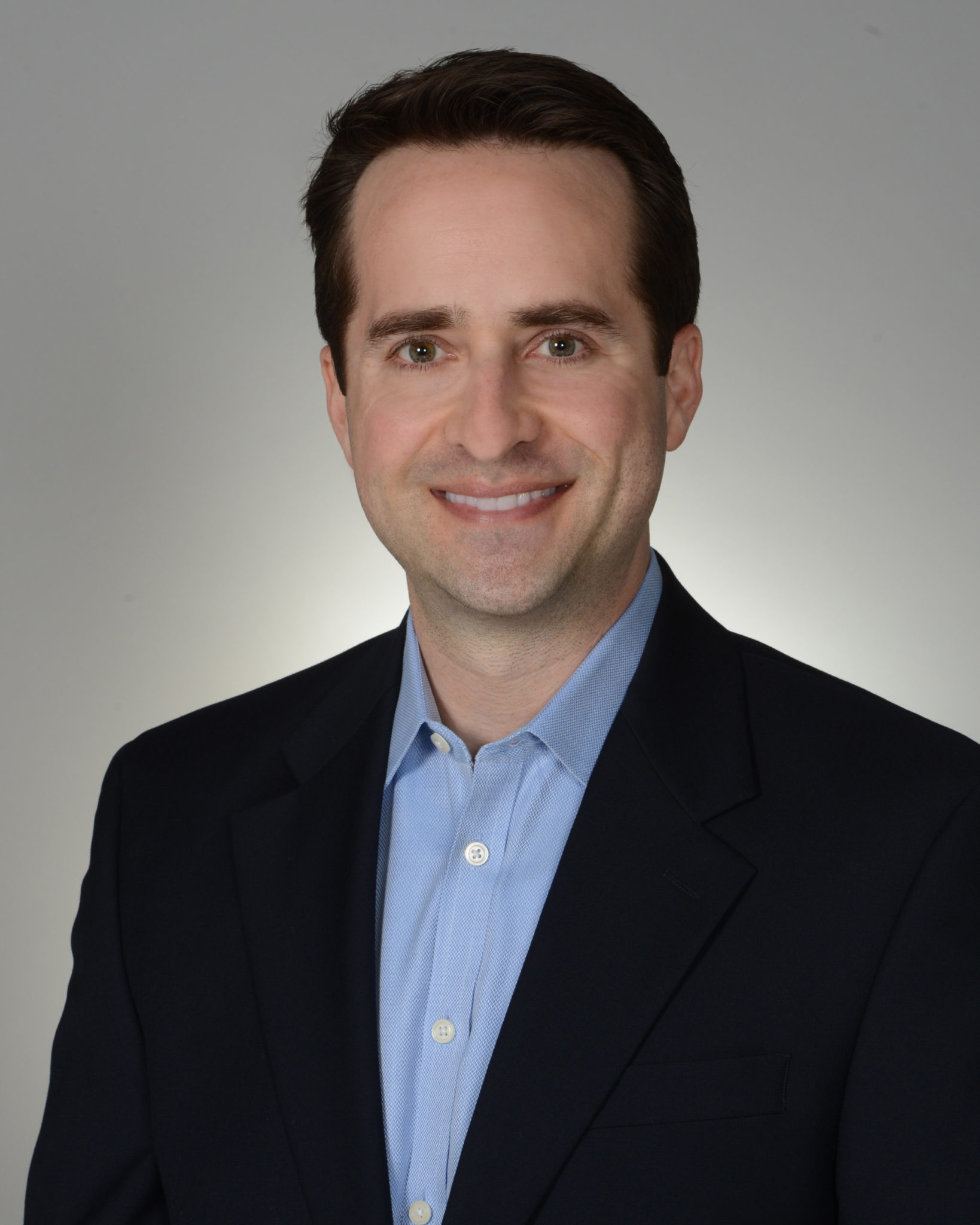 The impact: "The pandemic was hard on all retailers and Hoffman's was no different. Our factory and retail stores were impacted by having to close initially, followed by only offering curbside pick-up during reduced hours. Unfortunately, we had to significantly reduce hours for team members during this time.
"Initially, we closed everything. However, once we were allowed, we started to do curbside pick-up at all retail stores. Guests would order over the phone and call the store once they arrived to have a team member meet them outside with their chocolate and/or ice cream. As you can expect, sales were down drastically. In some weeks, we were doing 5-10% of prior year sales. This created a very challenging environment for us. We did, unfortunately, have some permanent layoffs.
"Nearly all of production for the spring holidays was done before COVID hit in March. This created quite a challenge as we had a lot of inventory, but our stores were not having anywhere near their normal traffic. Fortunately, we were able to move most of the inventory and also slowly build up for the slower summertime sales months.
"[As of early August], stores have opened again, but most still have reduced hours. Sales have improved a lot from the bottom in March/April, but we are still not anywhere close to prior years' numbers."
Making changes: "One item that we likely will continue to offer is curbside pickup—the feedback has been great. I also expect more of a focus on wholesale and online sales as growth channels for us in the future. There is no doubt in my mind that consumer behavior has shifted, and I believe omnichannel shopping is going to be required by retailers to compete in the future. We are now offering local delivery in addition to the curbside pick-up options. Online orders are also up year over year. They don't want to be without Hoffman's, and [curbside delivery and online orders] have made it very easy for them to get their favorite treats to bring back home to enjoy.
"We have also been taking The Sweet Ride [truck] out to many neighborhoods to provide a unique outdoor Hoffman's experience for many of our fans. I expect we will continue doing this more as the feedback has been great."
Online environment: "It has been amazing how technology has allowed us to continue working to move the business forward. We have regularly been using Zoom and conference calls to keep the team focused and on the same page in this constantly changing environment. Many of our teammates have been working from home, and while it has been necessary during this time, I for one really prefer the office environment. I imagine some combination of technology and in-person meetings makes sense, but I miss being around the team.
"When times are challenging, having the right team in place makes all the difference. I am so proud of everything our team has done, and continues to do every day, to help us navigate these challenging times."