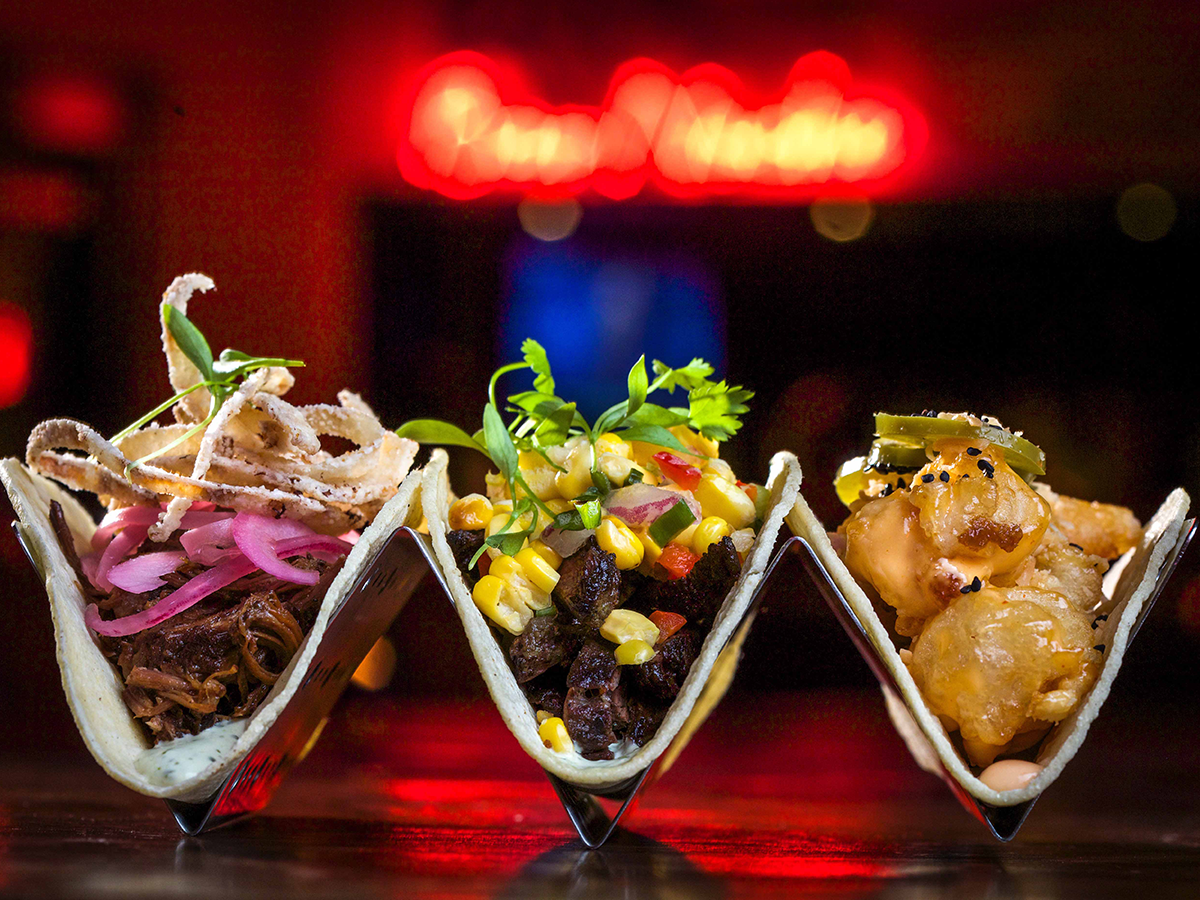 Life is in balance for Chef Ralph Pagano
Chef Ralph Pagano adds to his Naked Taco empire with a new location in Coconut Creek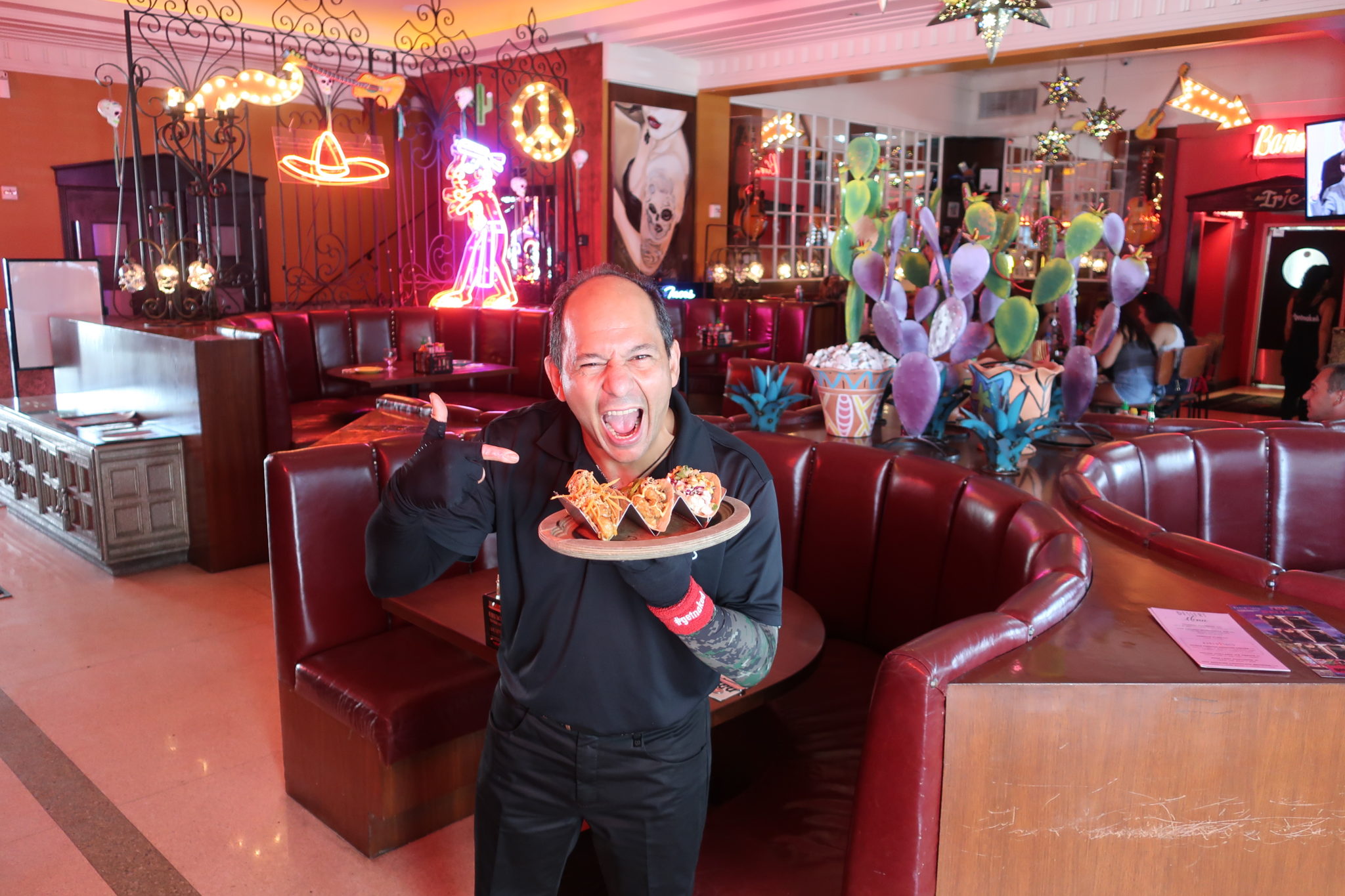 By his own admission, the sentiment never was at the forefront of his mind. But nearly two years after an accident sent him to a trauma center in Miami for more than 50 days, Ralph Pagano understands as well as anyone that life can change in a flash.
The chef/restaurateur whose "Naked" titles made him a household name in South Florida culinary circles had expanded his brand to Bimini in June 2017. Pagano—who had honed his craft in New York, appearing on shows like "Hell's Kitchen," "Iron Chef" and "Pressure Cook" along the way—was inspecting his Naked Taco restaurant at Resorts World in the Bahamas when an explosion rocked the kitchen during a training session.
"I never saw myself as dead. I never realized my own mortality. I never had a true and frank conversation with myself and said, 'All right, when you die, this is what's going to be left,' " Pagano says. "When I saw the gas ignite … the last few hours of my life flashed before my eyes, and I thought to myself, 'What an unceremonious way to die.' "
Pagano spent nearly two months recovering from third-degree burns to his face, hands and legs at the University of Miami/Jackson Memorial Ryder Trauma Center where he had five blood transfusions and received skin grafts.
Pagano's focus after the accident became balance. He trimmed his restaurants to just two—Naked Crab at B Ocean Resort in Fort Lauderdale and Naked Taco in Miami Beach—and restructured his work schedule to allow more time for family. Before the explosion, he would work until midnight six days of the week; on the seventh day, he would sleep. Now, his schedule is centered around his wife, Buffy (whom he married in 2015), and their twins.
"I drive my son to school every morning, I kiss my daughter, share a cup of coffee" with his wife, he says. "We laugh, and we have a little bit of time together."
When he's not at the restaurant or spending time with his family, he's recording for his segment on the Paul Castronovo radio show that airs on WBGG (Big 105.9) on Tuesday mornings, and he appears on the Lifetime morning show "The Balancing Act," which he says speaks to the balancing act of his own life—an act that will soon include a new Naked Taco at Promenade of Coconut Creek.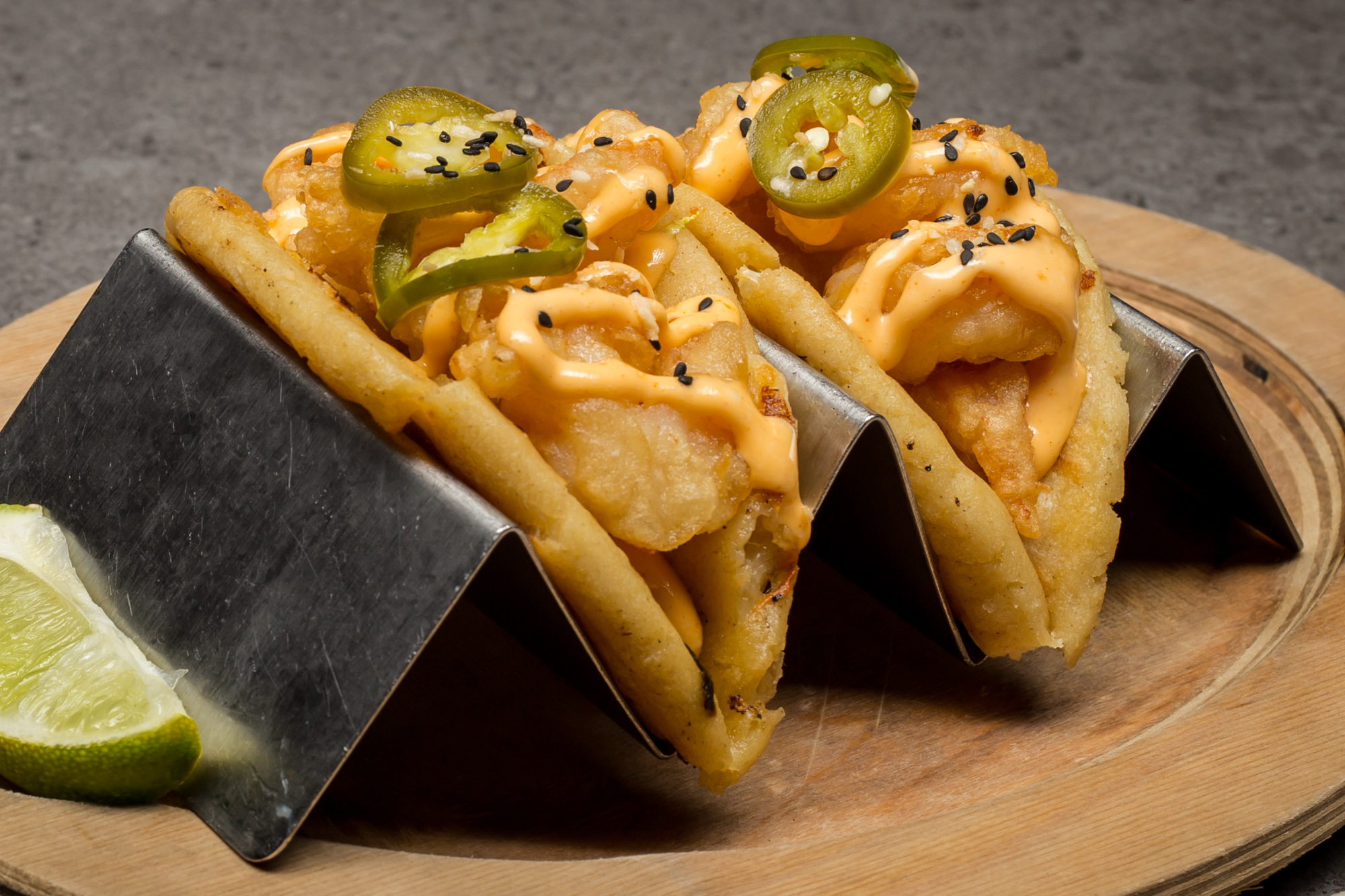 For the Boca Raton resident, Creek is the perfect location to offer great food and "four-star service with three-star prices." The restaurant will take over the former Red Rock Oasis location and feature red leather booths, high ceilings and a porch. Like the Miami Beach location, the menu will offer tacos made with tortillas made fresh every day with flour and corn as well as the Gordo, a pupusa stuffed with cheese.
Pagano says it will also accentuate the "naked" part of Naked Taco—the namesake taco made with a lettuce wrap—with ceviche, low-carb dishes and salads. Other options include fried chicharrones, seafood enchiladas with cheese and margaritas. ("Like everything else in my life, a healthy balance," Pagano says.) Diners also will enjoy Saturday and Sunday brunch with huevos rancheros, sangrias and eggs Benedict "a la diablo" with spicy hollandaise sauce as well as lunch and happy hour specials.
Pagano is excited to be a good neighbor to the Creek community and is especially looking forward to connecting with area high schoolers by rewarding them with gift certificates for academic achievement.
"There's nothing more local than a restaurant. … It's a gathering place," Pagano says. "We like to make sure that we open the doors to everybody—give everybody that warm feeling and hospitality. It's easy to get a taco and a fajita and a margarita anywhere, but giving service and love is what we're all about."
Naked Taco is expected to open at Promenade at Coconut Creek later this month. Visit nakedtacomiami.com for details.
By Olivia Bibbee and Keren Moros