The board of directors at Boys & Girls Clubs of Broward County (BGCBC) have appointed co-CEOs to lead the nonprofit. Matt Organ (pictured above) and Chris Gentile, both with executive BGCBC experience, will oversee operations for the organization that serves more than 12,000 at-risk youth (ages 6 to 18) annually at its 12 Broward-area clubs.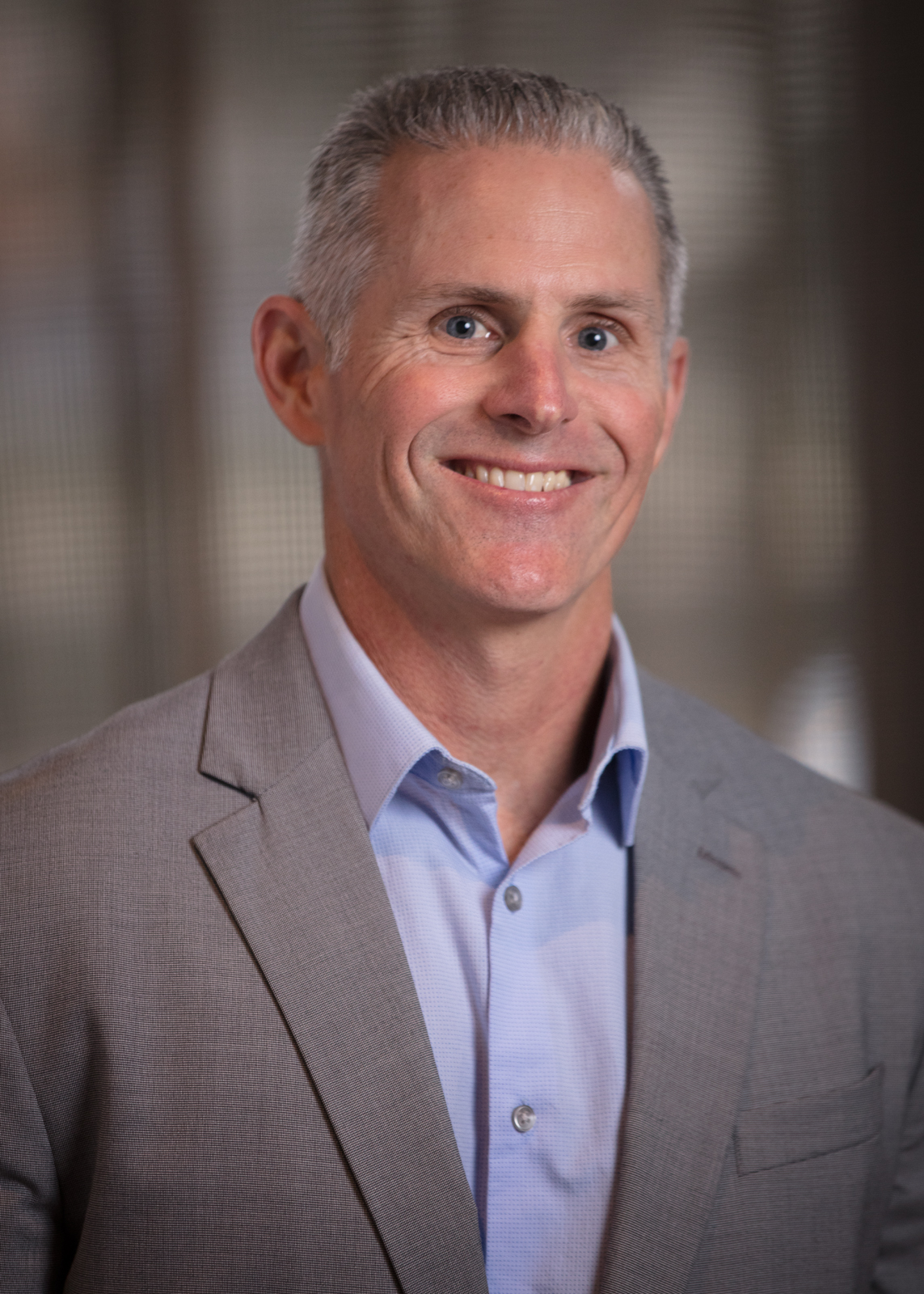 "We are excited that veteran executives with decades of experience will assume the head roles as Matt Organ and Chris Gentile continue to implement critical programming, maintain membership, and work with the donors to ensure continued growth of the organization during this pandemic and beyond," says Dr. Doug Laurie, immediate past board chair and owner of American Heritage Schools.
Organ, originally from Long Island, New York, has worked in the nonprofit sector and with the Boys & Girls Clubs since 1980. Gentile, who has been with the organization since 2015, serving as its chief development officer.
"I have been honored to serve with the Boys & Girls Clubs of Broward for almost 40 years and to help provide a world-class club experience that assures success is within reach of every young person who enters our doors," Organ says.
"Working with The Boys & Girls Clubs of Broward County has been the most inspiring and rewarding work that I have done in my career," Gentile noted. "My father was a club kid, and to be able to have the opportunity to work together with our staff, our board members and the community to provide opportunities for young people … to reach their full potential, just as my father was afforded, is something that I am forever grateful for."