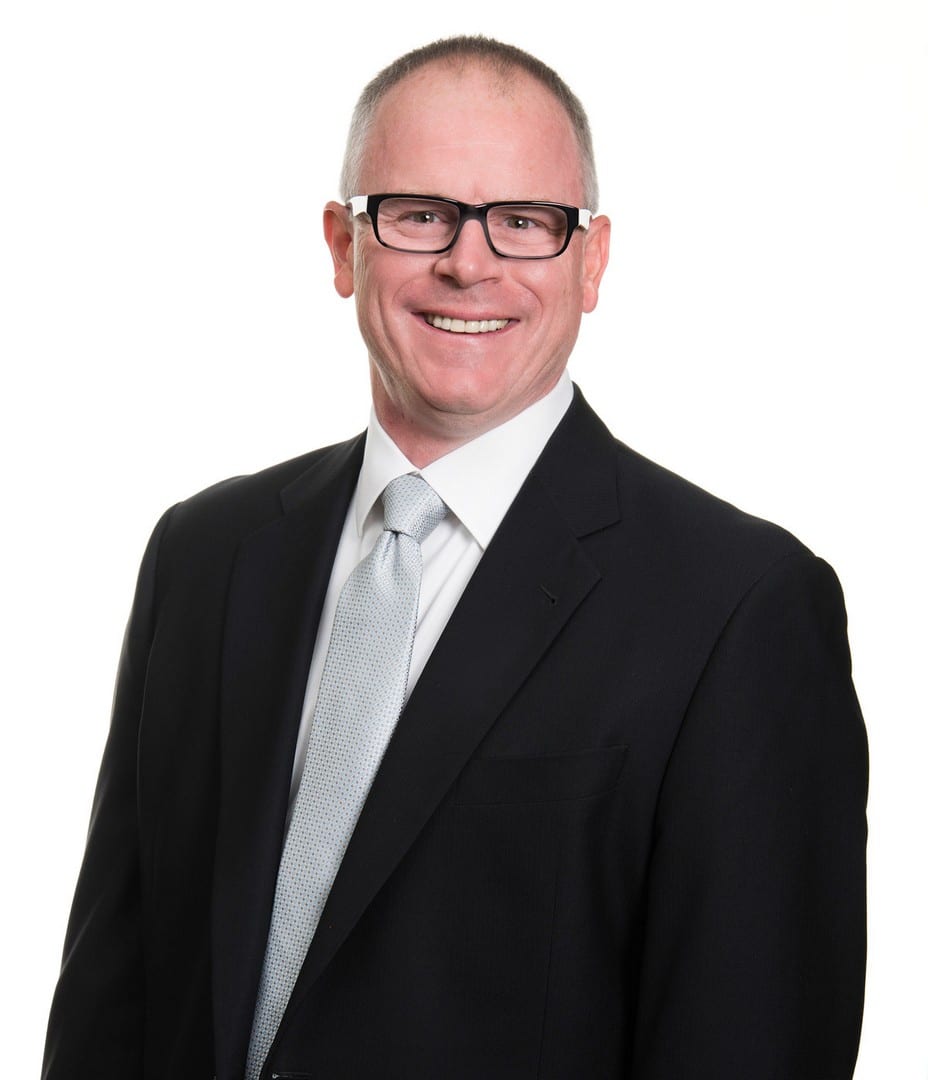 David Gott
• David Gott remembers when he was in his early 20s, fresh out of Northern Illinois University and working at Wolverine Worldwide, a shoe company based in Pompano Beach. Out of curiosity, he drove west to Sunrise to visit Sawgrass Mills during its opening weekend in 1990. "I'll never forget the traffic and the chaos," he says. If you would've told Gott then that, 26 years later, he'd be general manager of the 2.4 million-square-foot complex, the largest outlet and value-retail shopping destination in the country, "that guy would not have believed you."
• Gott spent 19 years working for Sawgrass Mills' operator, Simon Property Group. "With [that much] experience with the same company, you've done things great and you've done things wrong," he says. "If you learn from it, I think you get better and better." Most recently, he served as general manager at Simon's Woodfield Mall in Schaumburg, Illinois.
• Though Gott and his team are gearing up for the mad rush that happens from Black Friday through the end of December, the busy season actually begins in August, "when we get our South American visitors who holiday in South Florida."
• Adding to the upcoming festivities: The Colonnade Outlets will be decorated for the first time with lighted palm trees, lights on the roof lines and holiday decor including a Christmas tree, Hanukkah menorah and Nativity scene. "We don't necessarily do the amount of decor that you'll find at our Dadeland property, but we're sprucing things up at The Colonnade to make the experience feel a little special for the holidays. The whole Gator Garden between the Grand Lux Café and Villagio will be lit up."
• The Colonnade, fresh off the debut of a new 1,700-space parking garage near its outlets, continues an ongoing expansion that includes 24 new stores. "We're the only place in South Florida with Versace, Tag Heuer, Saint Laurent, Prada and Gucci outlets," he says. Meanwhile, Manhattan icon and luxury discounter Century 21 will open a massive 85,000-square-foot store at Sawgrass Mills in early December, its first location outside of the Northeast.
• Restaurant chain Matchbox, based in Washington, D.C., will open its first Florida location in December. "That puts dining at both ends of The Colonnade for the first time," he says. Three new restaurants will open in early 2017 in the expanded Oasis section—Miami's Mojitobar, Texas de Brazil steakhouse and Yard House, the popular chain that serves more than 100 different beers.