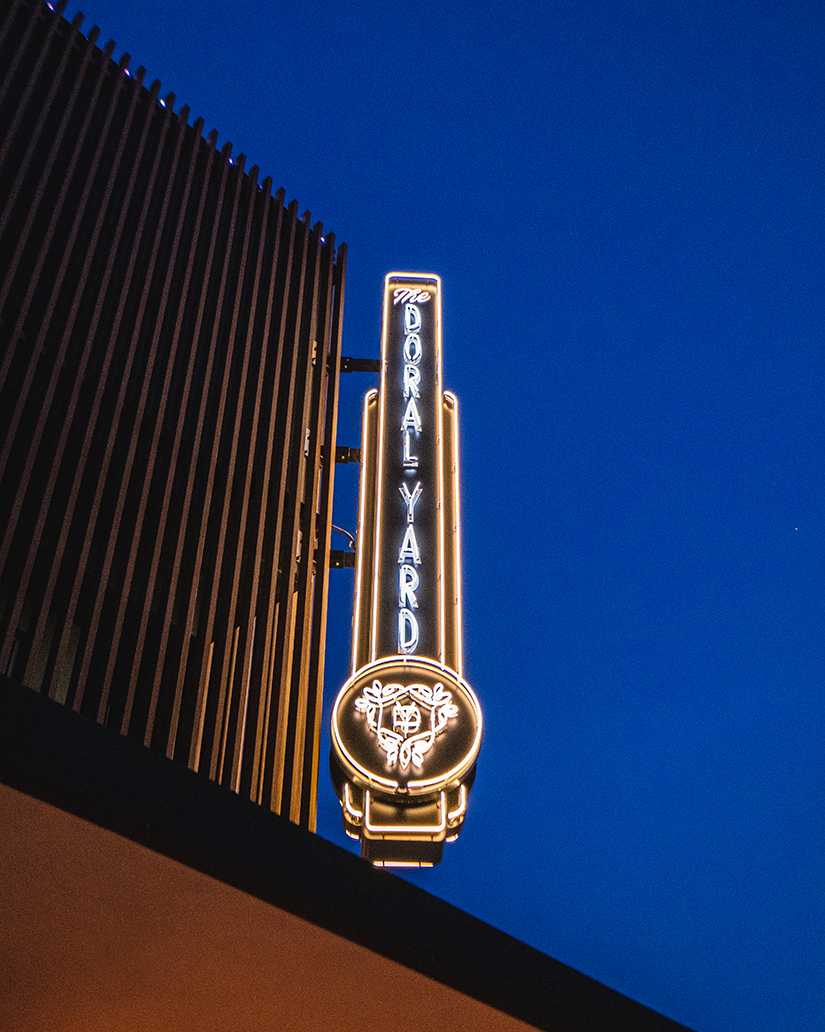 The Doral Yard recently opened in Downtown Doral, just in time for locals looking for new ways to enjoy being outside.
The new space is the brainchild of Della Heiman, co-founder and CEO of Yard Hospitality, the team behind the former Wynwood Yard. Heiman brought the Doral version of the community gathering concept to life with Place Projects founder Joseph Furst, who helped develop Wynwood with Goldman Properties, to give the community family-friendly arts, fitness and cultural experiences, socially distanced live music and offerings from culinary entrepreneurs. This pandemic version is a forerunner of what's to come when the Doral Yard is completed in 2021, and Heiman is proud of the results.
"This isn't quite The Doral Yard we imagined a year ago, but it's The Doral Yard that our community needs right now," Heiman says. "We want this to be the place where families and locals come and then tell their friends 'I feel so comfortable here. I want to bring you here.' because they enjoy the space, our amazing culinary vendors and bar, and also take comfort in the special care we're taking with health and safety protocols."
She adds, "We always envisioned The Doral Yard as the slightly more mature, sophisticated sister of The Wynwood Yard, but in many ways, our COVID-19 experimentation has brought all of us back to our earliest days in Wynwood, when everything had to be created from scratch. It's been a fun, humbling exercise for our team to get back to our roots."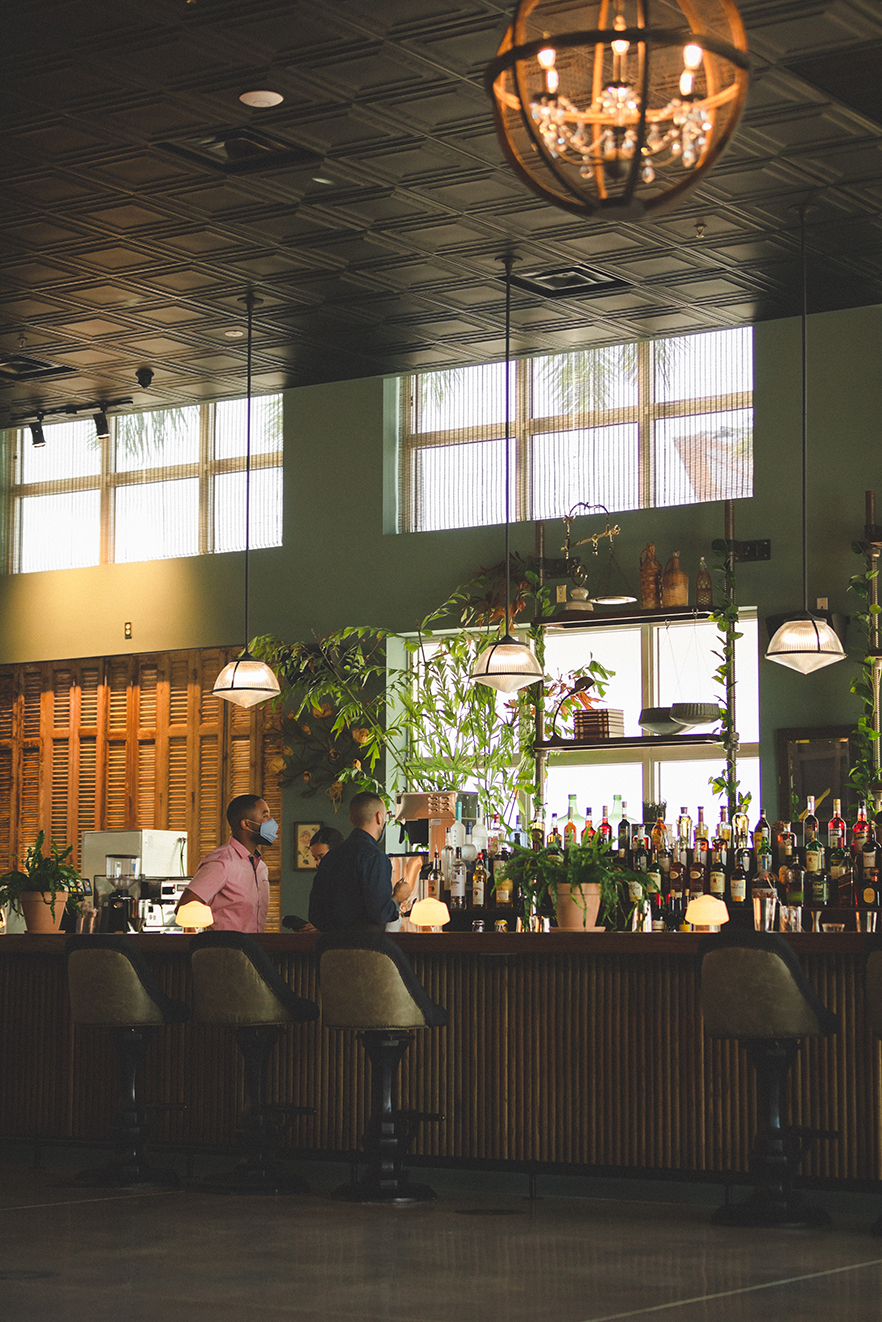 For now, patrons are enjoying covered and ventilated outdoor seating on Main Street. The Hub, an indoor space with a full bar and a micro food hall, is also open for limited seating and pick up orders. Guests can also sip craft cocktails from The Bar at The Yard and savor fare from culinary vendors, including plant-based and globally-inspired della bowls, authentic Venezuelan rotisserie chicken and comfort food from Un Pollo and dim sum made from scratch daily by YIP. Sweets vendors include handcrafted gourmet pops with customizable toppings by Paletas Morelia and Santo Dulce's made-to-order churros served with locally sourced ice cream.
The Doral Yard is part of a larger pedestrian activation on the main thoroughfare of Downtown Doral's Main Street (53rd Street). In fact, the Yard Hospitality team has been curating eclectic expanded dining space, pop-ups and art installations on Main Street in collaboration with Downtown Doral since August. As the fall progresses, Downtown Doral will continue in its evolution, adding more social distanced activations, arts and cultural experiences, live music and events, in collaboration with the Yard Hospitality team. The Doral Yard is working with Prism Creative Group to curate open-air, socially distanced music and entertainment on Main Street as part of the activation on Thursday through Sunday evenings. In 2021, the yard will become a 20,000-square-foot space divided into two zones, including The Backyard, with a live music stage and anchor restaurant.
Located at 8455 NW 53rd St., Suite 106, the Doral Yard is open Sundays and Tuesday to Thursday from 11 a.m. to 10 p.m. and Fridays and Saturdays from 11 a.m. to curfew. Keep up with Doral Yard on Facebook and Instagram.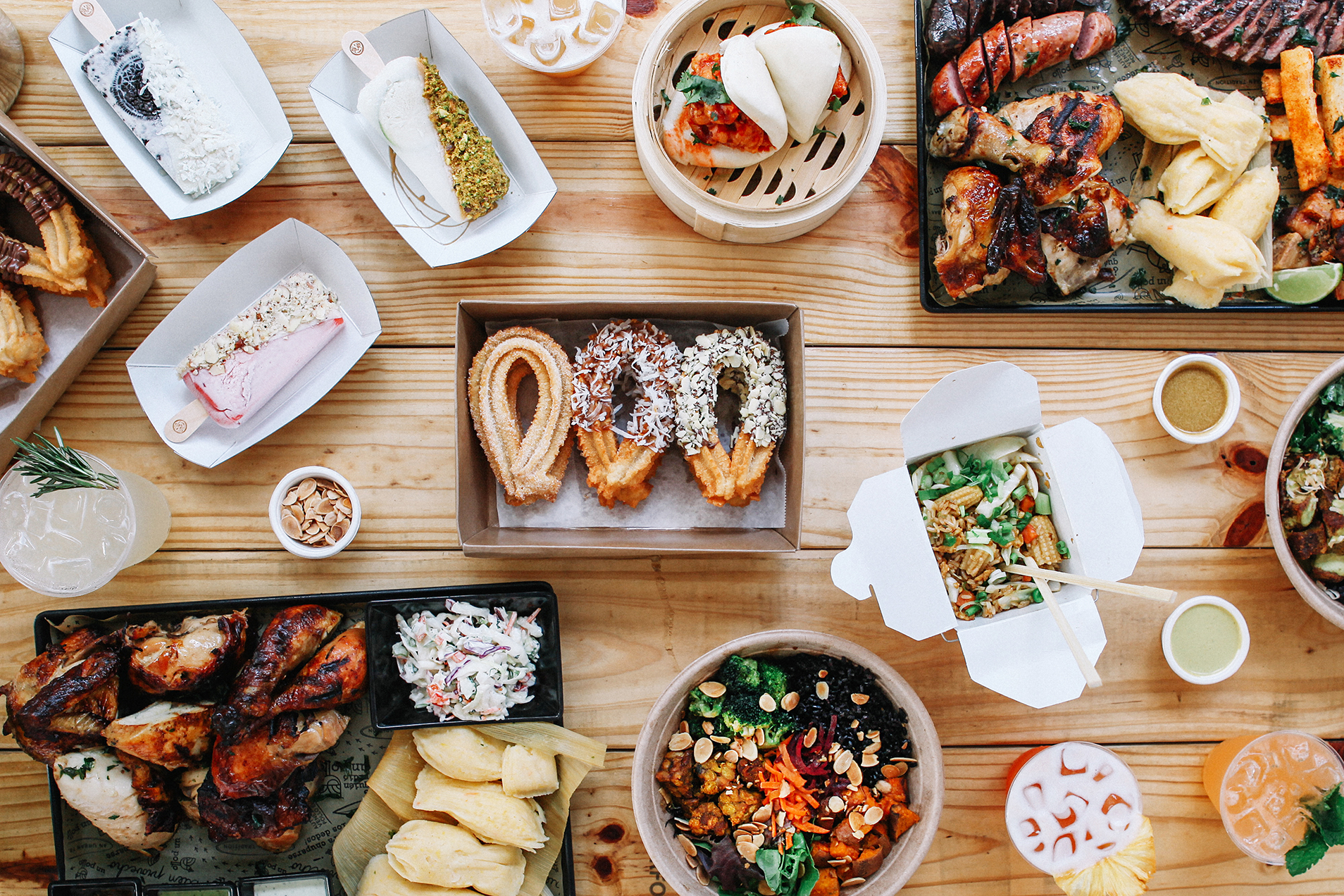 Featured image above: The Doral Yard tent on Main Street by Rod Deal