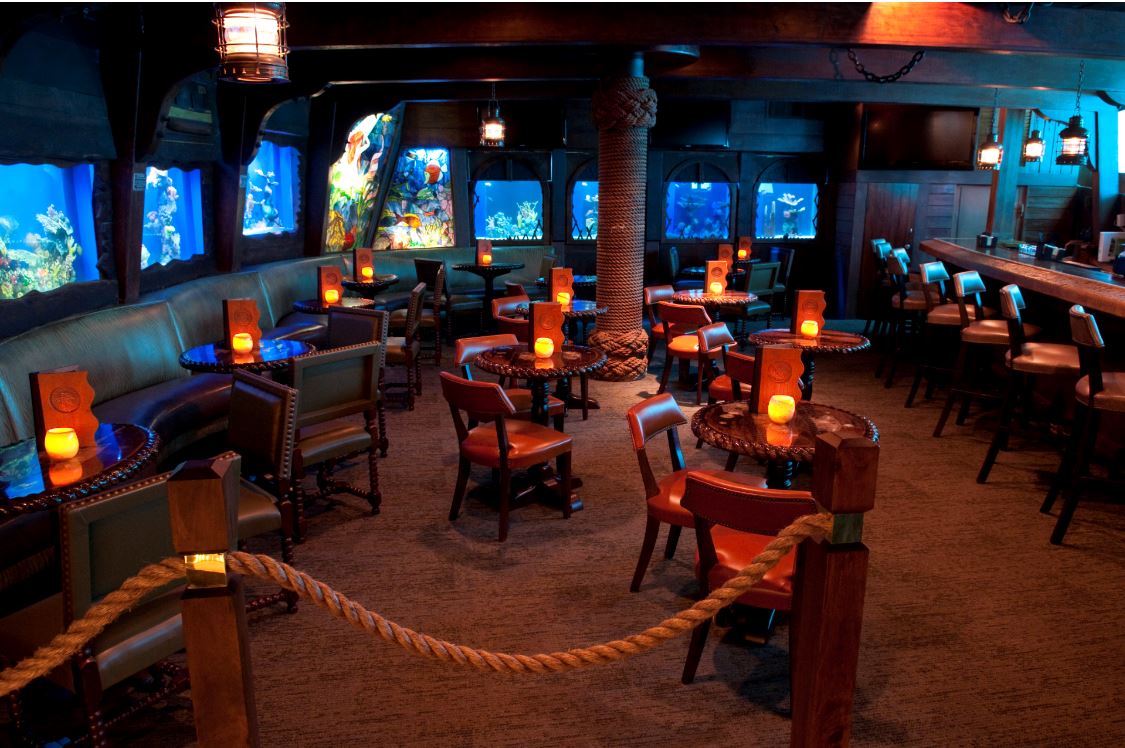 Drop Your Anchor at B Ocean
The historic Wreck Bar at B Ocean Resort in Fort Lauderdale has combined two of its crowd-favorite shows to create the Aqua-Burlesque extravaganza Sirens & Sailors.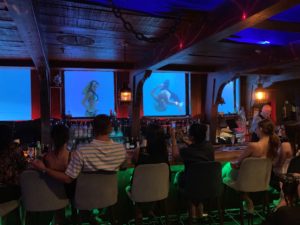 The Wreck Bar, a Fort Lauderdale must-see since the 1950's, recently unveiled a new Aqua-Burlesque show in response to increased demand from local patrons. This show is a co-ed combination of two of the Wreck Bar's current favorite acts, the Aquamen and the MeduSirena Mermaid Show.
Sirens and Sailors features a series of underwater dances and duets between the mermaids and seamen viewed by Wreck Bar patrons through large windows above the bar. No two shows are the same, with the audience's response playing heavily into the dancer's performances.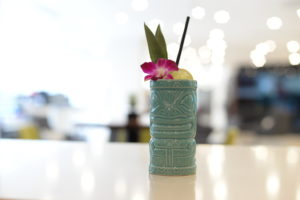 Guests can enjoy drinks crafted by mixologist Carla Rivera to represent South Floridian familiarities, such as the A1A made with Casa Noble Blanco tequila, fresh mint, passion fruit, orange curacao, lime juice and Peychaud's bitters. The Wreck Bar also serves a Bar Menu with tapas, shareable dishes, salads, burgers and more.
The B Ocean resort recently underwent massive renovations to the hotel and interior restaurants, however, the Wreck Bar was left completely untouched. It will continue its longstanding tradition of wow-ing locals and visitors alike with its unique swim shows, which have been around in various forms since the bar's inception.
Sirens & Sailors weekly shows will begin on July 3 and continue every Wednesday evening. Admission to the show is free with a minimum $30 food and drink purchase.