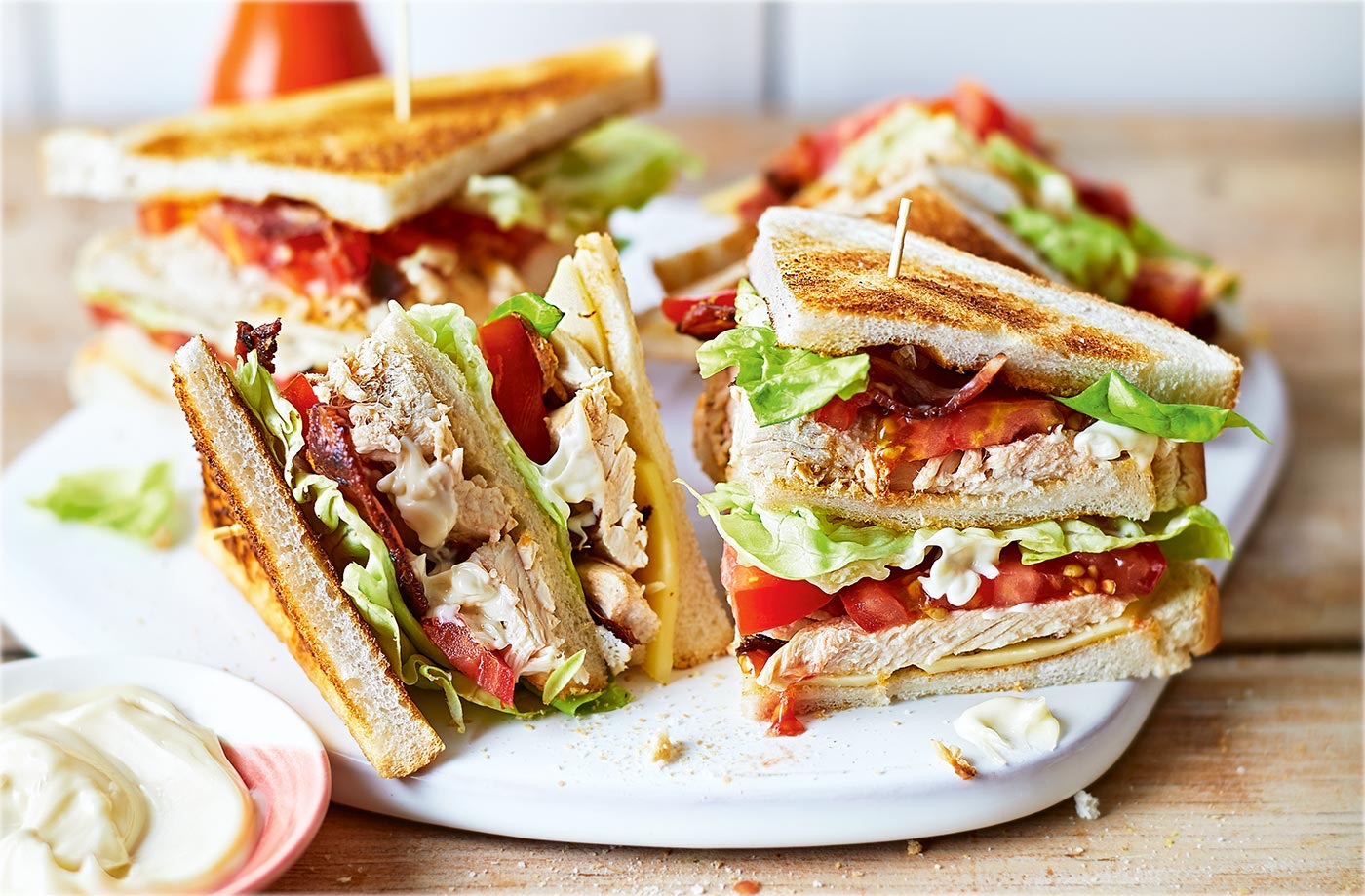 Five sandwiches to try during National Sandwich Month
South Florida eateries offer delicious options for National Sandwich Month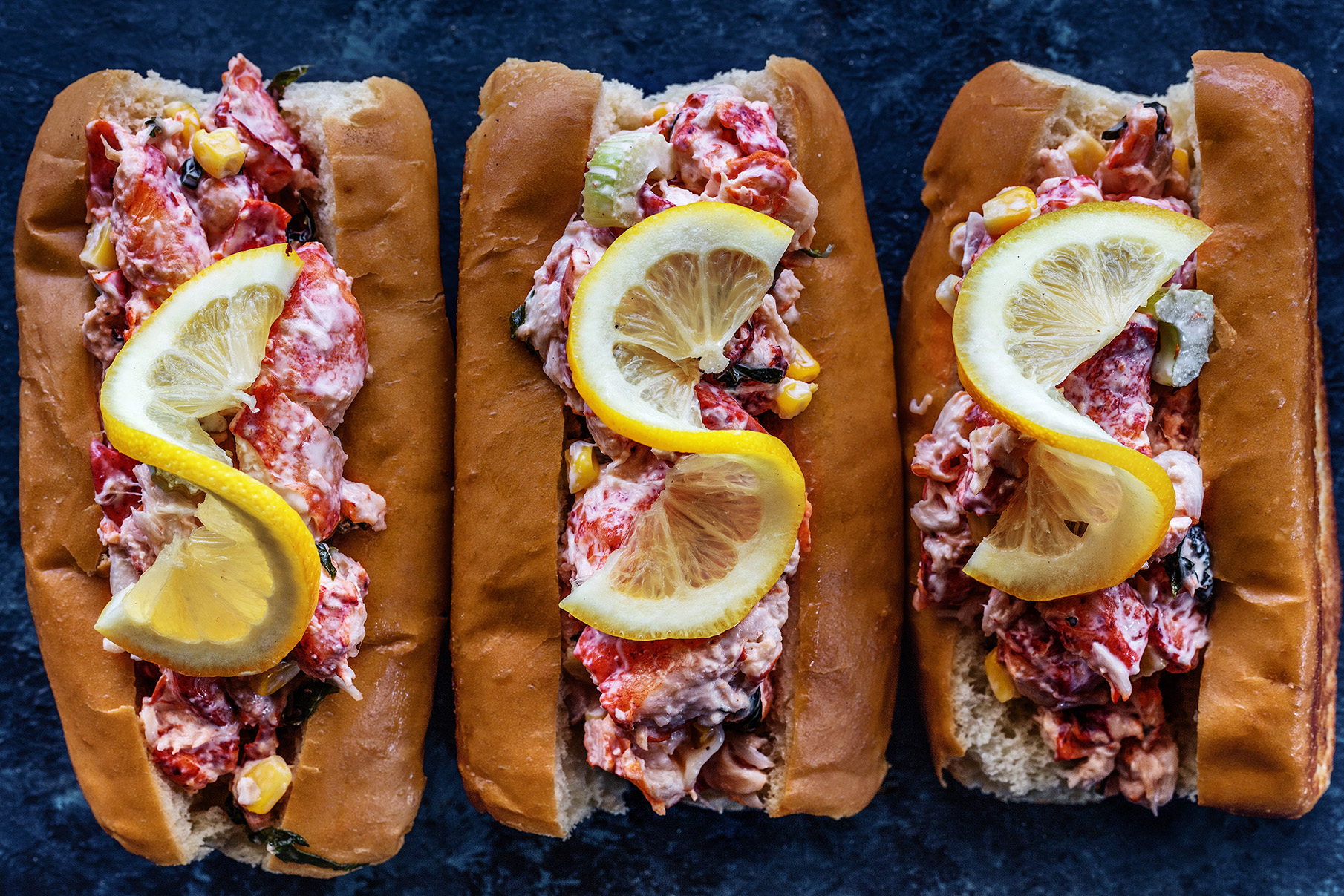 If you're missing New England.
With views of the Intracoastal,
Shooters Waterfront
offers plenty of favorites. One is the
New England Lobster Roll
with broiled Maine lobster mixed with a mayonnaise base and spread onto a toasted butter potato roll.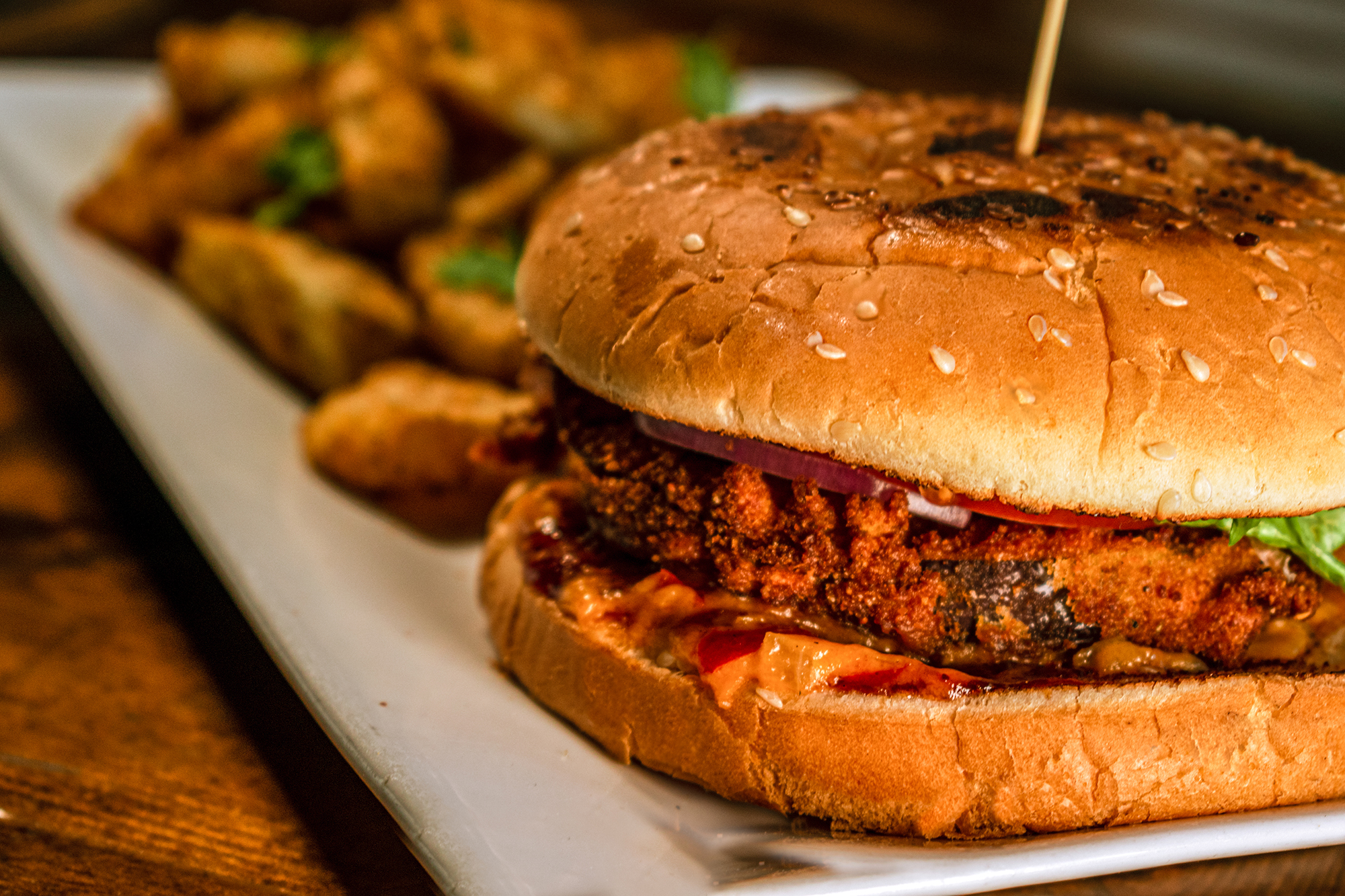 Cutting down on meat?
Sandwiches are for every sort of eater. Vegetarians can head to
Diya
to enjoy the
Eggplant Burger
, a vegetarian option with house-made cheese and barbecue sauce.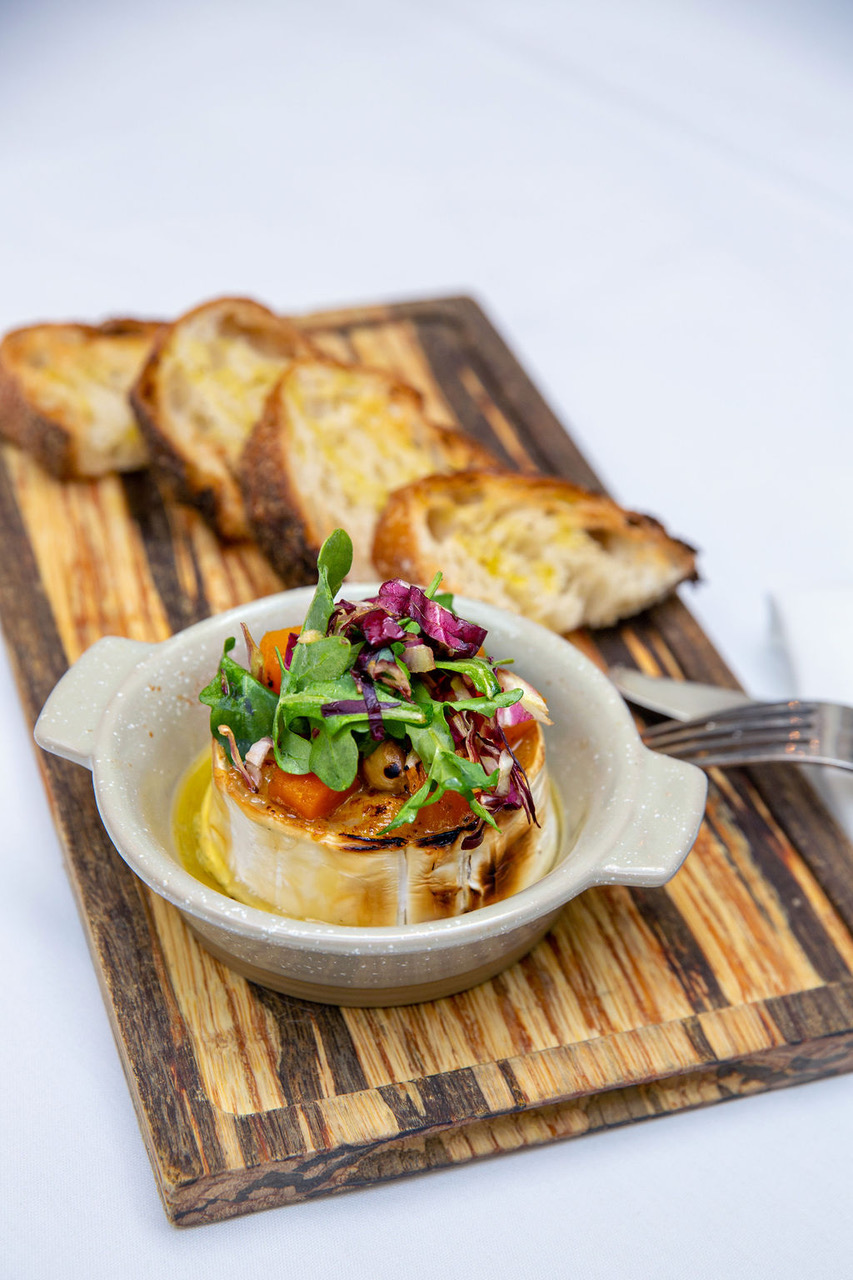 Go untraditional.
Does it count as a sandwich if there aren't two slices of bread? You won't care to ask when you're enjoying the
Baked Bucheron Cheese
, a deconstructed sandwich from
Villa Azur
, stuffed with french chevre, butternut, hazelnut honey and filone toast.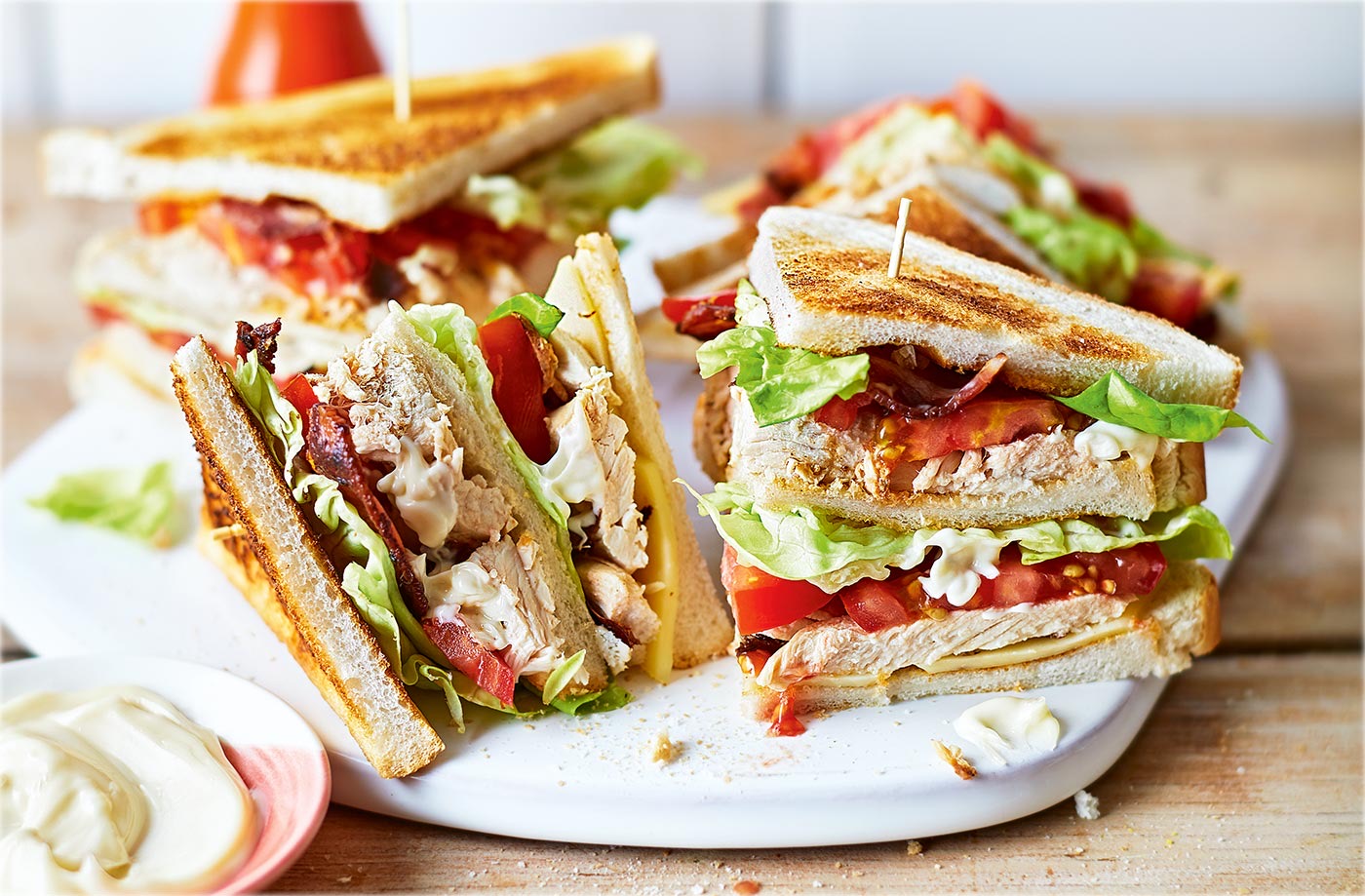 Bon appétit!
Satisfy your BLT craving with this
The French Club
from
Le Petit Bistrot
. This upscale dish features toasted bread, sliced cooked poultry, ham or fried bacon, lettuce, tomato and mayonnaise.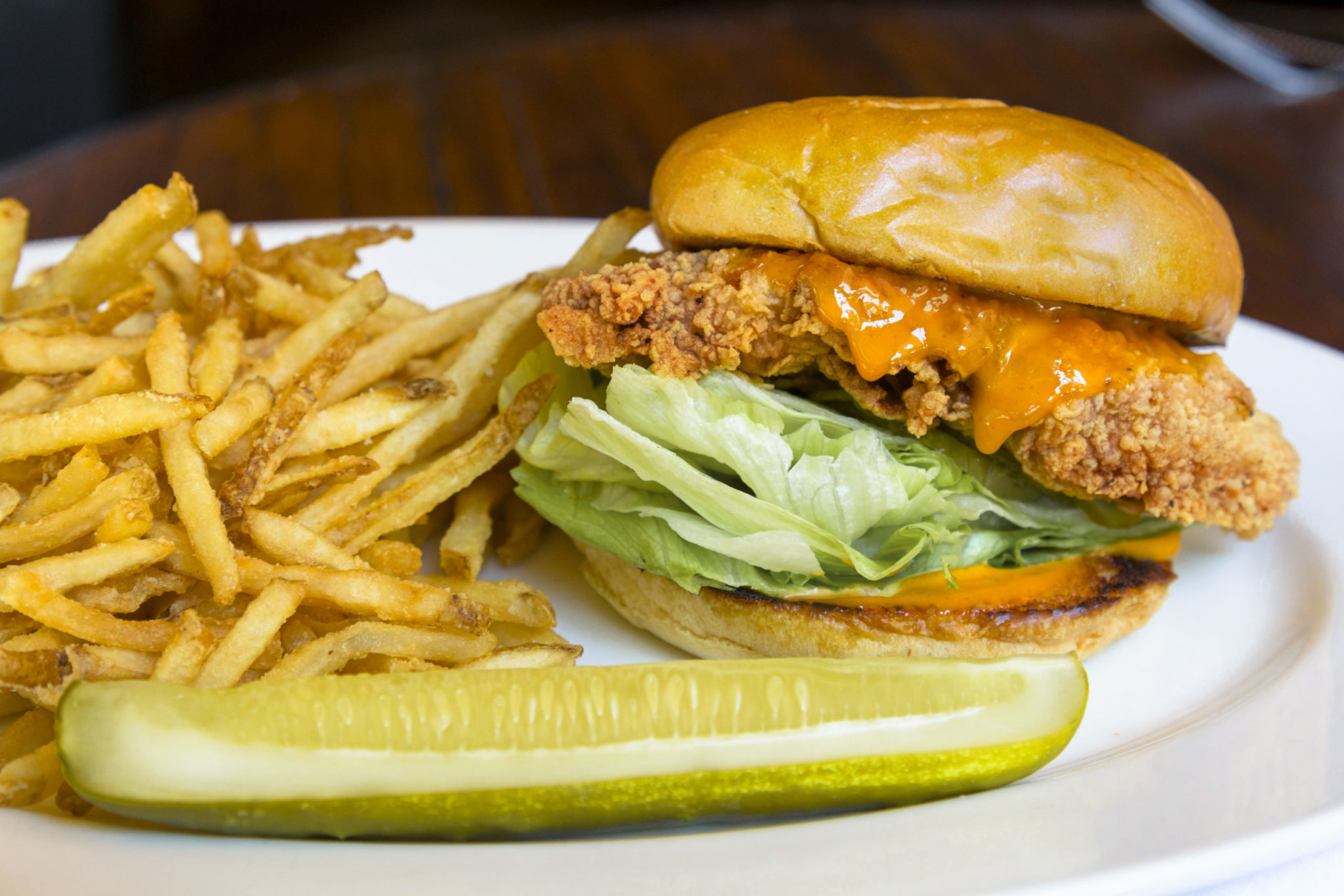 Comfort food.
There's nothing like a fried chicken sandwich. That's why
Big City Tavern
's most popular sandwich is the Buttermilk Fried Chicken Sandwich with a griddled bun, sriracha mayo, dill pickles, lettuce and French fries.