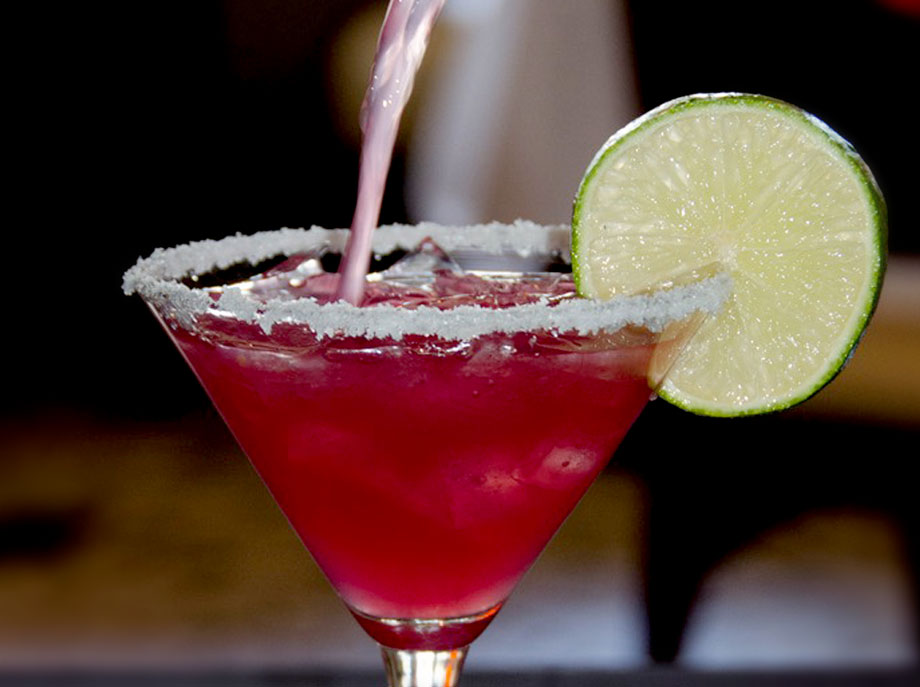 Get your Prickly Pear fix from home
During a time of mass uncertainty, Fort Lauderdale locals can count on one thing: Canyon's Prickly Pear Margarita.
Canyon has been a staple in the South Florida community for longer than most have lived there. For over 20 years, this restaurant has served American cuisine infused with Asian, South and Central American flavors. During its many years of providing delicious and unique dishes, Canyon has also become somewhat famous for one menu item in particular.
The notorious Prickly Pear Margarita, concocted by chef Chris Wilber, features prepped prickly pears that are marinated in pure agave tequila for multiple days. Unfortunately, that's all the ingredients this restaurant will share. For as many years as it's been on the menu, this drink's recipe has remained a secret.
For many South Florida locals, the shift to self-isolation seemed to mean the unfortunate loss of one of their favorite evening cocktails. Because the recipe is a secret, it's impossible to replicate outside of ordering one at the bar. However, Canyon has developed a way to get these delicious drinks into the homes of their loyal customers.
While restaurants are closed for dine-in, Canyon will continue to offer their full menu for pickup and delivery from 5 p.m. to 9 p.m., Tuesday through Saturday. This includes the Prickly Pear Margarita, with the stipulation that customers ordering for pickup should bring their own glasses, mugs, tupperware or other creative container to transport it home.
To place a pickup order from Canyon (1818 E Sunrise Blvd), call 954.765.1950. Delivery orders can be placed on Postmates.