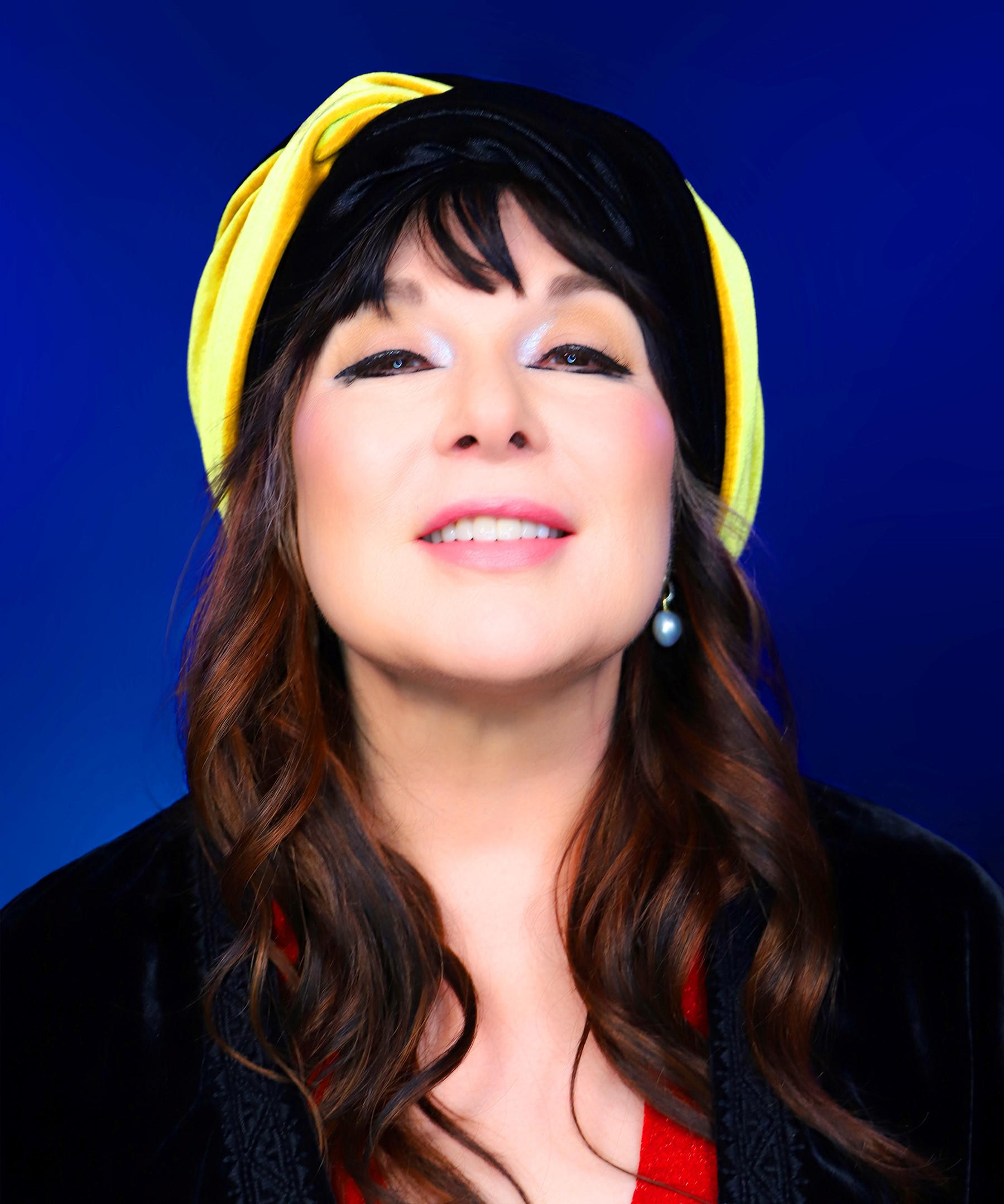 Heart of the Matter, Part 1
Rock Hall of Famer Ann Wilson dishes on her new album and her newfound approach to life in the first of this two-part interview with Lifestyle.
When asked if she noticed a heightened enthusiasm for live concerts as musicians like herself began taking the stage again last year, Ann Wilson admits that it was hard to tell.
"You look and see this sea of masks—and all you see are eyes," says the iconic rock vocalist. "You can't see any facial expressions. You know what that's like one on one, but imagine it being 10,000 people with masks. It's very surreal."
Equally surreal, for fans of the Rock & Roll Hall of Fame band Heart, is seeing Ann Wilson on stage without her younger sister and guitarist, Nancy. But this spring and summer, the sisters are doing their own thing. Nancy is touring with a lineup of musicians as Heart; Ann is playing dates (including a June 17 stop in Fort Lauderdale) and supporting a new album, Fierce Bliss, with her band, the Amazing Dawgs.
What started with four raw sketches of songs she'd been developing during COVID-19 led Wilson to a bucket-list trip to Muscle Shoals Sound Studio in Sheffield, Alabama—where artists including The Rolling Stones, Paul Simon, Levon Helm and Cher all had recorded.
"When I got there, I met the musicians that have become my band, the Amazing Dawgs," Wilson says. "We hit it off so well. And four demos soon became great songs. The rest is an open book because we ended up doing 40 shows last year together—and now we're doing a whole bunch more."
At 71, Wilson's mesmerizing soprano vocal range remains as dynamic and indelible as ever. But much about her life has changed in recent years—including a move from Seattle to Clay County in north Florida, just south of Jacksonville. She spoke about some of the life changes—and also teased some news about Heart—in this interview with Lifestyle.
So many renowned musicians, such as you, debuted new material amid COVID-19. Does the album Fierce Bliss have a pandemic-related story behind it?
Fierce Bliss isn't about the pandemic; it's just that the pandemic and lockdown gave me a whole lot of quality time—and peace and quiet without the chaos of touring—to actually sit and think and daydream and write. So, that was the bright side, for sure. I don't think I've ever had a year that peaceful in my entire life.
You've said that "Black Wing," from the Fierce Bliss album, was the first song you wrote during the pandemic. What inspired it?
We've had a place in north Florida for five years now, right along the banks of the St. Johns River. During the quarantine time, I'd look outside and see all these huge sea birds flying over the river. They were so free. They could go wherever they wanted; they could fly to New York if they felt like it.
I felt a little envious, so I wrote a song to them.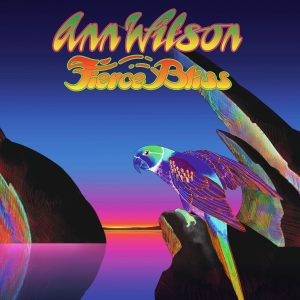 You've talked about being in a different, more spiritual place in your life. Did anything specific happen that helped you get to this place, or is it part of the wisdom that comes with age?
It's both. About seven or eight years ago, I was having some bad problems with insomnia. At first, I worked with this online app called Headspace. And then I explored pranayama and did serious breathing exercises. From there, I got into chanting the sutras.
It helped with sleep, but when you start your journey inward with meditation, you start to feel different aspects of your soul. I started seeing myself in a whole different position in life.
It made me a calmer and more-centered individual. I'm in the entertainment business, and it's filled with stress and craziness. There's such a crossroads of people and energies, and it's so easy to get blown away by it. Or to become inhabited by it—so much so that you can't find the stillness in yourself.
It mostly helped me reach that stillness, which is so valuable to me.
I'm not into organized religion as such, but I'm a spiritual person in that, for example, I'll look out the window at nature, I'll contemplate the universe, and I'll feel like I'm a part of it. That's what "god" is to me.
Do you feel this had an impact on your music?
I see it in the lyrics, in particular. They're more centered. And I can write about whatever I want to write about. I don't feel pressure to write what is prescribed by the industry, or anything like that. I feel much more freed up. … It's a place that I hope every musician gets to—where they don't have to worry about the charts or making videos. They just do music because that's what they want to do—and because they love it.
An Evening with Ann Wilson and the Amazing Dawgs
When: June 17, 8 p.m.
Where: The Parker (707 Eighth St., Fort Lauderdale)
What: The legendary vocalist from the rock band Heart is on the road with the Dawgs, a group of musicians she started working with at the onset of the COVID-19 pandemic. Expect to hear cuts off Wilson's new album, Fierce Bliss, along with hits and deep cuts from Heart's prolific catalog, one that spans five decades and encompasses some 35 million albums sold.
Contact: parkerplayhouse.com/events