Though the holidays are the most wonderful time of the year, they're also the busiest—between buying gifts, sending Christmas cards, calling relatives and finding the perfect holiday decor, it's easy to get stressed. Thankfully, there's one thing you don't have to worry about: finding the perfect venue for your next holiday party. These unique private dining venues in Miami-Dade give you the perfect backdrop for holiday cheer.
143 NW 23rd St., Miami
Located in trendy Wynwood, this spot features a wide variety of Asian cuisine as well as karaoke and private event rooms so you can carol to your heart's content.
120 Giralda Ave., Coral Gables
Coral Gables' newest taqueria features a speakeasy lounge with all the Mezcals you could want. Plus, a state-of-the-art sound system so your holiday party is top of the line.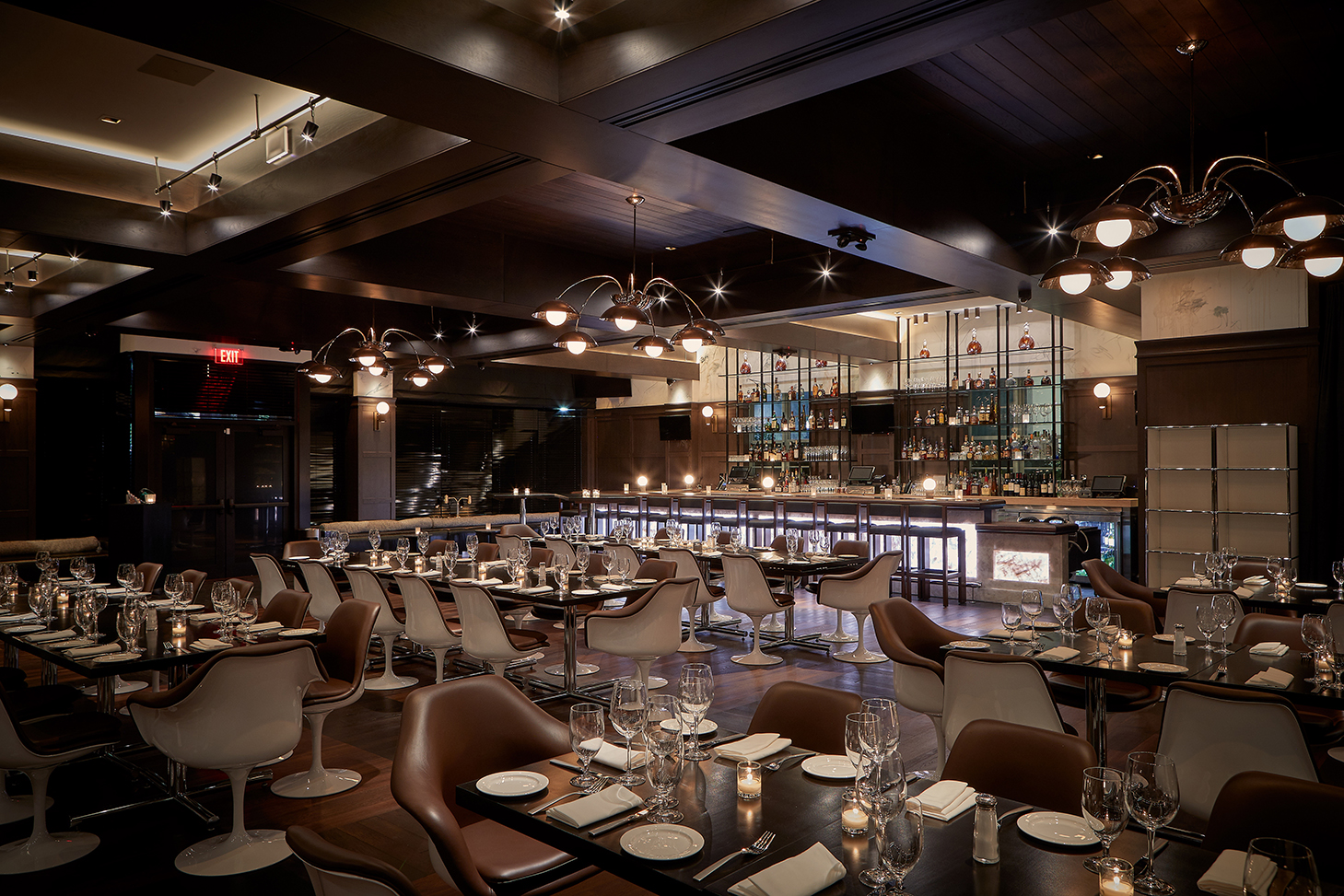 36 Ocean Drive, Miami Beach
From Miami restaurateur Myles Chefetz, the 6,000-square-foot standalone dining room offers award-winning cuisine from Prime 112, Prime Italian, Prime Fish or Big Pink. Features such as oversized chandeliers, floor-to-ceiling glass windows and a 20-seat bar make your party pop.
255 Biscayne Blvd. Way, Miami
From Chef Daniel Boulud, this French-Mediterranean restaurant features private wine rooms and can be used for cocktail receptions or a large party during which the entire restaurant is reserved.
Seawell Fish N' Oyster (Featured Image)
660 Washington Ave., Miami Beach
A piece of paradise in Miami Beach's North of Fifth neighborhood, Seawell's 36-seat Mermaid Lounge is a secret garden, an intimate and cozy setting for a holiday party.