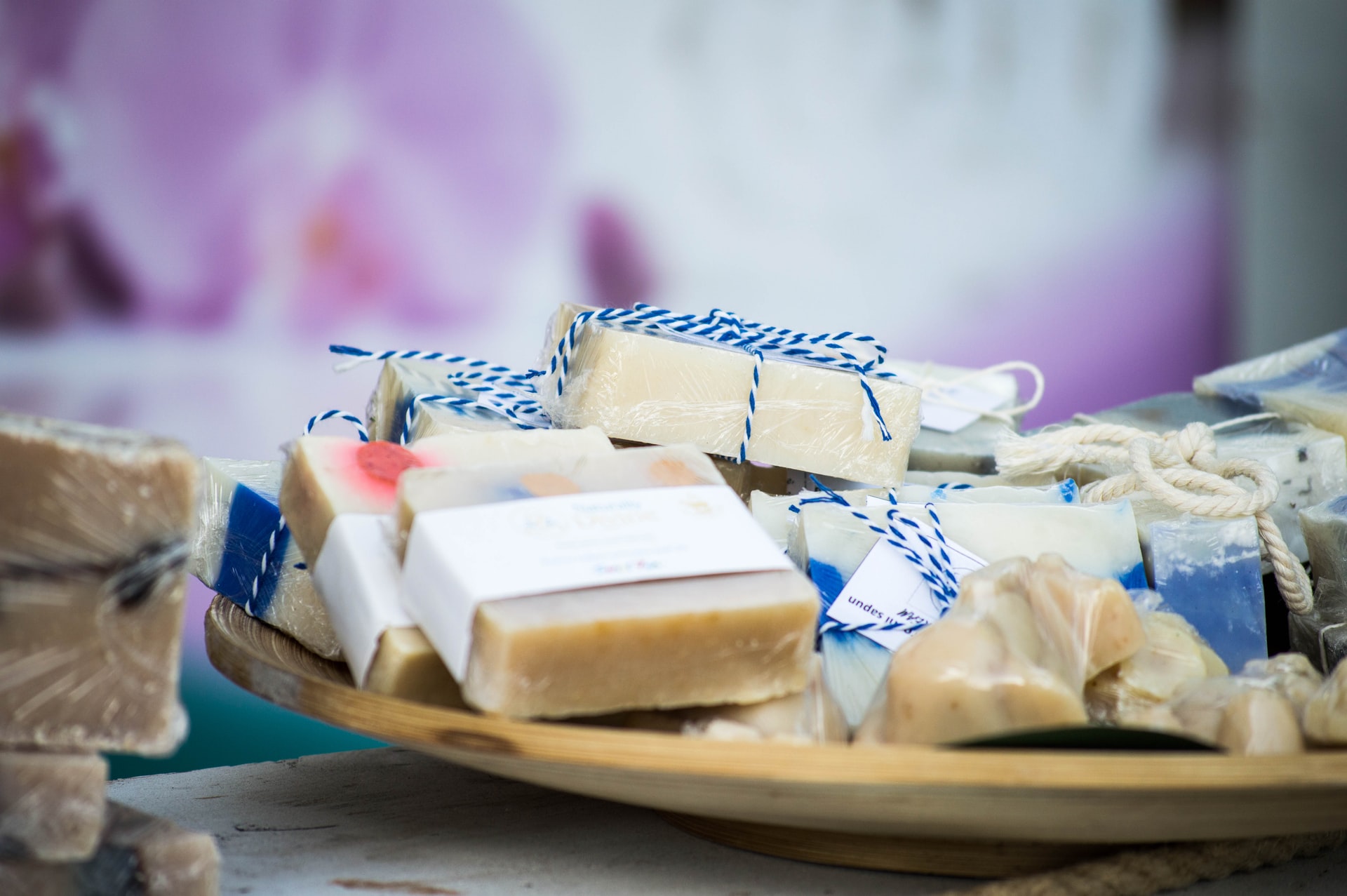 It's a Buyers' Market
The return of the New River Open Air Market is great news for small businesses
Yet another encouraging sign that life is beginning to return to some semblance of new normalcy: Starting Sunday, April 11 (from 9 a.m. to 5 p.m.; and each Sunday thereafter), the popular New River Open Air Market returns—with more than 50 vendors expected to set up shop along the Riverwalk.
Hosted by History Fort Lauderdale, the Open Air Market boasts dozens of local small businesses offering samplings of their goods and products. Expect farm-fresh veggies, fresh baked goods, organic foods, beauty products, arts and crafts—and much more. There also will be gourmet bites and beverage vendors, as well as live music.
"History Fort Lauderdale is thrilled to bring back the New River Open Air Market for our neighbors and visitors," says Patricia Zeiler, executive director of History Fort Lauderdale. "Spring is a great time to enjoy the outdoors via a safe, socially distanced respite. We invite the community to help support and sustain our area's small businesses and take in the natural beauty, sights and sounds of the downtown district."
The Open Air Market is free, but while you're enjoying the scene along the Riverwalk, don't miss out on History Fort Lauderdale's tours and museums. General admission is $15 for adults; $12 for seniors, $7 for students, and free for members, military and children 6 and under. Check out historyfortlauderdale.org for more information, or call 954.463.4431.