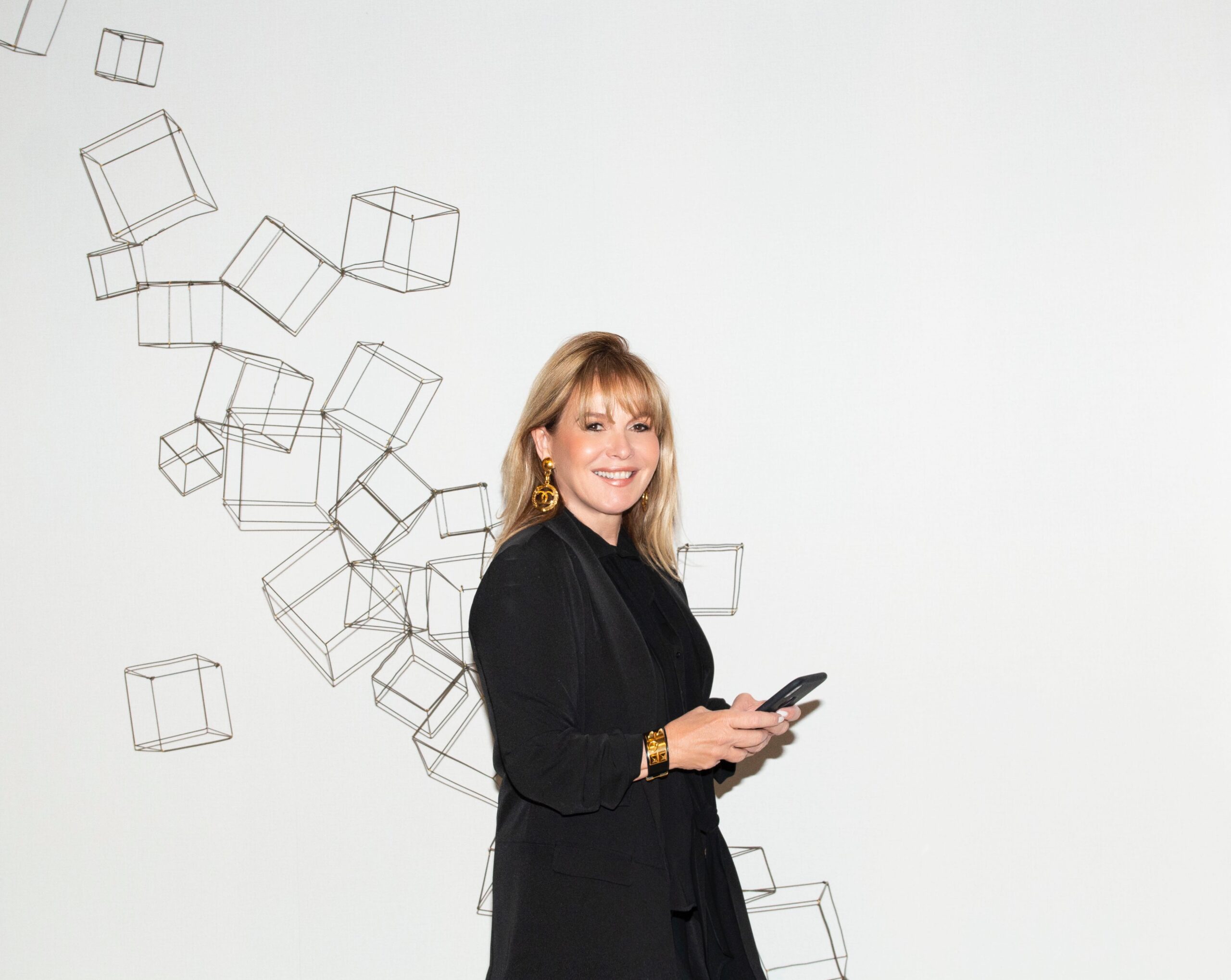 Life Lessons: Mayi de la Vega
The founder and CEO of One Sotheby's International Realty looks back on a journey that started in Cuba
• The time is never right to start a business. Things rarely align perfectly. That was especially true in 2008. It was a terrible time for our economy, particularly for real estate and financial institutions. But it also was one of those moments where, when opportunity knocks, you take the leap of faith. I loved the Sotheby's brand; I loved its positioning globally. And I saw early on that Miami was going to evolve into even more of an international city. We were going to be getting buyers and sellers from all over the world. I couldn't pass it up.
• I had five people working with me in the beginning, and we started with about 30 agents. Now, I have more than 100 employees, 20 offices, and some 1,200 agents. [Note: One Sotheby's finished with over $7 billion in combined residential and new development sales in 2020; by early October, One Sotheby's already had surpassed $6 billion in combined sales for 2021.]
• My parents were not philanthropically inclined, but that's because they were in survival mode after coming to this country. I know what it means not to have food and essentials. So, being in this position to give back is especially important to me.
• When we arrived here from Cuba, my mother used to stand in line at the Freedom Tower for canned food. I remember her trying to turn that Spam into many different recipes. She'd add breadcrumbs and pan fry it. Another day, she'd make a dip with it.
• Material things come and go—my parents lost everything in Cuba when they came to build a life in the U.S. A lot of the drive and a lot of my desire to succeed and to establish myself in this community came early on, seeing the struggles that my parents went through.
• During Thanksgiving, we do an annual turkey drive with the Miami Heat. Our team spends the day there with different companies, and we all give out food and supplies. When I'm handing out food—and seeing how everyone in line is so grateful—it always reminds me of my mom. I think of her standing in those same kinds of lines, waiting to receive food. Every year we're there, I start tearing up.
• I feel so fortunate to have achieved this level of success. And I don't take any of it lightly. I live in gratitude. From the start, we've embraced the mindset of giving back to the community. But I always feel we can do more.
Charitable Endeavors
The philanthropic interests of One Sotheby's and its founder span a variety of initiatives. Among them:
• The Love As One campaign: During the early part of the COVID-19 pandemic, the One Sotheby's team staged a virtual food drive that resulted in significant donations to Feeding South Florida.
• Jackson Memorial Foundation: Mayi is part of the Golden Angels Society; the generous gifts provided by members support everything from research to purchasing state-of-the-art technology and equipment.
• Casa Cuba: Mayi is a board member and part of the fundraising effort behind this world-class cultural center at Florida International University that will celebrate Cuban heritage.
• In addition: One Sotheby's is part of a corporate effort to help the people of Haiti; Mayi is also involved in the United Way's Tocqueville Society, as well as the Cisneros Fontanals Art Foundation