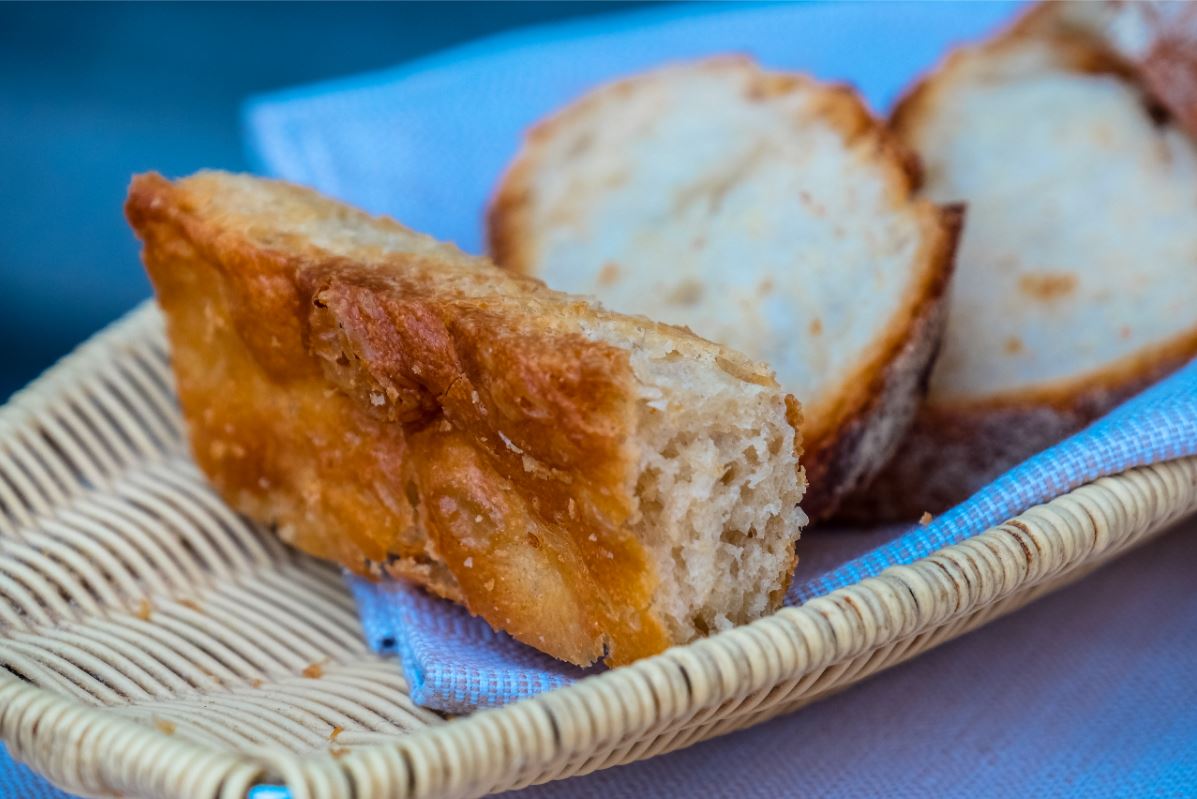 Passover To-Go
With Passover just a few days away, these South Florida eateries have developed specialty menus available for pickup or delivery to supply locals with Passover feasts in the comfort of their own homes.
Adam & Joe's Gourmet Eatery
This family-owned restaurant in Fort Lauderdale is offering delivery of family-style Passover feasts from throughout Broward County and up to Boca Raton. All dishes are served ready to heat with instructions included.
The menu includes Joe's Famous Matzo Ball Soup, Herb Roasted Bone-in Chicken, Brown Sugar Brisket, Potato Kugel, Carrot Souffle and Heather's Famous Chocolate Orange Macaroons. Every order comes with a box of matzo, charoset and hard-boiled eggs with salt water and fixings for a Seder plate.
Adam & Joe's crafted this menu and family-style serving to accommodate a variety of family sizes. The price for this service is $99.99 for 4-6 people or $199.99 for 10-12 people.
To place an order, visit www.AdamAndJoes.com or call 954-771-7229.
Deck 84 and Prezzo
These northern South Florida staples are serving up a unique menu of Passover offerings for locals to enjoy in the comfort of their own homes.
Both restaurants' menus include Matzo Ball Soup, Apple Walnut Salad, Chopped Chicken Liver, Beef Brisket, Half Roasted Chicken, Pan-Roasted Salmon and Almond Cookies. Deck 84's specialties include Potato Kugel, Sautéed Green Beans and Shallots and Steamed Broccoli, while Prezzo's side offerings are Roasted Potatoes, Sautéed Spinach and Sautéed Broccoli.
All orders are available for contactless curbside pickup or free at-home delivery for those in the Boca or Delray area. To place an order from Deck 84, call 561-826-1790. To place an order from Prezzo, call 561-314-6840 (between 2-5pm).
Lenore Nolan Ryan Catering & Cooking School
This Fort Lauderdale favorite is offering an a la carte menu of kosher-style Passover dishes for pickup or delivery on April 8th and 9th.
Menu items include starters like Chopped Chicken Liver and Spring Chicken Matzo Ball Soup, entrees such as Braised Beef in Barolo Wine Sauce, Mustard-Crusted Rosemary Leg of Lamb and Roasted Half-Game Hen with apricot pistachio glaze and desserts like Chocolate Mousse and Four Berry Matzo Sugar Crust Crumble.
In addition to this specialty menu, Chef Lenore is also offering her regular a la carte menu for pickup and delivery throughout South Florida. Delivery is free in Fort Lauderdale and available elsewhere, from Miami to Delray, for a small fee.
To place an order for pickup or delivery, call 954-491-2340. For the full menu, visit lenorenolanryan.com.