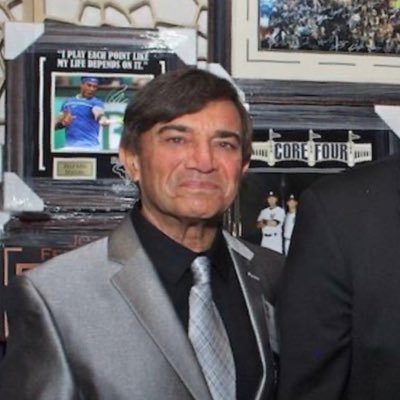 Powerhouse Influencers Champion Seniors
Michael Salem
President, S.T.E.P.S. in the Right Direction
Secretary of the Board United HomeCare®
305.716.07610
United Home Care® (a 501C3) has served clients in Miami-Dade County since 1973 with the sole mission of providing that helping hand to seniors and caregivers. While most of our clients qualify for services under aging and healthcare programs, we frequently encounter service needs not covered by those programs.
Annually individuals and corporations are recognized who have demonstrated leadership and compassion for the elderly and disabled inspiring others through their actions. The sold-out 27th Claude Pepper Awards Luncheon was led by Carlos Martinez, President and CEO and Jose K. Fuentes, Board Chairman and Emcee taking place at the Pullman Hotel, Miami, FL on May 12, 2022. The honorees included:
Thelma Gibson Community Service Award – The Honorable Otis T. Wallace, Mayor Florida City • Corporate Service Award – Annette Franqui, Chair, AARP Board of Directors • Active Living Award – Luis Del Pozo, Consultant, Retired Business Development & Physician Relations – UM • Media Service Award – Dr. h.c. Rachel Tourgeman & Dr. Alan Siber: Principals, On Point with Rachel Tourgeman • Community Builder Award – The Honorable Manolo Reyes, Commissioner, City of Miami, District 4 • Corporate Service/Healthcare Award – Dr. Jack J. Michel, Founder Larkin Hospital • Public Service Award – Katherine Fernandez Rundle, State Attorney, Miami Dade County Other powerhouse influencers included: Daniella Cava Levine, Miami Dade County Mayor • Jose Pepe Diaz, District 12, Chairman of the Miami-Dade Board of County Commissioners Keynote Speakers: Rene Garcia, Miami Dade Commissioner District 13 • Jeanette Nuñez, Lieutenant Governor of Florida
To donate or volunteer with United HomeCare, please contact us by calling 305.716.0710 or visiting www.unitedhomecare.com.