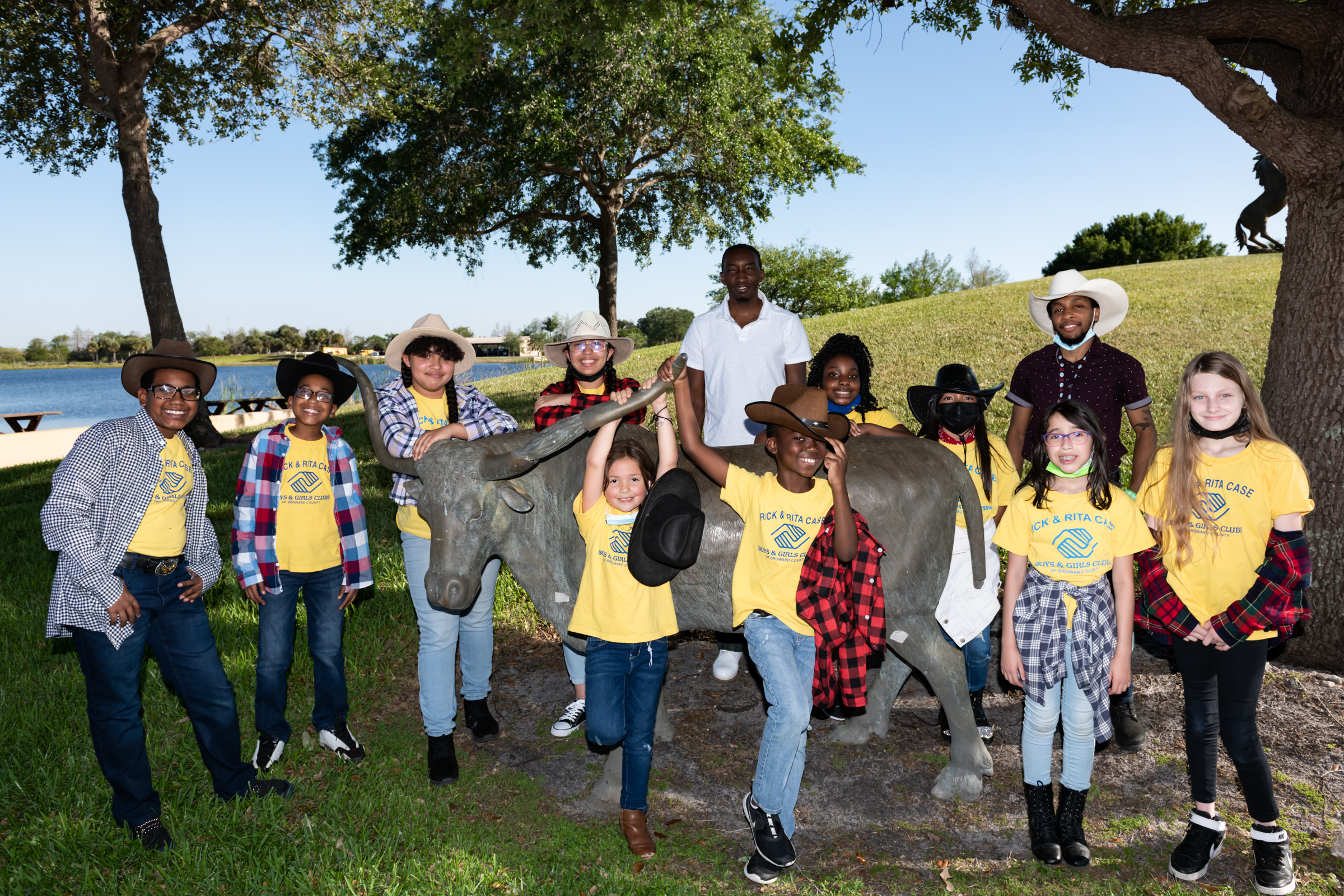 Ranch Roam Event to Benefit the Boys and Girls Clubs
The Old West-themed event will be held on an 80-acre ranch on the edge of the Florida Everglades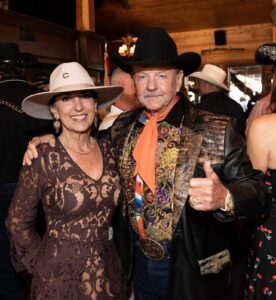 "Alligator" Ron and Ali Bergeron will host the 26th Annual Ranch Roam fundraiser on Saturday, March 25 to benefit the Boys & Girls Clubs of Broward County. The Bergeron family's 80-acre Green Glades Ranch will host the event featuring over 1,000 South Florida cowboys, cowgirls and city slickers dressed in Western attire. Guests can hop on a mechanical bull, try their luck at casino tables, line dance and enjoy country performers Shadow Creek and featured entertainer Joe Nichols sponsored by RENTYL Resorts-The Falcone Family.
"We can't thank Ron, Ali and the entire Bergeron family enough for opening their home each year for Ranch Roam," Matt Organ says, Co-CEO of the Boys & Girls Clubs of Broward County. "It is one of our largest fundraisers of the year and one of the most unique and talked about events of the year. It opens people's eyes to historic South Florida – and how we are changing the lives of youth who could use our support."
Ron Bergeron and Rick and Rita Case founded Ranch Roam in 1996 and it has raised more than $12 million to support thousands of children served annually by the Boys & Girls Clubs of Broward County. The fundraiser has grown from 100 people attending the inaugural event to 1,000 participants. The early Ranch Roams were held under a tent but now occur in a rodeo stadium adjacent to the family home. Guests also get to spend time in the Alligator Ron Saloon, an 1800s-era replica saloon that Bergeron built to honor old Florida's culture, heritage and roots.
"This isn't your typical black-tie affair," Bergeron says. "It's a fun trip back to how life used to be before progress came to town. Folks get to be outdoors under the stars and experience a bygone era. It gives me a lot of pride to be able to share my family's culture with the community, all while raising lots of money for the kids."
Among Ranch Roam's supporters are celebrity Cattlemen's and Cattlewomen's Club members. Bergeron started the club 12 years ago with just 10 members. Today, more than 100 members – including Cattle Kids – are distinguished by their black Stetson cowboy hats and custom belt buckles worn at various social events throughout the year.
For a $5,000 donation, exclusive membership includes an invitation to the VIP cocktail reception held just before Ranch Roam in the Alligator Ron Saloon, VIP treatment at the Cattlemen's/Cattlewoman's Club Rodeo at the Bergeron Rodeo Grounds, sponsored by the Weekley Family, and an invitation to a unique social event at Bergeron's Green Glades Ranch. Proceeds from the membership go to the Boys and Girls Clubs of Broward County.
"These folks have a tremendous sense of community and responsibility," Bergeron says. "This is my way of letting them know how much they are appreciated. Like all the people who come out for Ranch Roam, we're supporting the children and celebrating our cowboy way of life."
Table prices are $2,500 or $5,000. Individual ticket prices are $250. For more information: Call 954-537-1010 or email [email protected].