Rishtedar, a new Indian restaurant in Wynwood, is hosting a special event called Mehndi Night on Friday, July 28. Mehndi Night will celebrate the beautiful art of henna, a central part of Indian festivals. It is also an opportunity to experience and learn more about the rich culture and traditions surrounding this practice. During this fun-filled evening, guests will have the chance to receive temporary henna tattoo designs and indulge in authentic Indian cuisine. The evening festivities pay homage to the vibrant customs of northern India and the Goa area. Mehndi is a unique art form that entails temporary tattooing of the hands using henna. Skilled Mehndi artists create stunning henna patterns in real time, sharing the significance and symbolism of their designs.
Rishtedar Restaurant, located at 232 NW 24th St., boasts talented chefs who hail directly from India and bring authentic Eastern flavors to life. Guests can expect to embark on a unique culinary adventure, where each dish is a work of art crafted with exquisite spices and traditional techniques. Whether it's a special occasion or just a casual night out, Rishtedar Wynwood invites guests to celebrate life through food with the fusion of Indian and Miami-style cuisine.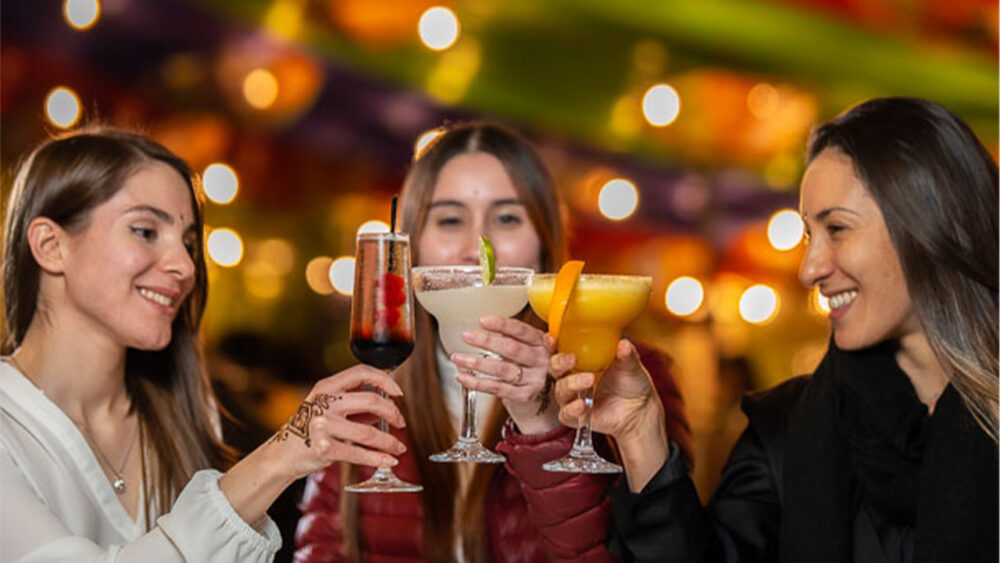 The Henna activities are scheduled to start at 7 p.m. and will run without interruption throughout the celebration until 11 p.m. Those who wish to have their hands painted can do so at any time during the event. However, guests should arrive early to ensure ample time to enjoy this experience fully. To sign up for Mehndi Night, guests can book a reservation by visiting OpenTable or calling the restaurant at (305) 799-0724.
Photos by Carlos Donoso