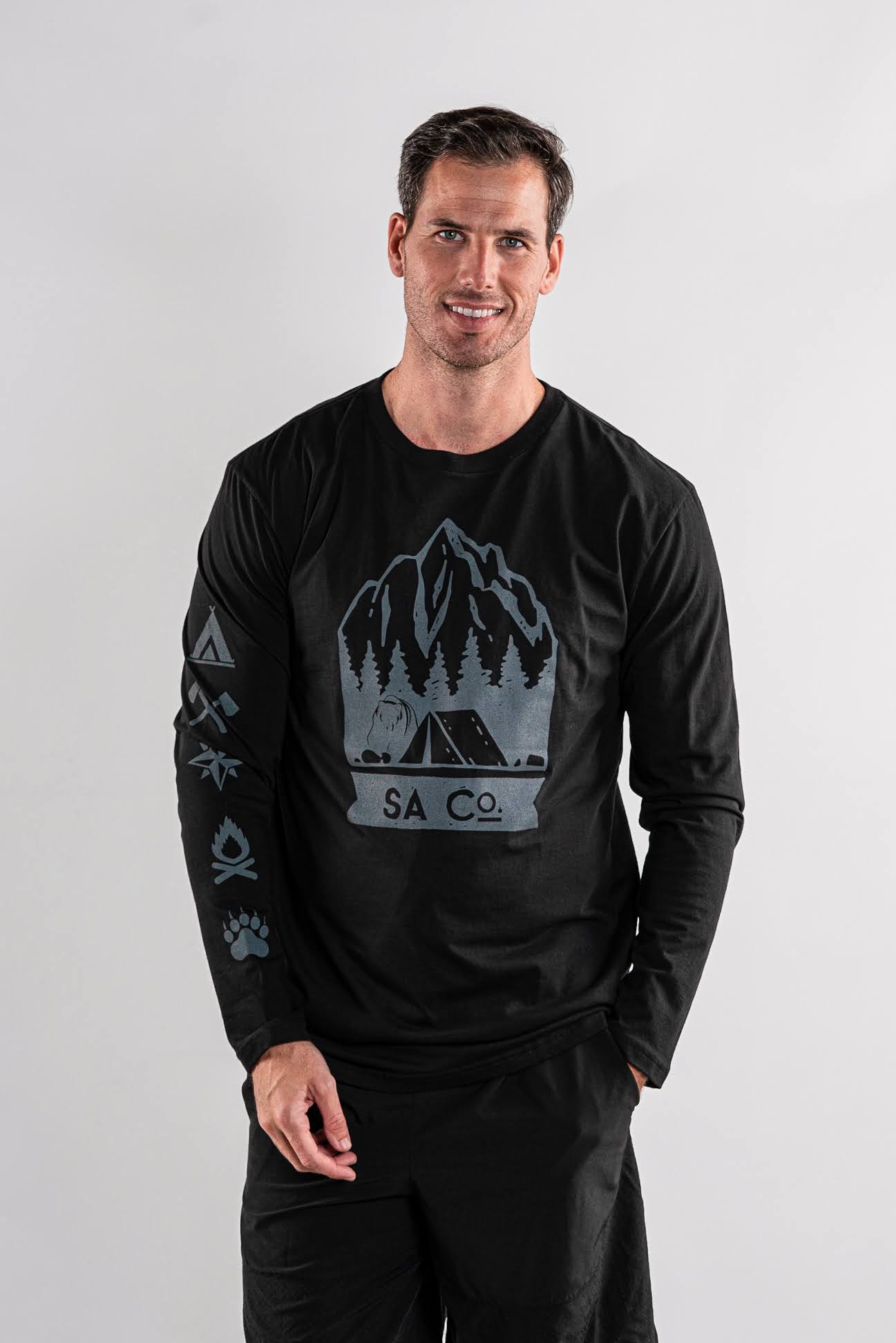 It would be easy to point to the cockroach and say that was the pivotal moment in Thomas DeSernia's multimillion-dollar entrepreneurial journey. But long before the insect invasion that pushed his fledging e-commerce company out of his parents' house, the Boca Raton native already had put enough puzzle pieces on the board to see that his outdoor lifestyle brand had potential beyond his wildest dreams.
Just how much potential seems to be changing by the day. At age 31, and less than a decade after ditching dental school to pursue the venture, DeSernia not only leads an apparel business—SA Company—that received a strategic investment last October from a major private equity firm, the inspired and innovative way he went about doing it has spawned a separate digital marketing agency that serves some 70 clients.
How does someone develop a company in such a short time with annual sales exceeding $100 million, social media that includes nearly 2 million followers on Facebook and 1.1 million on Instagram, and an organization with more than 150 full-time employees? 
In DeSernia's case, you start by doing cosmetic damage to the deck of your father's boat.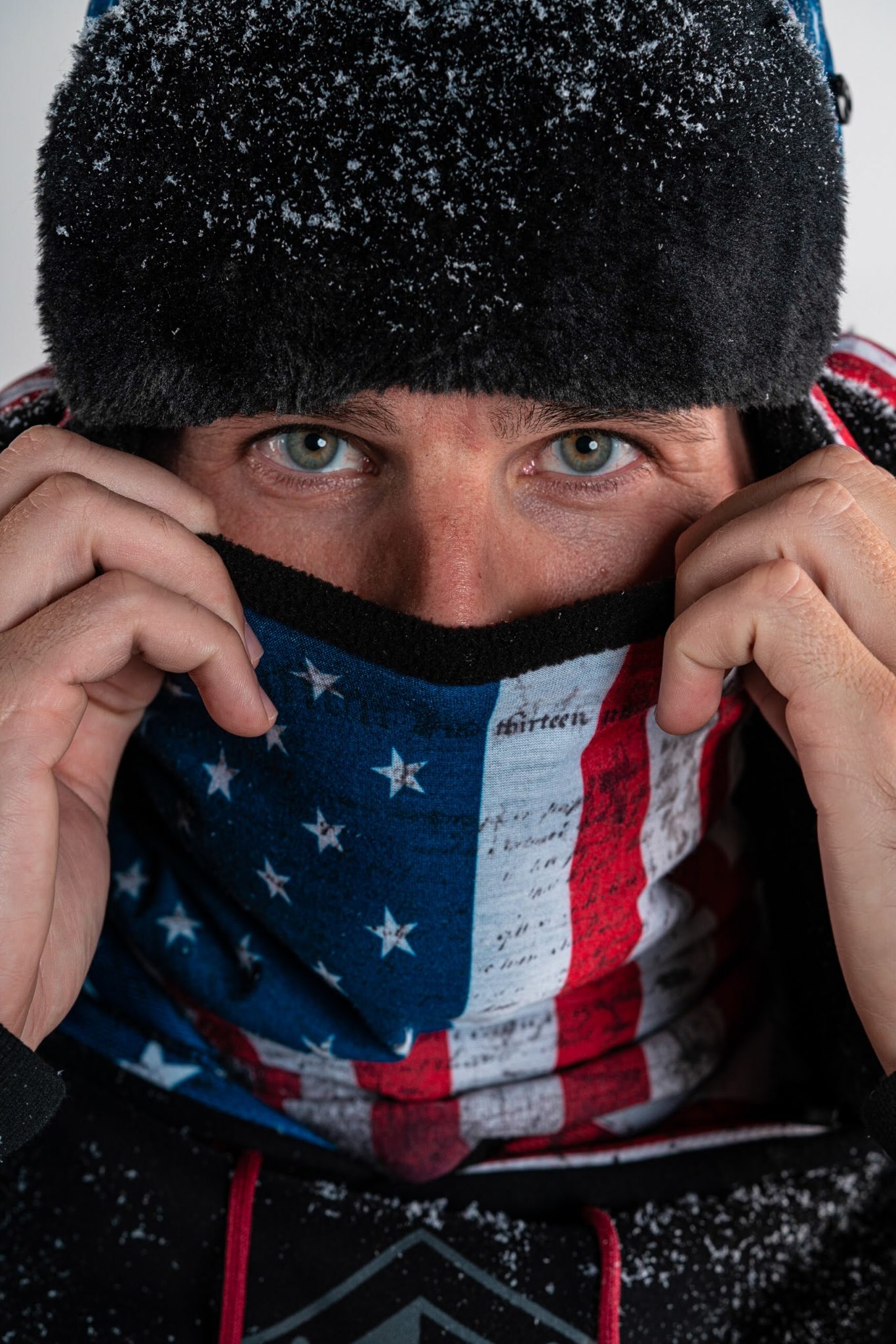 The invention: DeSernia's parents once told him he had two choices: Either become a lawyer or a doctor. It was an interesting pitch given that both his mother (interior design) and father (security systems) were proven entrepreneurs. But DeSernia had interned at the dentist office of a family friend in high school, so, after earning his business degree at the Huizenga College of Business and Entrepreneurship at Nova Southeastern University, he opted for dental school.
Only he never went. Blame it on night fishing.
One evening, during a search for swordfish, DeSernia was trying to secure his fishing pole in the rod holder on his father's boat. But the seas were rough, and when he missed, the metal butt of the rod scraped and scratched the fiberglass deck. After his dad was done reprimanding him, he told his son to look for a cap to cover the bottom of the fishing rod.
There was no such product. So, DeSernia had a gimbal cover manufactured out of a polycarbonate material and began selling it store to store with moderate success. He initially launched the brand as Salt Armour, but when Under Armour challenged it in the trademark courts, DeSernia changed it SA Company.
Selling gimbal covers alone wasn't sustainable, but something about outdoor products, even products that can help protect you against the elements, resonated with both DeSernia and his girlfriend at the time (now, his wife), Jordana, who was encouraging him to see the bigger picture.
So, DeSernia started doing a different kind of fishing. Online.
Socially accepted: The SA shield/logo features the North Star for hunters and a marlin for fishermen. This was the audience that DeSernia began to court, initially, on Instagram. At the same time, SA introduced apparel, performance shirts and cotton shirts geared toward outdoor enthusiasts. Before long, the page had 10,000 devoted followers.
"When you're 23, and you're just excited about selling a few shirts, you don't know yet where it's going to take you," DeSernia says. "So, I didn't have a master plan. I just knew that I had to figure out how to create demand—and how to give people what they wanted and then cater to them." 
He started with a direct-to-consumer model that could "sell products to the person in the middle of Oklahoma" without the markups that drive retail prices high. Not only did customers appreciate the pricing, DeSernia found that they loved being part of something, like the SA brand.
"My strategy was to create a loyal customer base that would spark conversation when you saw someone else wearing the gear," he says.
By 2014, SA Company was doing $4 million a year—with DeSernia working out of the bedroom at his parents' house.
"At a certain point, after expanding into the garage, we started taking up space all over the house with product," he says. "One day, and I'll never forget this, a cockroach walks across the dining room floor because of all the cardboard boxes. My Italian mother goes, 'That's it. You're getting out of this house right now.' 
"That's when we moved into our first warehouse."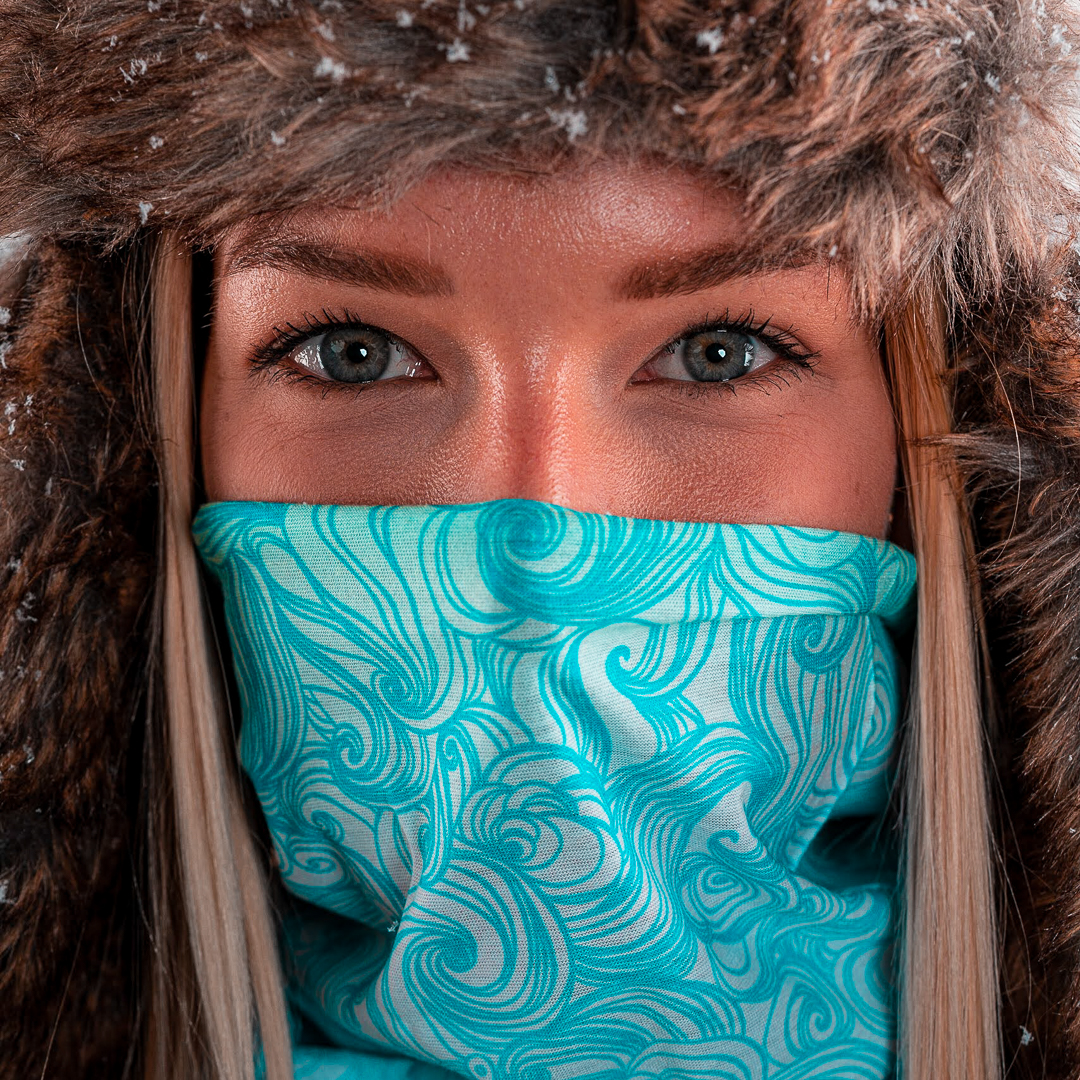 A time to expand: SA Company was moving faster than anyone could imagine. But several key decisions would soon drive business into the stratosphere.
One of them involved a service protocol that ultimately bore new fruit. When SA sold its early shirts, it always followed up with surveys—and, in some cases, phone calls from DeSernia—asking customers what else they'd like to see for sale. The company collected a laundry list of suggestions, and some of the products made it onto the website. Today, SA sells warm-weather and cold-weather apparel, head wear, sunglasses, boxers, backpacks, the Face Shield (full decorative fabric face coverings that, for obvious reasons, saw a spike during the pandemic)—and a slew of other items.
"The beauty of direct to consumer is that you enter the market lightly, so you come in with a lighter investment," DeSernia says. "And if you have good responses, then you go heavy. So, when we failed, we failed very small. And when we won, we won really big."
The next move involved personnel. Six months into the new warehouse, DeSernia realized he needed help. In addition to bringing on his father, Thomas Sr., full time (his title is now president), he started reaching out to high school and college friends and family who didn't yet have a clear career path; DeSernia taught them different areas of the business, including shipping and marketing.
"Soon, it became like this neighborhood company," he says. "We had pizza parties, everybody got together on weekends. We became this really tight family. And that's when we really started growing."
Around that same time, Instagram changed an algorithm that brought DeSernia to a crossroads. He could hire a marketing agency to help build his brand. Or he could immerse himself in how to expand the brand. He chose the latter, consumed all the information he could find, and taught himself about digital marketing.
"I became really, really good at creating demand," he says. "When I was able to capture customers, correctly and profitably, and supply them with the gear that they wanted at the price that they needed, then all I had to do was adjust my supply—and then I could really turn it up."
Brand awareness: DeSernia became so proficient at digital marketing that not only did SA sales explode, but other companies began to take notice. Soon, businesses were reaching out to him for advice—enough that DeSernia launched a separate company, SAMA, based on the blueprint for SA Company's success. The agency serves more than 70 direct-to-consumer clients, providing everything from videos to web content to creative campaigns. 
"The majority of SAMA's clients are internet successes in one way or another because of our ability to grow them correctly," DeSernia says.
In addition, the organization launched Zimba, an e-commerce teeth-whitening company that sells whitening strips and other oral care products. DeSernia proudly notes that Zimba, only two years old, is tracking 200% better than SA Company at the same stage.
"We're an organization that's good at building brands, and we're good at building them sustainably," he says. "Obviously, the mothership is SA, and she leads the way for us. But we're moving a lot of peas around the plate now; we're building out these teams correctly so that we can keep on creating new brands, disrupting different verticals, and providing value to customers."
The last word: In October, SA Company received a strategic investment from TZP Group, a private equity firm in New York with $1.7 billion raised since its inception. DeSernia says that in order to grow in the direction he envisions, he needed to partner with a group that was aligned with his philosophy, and that had worked with companies moving with similar velocity. "TZP is all about building for the right reasons—and building profitably," he says.
Asked if he ever steps back and marvels at what he's accomplished in less than 10 years, DeSernia chuckles.
"We've been going at warp speed. So, no, I haven't had time to take a deep breath by any means. But, yes, it's been a wild ride."