Miami Worldcenter: On the heels of three recently opened concepts there by Michael Beltran, the chef/owner of Ariete Hospitality Group with a Michelin star to his name, the mammoth mixed-use development in downtown Miami continues to expand its foodie footprint with four more restaurants on the horizon.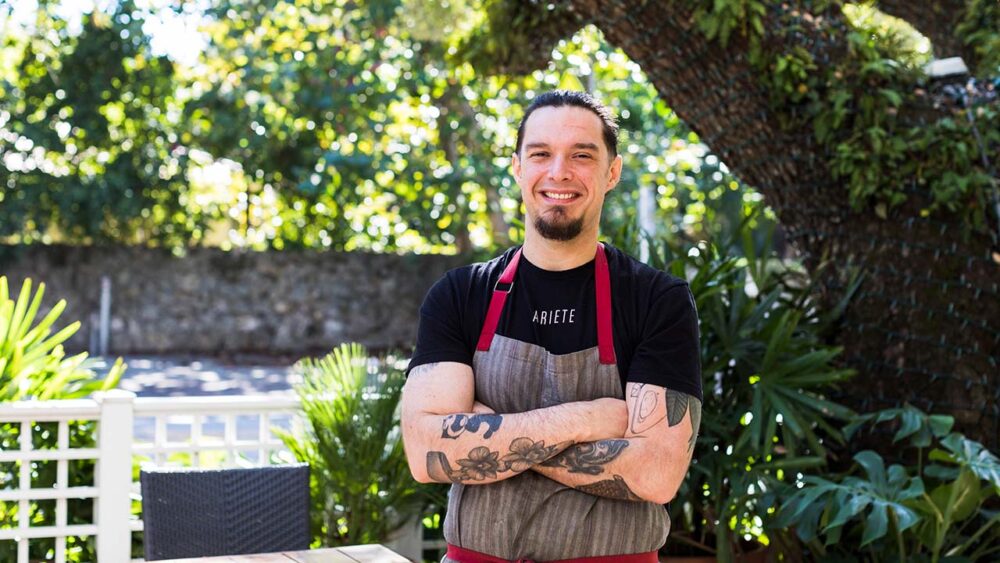 The new concepts, all slated to debut in 2024 at Worldcenter's 27-acre, $6 billion destination, include:
• Sixty Vines: The restaurant with a sustainable commitment—and cuisine and on-tap pours inspired by wine country—has a South Florida location in Boca Raton to go with outposts in Nashville, Tennessee; Charlotte, North Carolina and four in Texas.
• Serafina: The run of New York restaurants planting roots in South Florida continues with this contemporary Italian favorite that has more than a dozen locations in and around the Big Apple.
• Two more casual culinary brands familiar to locals—BurgerFi and Anthony's Coal Fired Pizza & Wings—will add a Miami Worldcenter base to their empires.
The Worldcenter restaurant roster already includes Brasserie Laurel, Chug's Express and El Vecino Cigar & Cocktail Bar from Beltran, along with Earls Kitchen & Bar and the Chicago steakhouse Maple & Ash, both of which were scheduled at press time to open soon. (miamiworldcenter.com)
Photo credit: Jaclyn Rivas
Eva & The Oyster Bar: Speaking of Beltran and Ariete Hospitality, the restaurant group was about to open the doors of two more concepts at press time—both of them at CocoWalk in Coconut Grove.
Expect approachable Mediterranean-inspired dishes at Eva, an indoor/outdoor bistro with seating for 139 that Beltran sees as a great spot for business lunches and family dinners. The Oyster Bar, as the name suggests, promise its share of raw bar favorites to go with small plates and a prolific spirits program. Beltran describes the intimate space at Eva (it only seats nine) as the perfect place to unwind after work. (evacoconutgrove.com)
Freehold Miami: The price is right at happy hour inside this sprawling 10,000-square-foot concept in Wynwood—think three bars, a courtyard and stage, private dining space, a café, and 1970s-inspired New York City pizza place. Among the signature cocktails that go for $6 between 4 and 7 p.m: the new Agave Suave, a sweet, spirited concoction made with tequila, passion fruit and fresh ginger. Then there's a Patio Pounder with vodka, dragon fruit, soda and lime. Happy hour also means $6 smash burgers.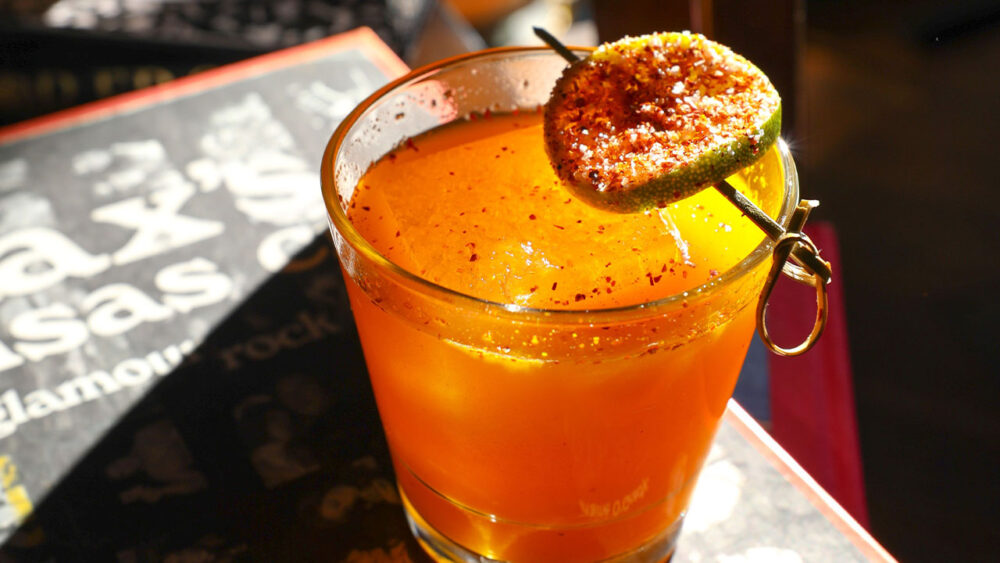 The Roystone: Described as a "discretely sinful cocktail bar," this concept from Miami-based King Goose Hospitality recently opened in Miami next to Julia & Henry's, KG's popular six-level foodie, spirits, music and recording complex. The Roystone promises cocktails like you've never seen them before, the result, in part, of a monthly pop-up series with expert mixologists from the nation's standout bars (like Dante in New York City). But its own creations are anything but run of the mill. The Cafecita Martini features FEW cold-cut bourbon, Copalli cacao rum, brown sugar gum syrup, Mr. Black coffee liqueur, espresso and nitro foam. The elevated experience also includes curated delights like Sturgeon caviar served with potato chips and crème fraiche. (kinggoose.com)