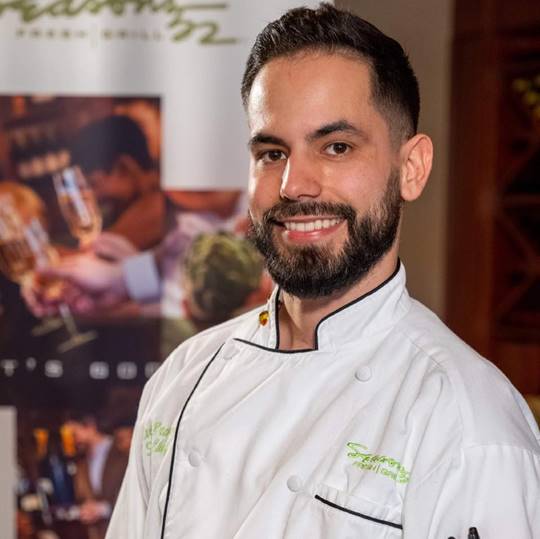 The Galleria continues its virtual cooking series
Seasons 52 Chef Elvis Bravo prepares brunch for the Cooking with The Galleria virtual series
Since April, The Galleria at Fort Lauderdale has hosted virtual series Cooking with The Galleria entertaining and entertaining thousands of virtual visitors with cooking tutorials on Facebook Live.
The series continues on Tuesday with Seasons 52 Chef Elvis Bravo. The chef prepares Savory Herb French Toast with crispy bacon, sautéed mushrooms, poached egg and parmesan cheese. Viewers can ask Bravo questions via live chat during the tutorial.
Those who've missed past tutorials can check out the archived livestreams and see recipes for avocado toast, preserved lemon hummus, shrimp and grits, carne asada fajitas and more.
The Galleria at Fort Lauderdale is currently open with limited hours and additional safety measures. Click here for updates. For event information, visit The Galleria's Facebook page or website.