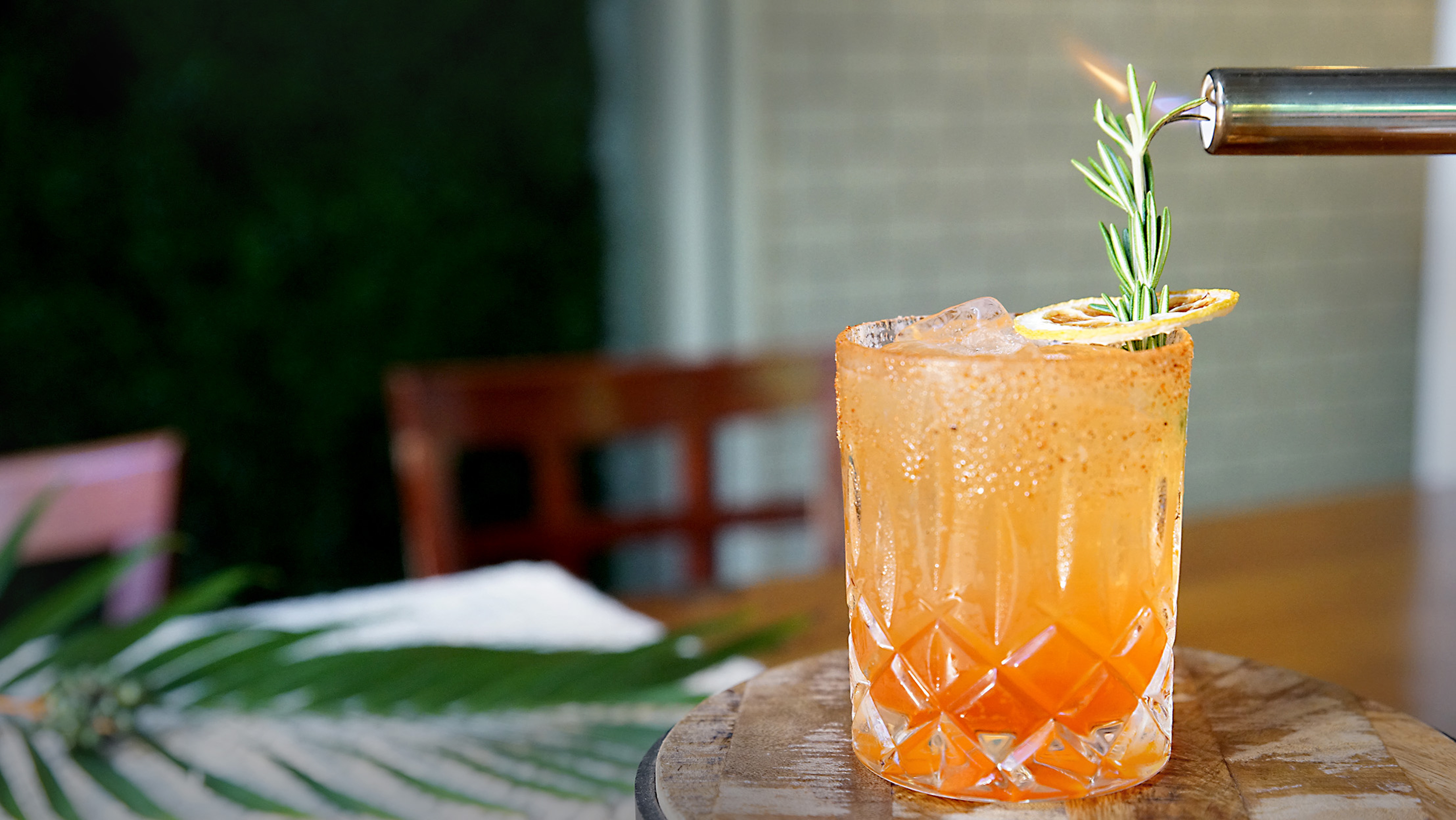 The Lifestyle List
South Florida events for the weekend of Jan. 18-20
Throughout the Month
The Art of Banksy
When: Through Feb. 28
Where: Magic City Studios, 6301 NE Fourth Ave., Miami
What: The exhibit features work by the anonymous artist who has fascinated the public and the art world with his distinctive style and political messages.
Info: banksyexhibit.com
Gratitude and Joy
When: Through Jan. 26
Where: Bailey Contemporary Arts, 41 NE First St., Pompano Beach
What: Photographers such as Jenna Regal, Candy Childrey, John Cote and others display their work in this juried exhibit exploring images that reflect on memories of joy and thankfulness.
Info: baileyarts.org
What else is happening? Hover over the photos below to see what's happening in South Florida this weekend.
Note: Photo above and photo on third hover box by Battery Operated Productions
Friday, January 18
Music at Mickel Concert Series
The Rat Pack Together Again
"To Life: The Stories & Music of the Golden Age of Broadway"
South Florida Fair
"Funny Girl"
Saturday, January 19
Cher (pictured)
When: Jan. 19, 8 p.m.
Where: BB&T Center
What: The incomparable singer recently delighted fans with an appearance in "Mamma Mia! Here We Go Again" as well as, "Dancing Queen," an album of ABBA covers.
Info: thebbtcenter.com
Flamingo Fest
When: Jan. 19-20, 9:30 a.m.-4 p.m.
Where: Flamingo Gardens, 3750 S. Flamingo Road, Davie
What: Attendees are invited to vote for their favorite flamingo yard ornaments decorated by kids, craftsmen and artists. Other activities include live entertainment and the Flamboyance of Flamingos exhibit.
Info: flamingogardens.org
Sushi Rolling Class
When: 4-6 p.m.
Where: Brimstone Doral
What: Participants can learn this ancient Japanese tradition with a Brimstone twist while enjoying complimentary Sake with the chance to enter a raffle and win some amazing prizes.
Tickets: $35
Info: 954.430.2333
MUVE Volunteer Workday
When: 10 a.m.
Where: East Greynolds Park, 16700 Biscayne Blvd., North Miami Beach
What: Work on citizen science activities at the East Greynolds Park restoration site, such as invasive plant documentation and removal, native species planting, marine debris cleanup and biodiversity monitoring.
Sunday, Jan. 20
Ariete Turns Three (pictured on main page and this hover box)
When: 6 p.m.-midnight
Where: Ariete, 3540 Main Highway, Coconut Grove
What: In celebration of the celebrated restaurant's third anniversary, Chef/Owner Michael Beltran is throwing a fête complete with live music, drink specials, special menus and, in true Miami fashion, Publix cake. Enjoy a three-course family-style designed to be shared and intended for indulgence and featuring fan favorites as well as some special surprises.
Tickets: $50
Info: For reservations, call 305.640.5862; arietemiami.com
Rachel Coba Quartet
When: 7-8:30 p.m.
Where: Arts Garage, 94 NE Second Ave., Delray Beach
What: The celebrated guitarist plays combines the blues, soul, country and funk.
Tickets: $30-$45
Info: artsgarage.org
Livingston Taylor
When: 7 p.m.
Where: Broward Center
What: The songwriter has crossed the genres of country, Broadway, bluegrass and performs hits Top 40 hits such as "I'll Come Running," "I Can Dream of You," and "Boatman."
Tickets: $35-$45
Info: browardcenter.org