Penta
When: Through April 27
Where: Bailey Contemporary Arts
What: The exhibit features works of resident artists that have been featured in the past as well as some pieces currently on exhibit. In honor of BaCA's fifth anniversary, the artists center their artwork around the symbolism behind the number five.
Info: baileyarts.org
"Impressions: The New Aesthetic "
When: Through April 28
Where: The Bonnet House Museum & Gardens
What: ArtServe and The Bonnet House present an exhibition featuring contemporary and modern art from Floridian creators. The mixed-media exhibit presents an immersive experience through sensory events, projections and performance art.
Info: bonnethouse.org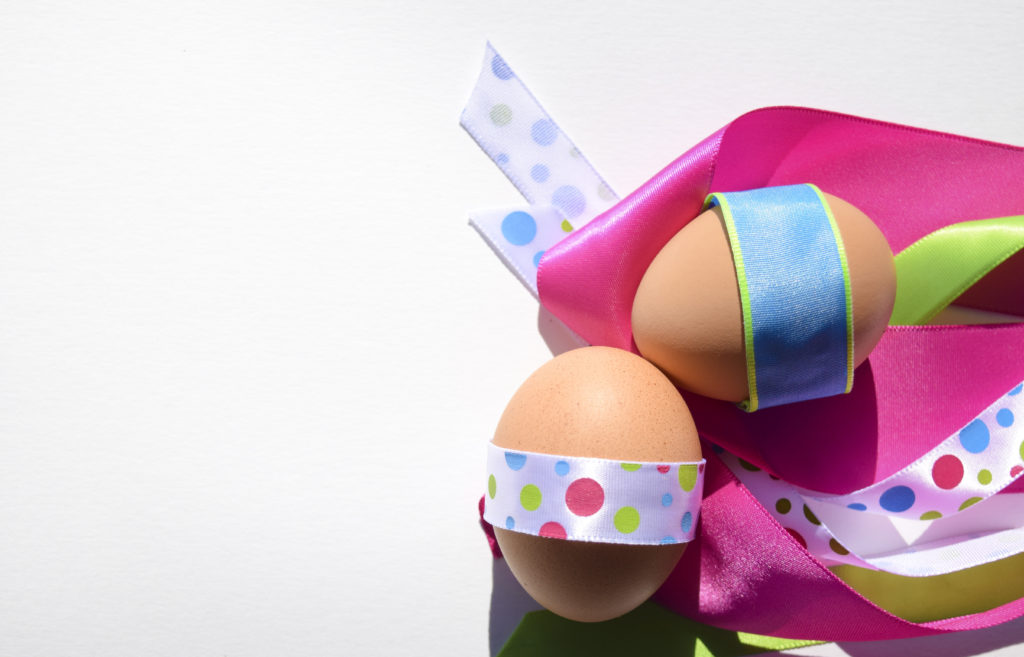 Friday, April 19
Santana featured image
When: April 19
Where: Hard Rock Event Center
What: Grammy-Award-winning rock icon and Rock and Roll Hall of Famer Santana brings his "Global Consciousness Tour" to South Florida. The tour celebrates the 20th anniversary of his album "Supernatural" and the 50th anniversary of his Woodstock performance in an energy-infused night of rock and roll led by the legend himself.
Info: myhrl.com
Bunny Palooza
When: April 19 – 21
Where: Miami Seaquarium
What: Enjoy a weekend of family-friendly events at Miami Seaquarium. The weekend will include egg hunts, fun rides, bounce houses, live entertainment, parades, and a Kids Foam Zone.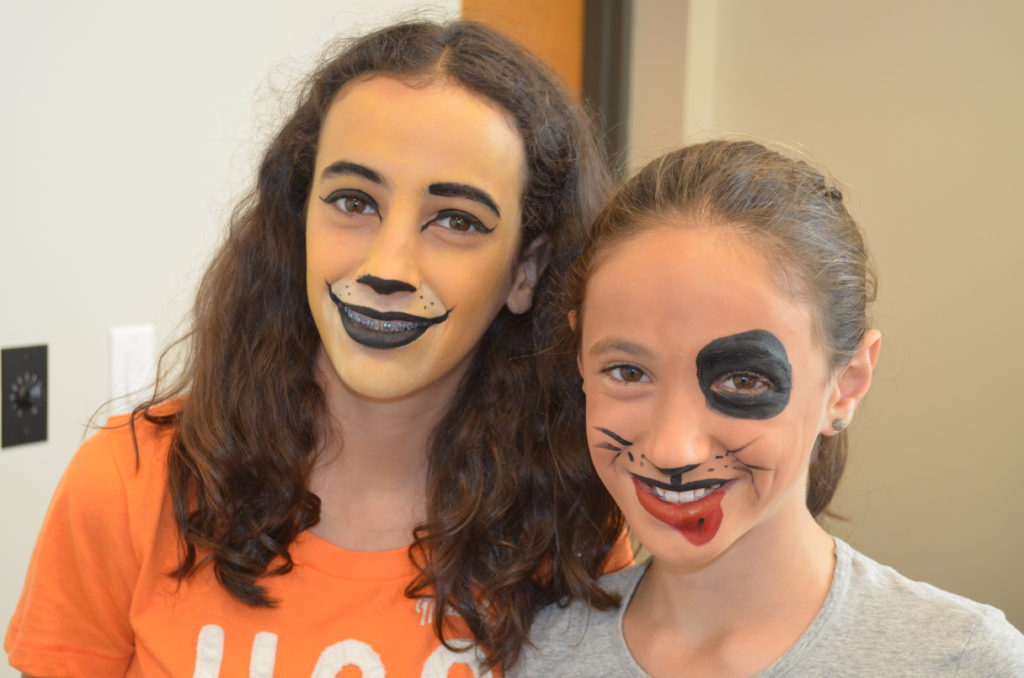 Saturday, April 20
"Welcome to You & Me"
When: April 20
Where: Young At Art Museum
What: Artist Jen Clay's exhibit draws guests into an interactive display of sculptures and textiles, where they are invited to share in the creative process by using puppets and creating their own short animations inspired by the artist's work.
Info: youngatartmuseum.org
Kegs N' Eggs
When: April 20, 10 a.m.
Where: Tarpon River Brewing
What: TRB is celebrating Easter weekend with an adult Easter Egg Hunt! Search the brewery for hidden eggs and your chance to win free beer for a year.
Info:
tarponriverbrewing.com
Family Fun Day pictured
When: April 20, 11 a.m. – 3 p.m.
Where: Pompano Beach Cultural Center
What: Florida Grand Opera will host a free Family Fun Day, where opera-lovers can experience the art form through hands-on activities and live theater. Enjoy stage make up, costume and prop design, instrument petting zoo, and voice lessons.
Info: FGO.org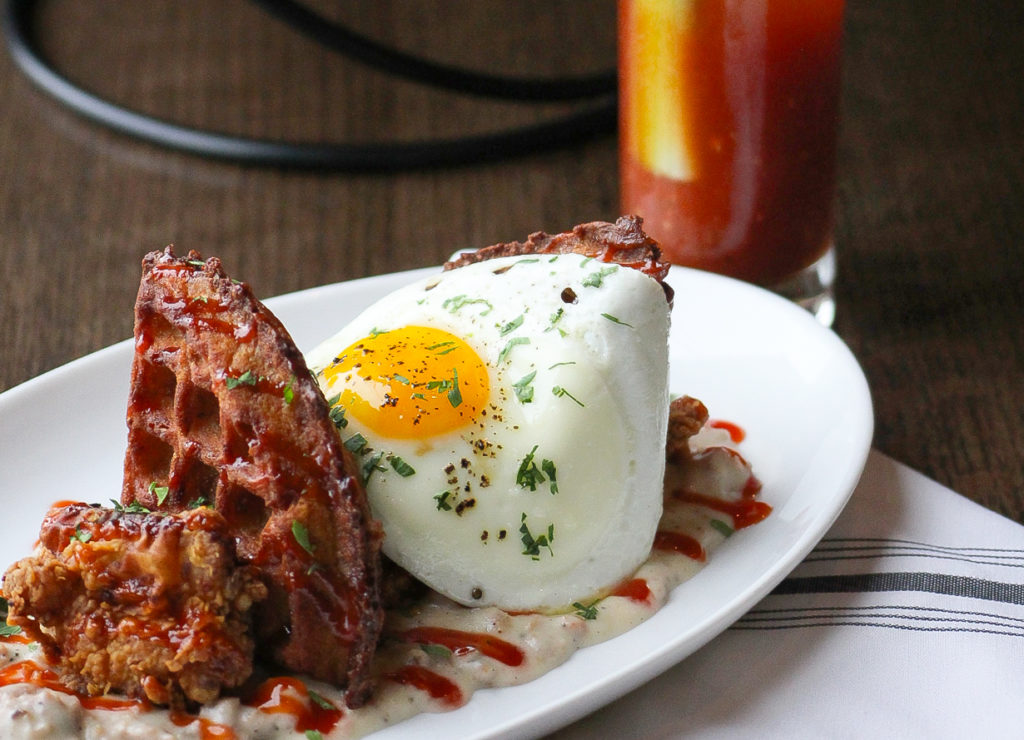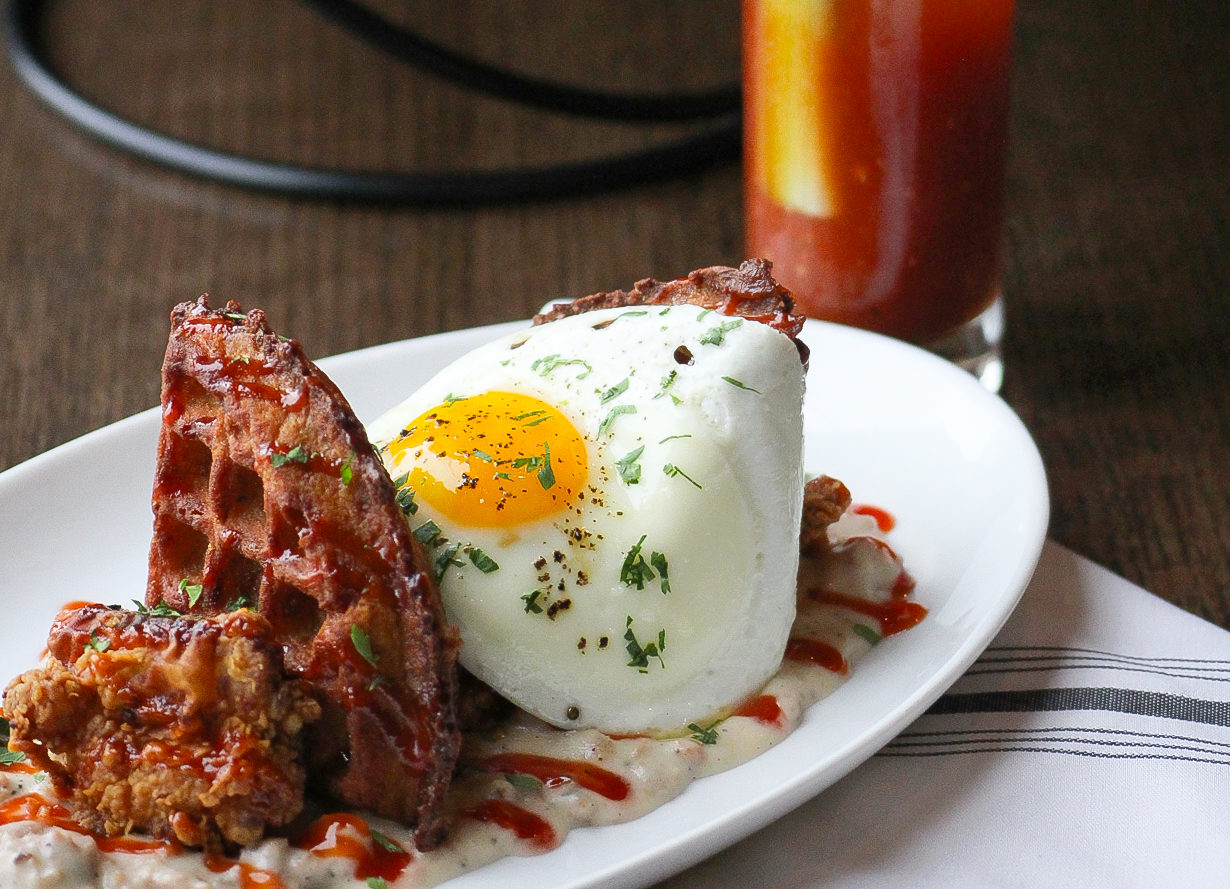 Sunday, April 21
Check out our Ultimate Guide to Easter Sunday Brunch in South Florida here.