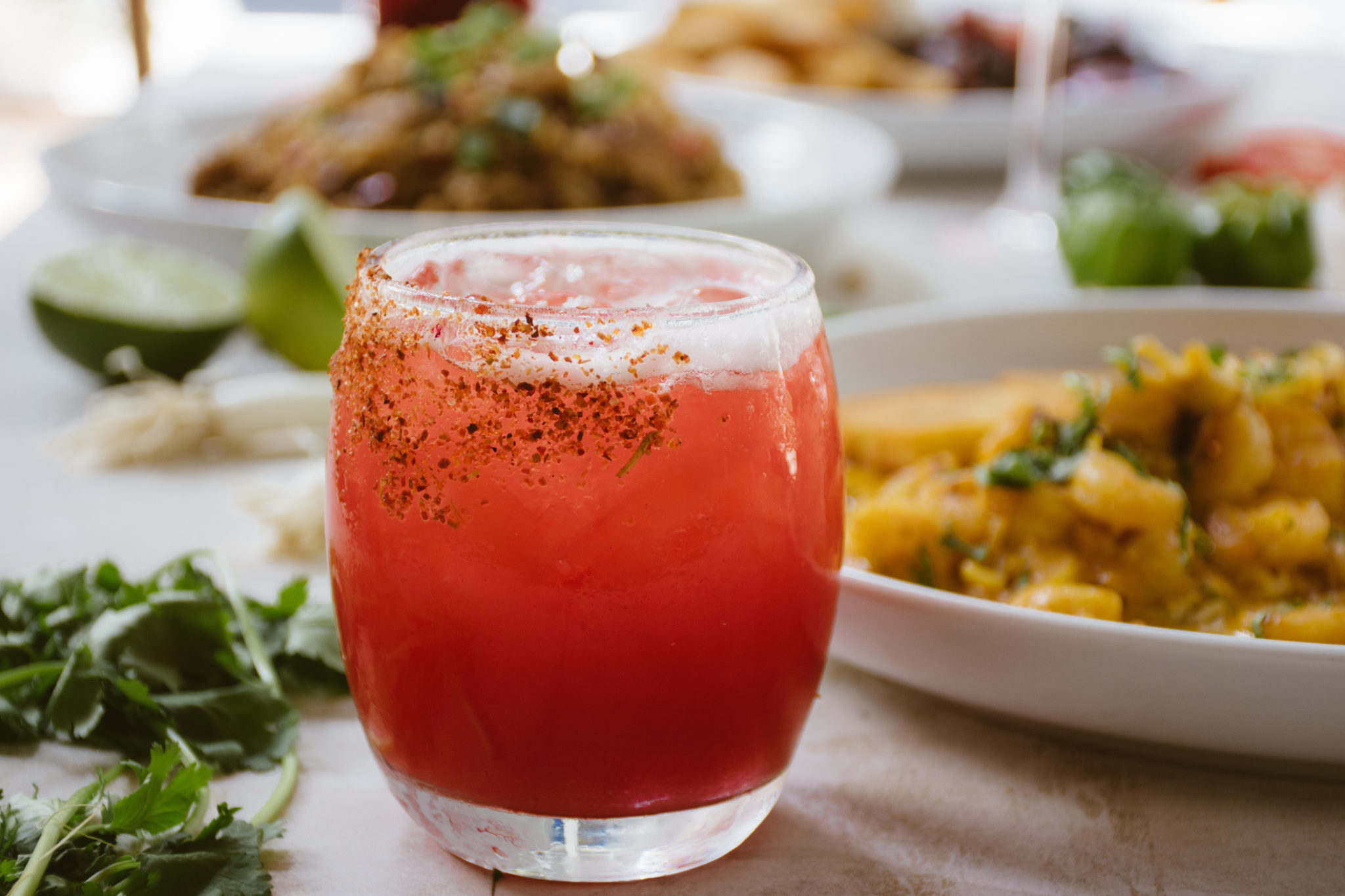 The Lifestyle List: August 22-25
Check out the local events, plays, concerts and shows happening this weekend in South Florida.
Throughout the Month
"Carol Prusa: Dark Light"
When: Aug. 20-Jan.19; artist discussion, Sept. 5, 6 p.m.
Where: Boca Raton Museum of Art, 501 Plaza Real, Boca Raton
What: The sculptures and drawings of the Florida Atlantic University professor explore cosmology and deep space through silverpoint drawings, light-speckled domes and glowing 3D orbs.
"Pray the Gay Away"
When: Aug. 22- Sept. 1
Where: Broward Center
What: Billed as "a true-life coming-out comedy," the off-Broadway comedy follows awkward, Arab-American twins Micheal and Zach Zakar, who come out to their homophobic, Catholic mother. The twins navigate their paths to dating, jail and, of course, the Bible.
Thursday, August 22
Pompano Stand-Up Live
When: Aug. 22, 8 p.m.
Where: Pompano Beach Cultural Center, 50 W. Atlantic Blvd., Pompano Beach
What: Nationally recognized comedian Rickey Smiley hosts the laugh-out-loud event, which features four local comedias. Ticket includes free cocktail and patrons can expect a full bar and concessions.
"Home"
When: Aug. 22-Sept. 27;
Where: ArtServe, 1350 E. Sunrise Blvd., Fort Lauderdale
What: The exhibit celebrates home through multimedia works, assemblages and vignettes while celebrating ArtServe's new two-year artistic plan. Other events include a VIP night on Aug. 22, 7 p.m. with a silent auction and Community Day on Aug. 31, 3-5 p.m. with popcorn, refreshments, fine art clearance sale and more.
Friday, August 23
Backstreet Boys
When: Aug. 23, 8 p.m.
Where: BB&T Center
What: The boy band goes on its first arena tour in 18 years in support of its newest album, "DNA," which debuted at the top of the Billboard 200 chart. Fans can expect newer hits alongside nostalgia-infused callbacks of classics such as "Larger Than Life," "I Want It That Way" and "As Long As You Love Me."
Saturday, August 24
Suviche 4th Anniversary Celebration pictured
When: August 24, 2-11 p.m.
Where: Suviche Fort Lauderdale
What: Suviche, a bustling restaurant in Fort Lauderdale, will host its 4th Anniversary Celebration this Saturday with Beat the Clock drink specials from 2-5 p.m., BOGO half off sushi rolls and live entertainment from 6-10 p.m.
Sunday, August 25
American Roots of Jamaican Music: The Legacy
When: Aug. 25, 7 p.m.
Where: Miniaci Performing Arts Center, 3100 Ray Ferrero Jr. Blvd., Davie
What: Lead by world-class guitarist, composer and music instructor Eugene Grey, the show will feature the musical development of songs that formed the foundation of reggae and hip-hop as well as renditions of songs from popular artists such as Harry Belafonte. The event is the fifth annual fundraiser of nonprofit organization Rootz of Music.
Bowling for Bread
When: August 25, 2-5 p.m.
Where: Strikes in Boca Raton
What: Enjoy an afternoon of bowling, food, trophies and a silent auction this Sunday at Strikes in Boca Raton. Proceeds from this event will benefit children's charities in South Florida including 4KIDS of South Florida, Inc., Adopt a Family, American Association of Caregiving Youth, Boys and Girls Club of Boca Raton and more.