Friday, July 19
Summerfest
When: July 19, 7:30 p.m.
Where: Broward Center
What: As part of Symphony of the America's summer music festival, the orchestra and soloists from 10 countries lead a journey through classical music giants including Mozart, Vivaldi, Vedri and Humperkinck.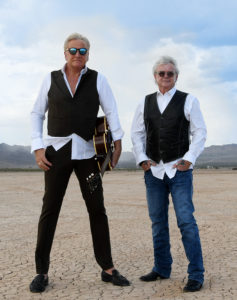 Air Supply
When: July 19, 8 p.m.
Where: Seminole Casino Coconut Creek
What: The 1980s soft rock duo, made up of Graham Russell and Russell Hitchcock, perform their well-known romantic hits including "Lost in Love" "All out of Love" and "Every Woman in the World."
Peace of Woodstock
When: July 19, 7:30 p.m.
Where: Mizner Amphitheater, 590 Plaza Real, Boca Raton
What: Audiences are welcome to bring blankets and chairs and enjoy a tribute to the 50th anniversary of the legendary festival.
Saturday, July 20
Broward Kettle Krush 5K Run/Walk
When: July 20, 6-9:30 a.m.
Where: Markham Park, 16001 W. State Road 84, Sunrise
What: The family event is supports the Salvation Army's mission to alleviate poverty and homelessness. All funds from the USAT-sanctioned race supports services including homeless shelters and after school programs for the youth.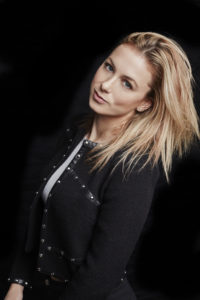 Iliza
When: July 20, 8 p.m.
Where: Hard Rock Event Center, 1 Seminole Way, Hollywood
What: The high-energy comedian's fourth comedy special "Elder Millenial," released on Netflix in 2018, showcased her mix of observational and character comedy. She has also headlined  at the Just for Laughs Festival in Montreal and the New York Comedy Festival.
Palm Beach Summer Beer Fest
When: July 20, 2 p.m.
Where: South Florida Fairgrounds, 9067 Southern Blvd., West Palm Beach
What: Attendees enjoy a curated selection of local and national beers along with craft donut and ice cream tastings and a game room.
Sunday, July 21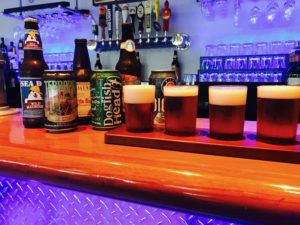 Legendary Summer Bash
When: July 21, 2 p.m. – 6 p.m.
Where: Legends Tavern and Grille – Deerfield Beach
What: Holy Macherel Beers, 99.9 KISS Country and Legends Tavern and Grille partner up to present this free weekend bash featuring beer samplings, bar bites and a live performance by Nashville artist Liddy Clark. Guests can also enjoy a 50/50 raffle. All proceeds from the event will benefit the Florida Humane Society.
Mindfulness Teacher Training
When: July 21, 4 p.m. – 7 p.m.
Where: Delray Beach Historical Society
What: Learn about the upcoming mindfulness classes led by The Way, which include an overview of the history of mindfulness and meditation, the practice of mindfulness and meditation, the art of teaching and the ethics of the practice. Students can expect teachings by Pablo del Real and Stephen Tucker, as well as the occasional guest teacher.