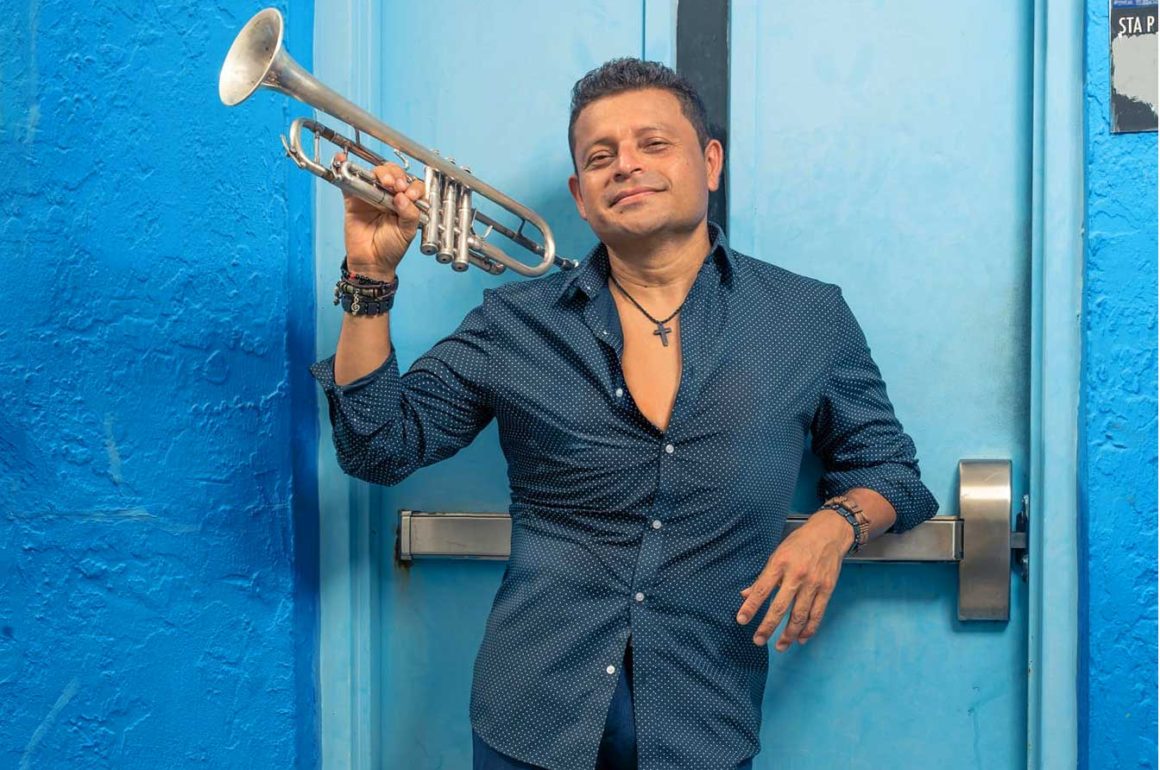 The Museum of Contemporary Art, North Miami (MOCA) to Honor National Hispanic Heritage Month
The center will provide public programming to celebrate the occasion
As part of National Hispanic Heritage Month from Sept. 15 through Oct. 15, the Museum of Contemporary Art, North Miami (MOCA) will offer a complete education and public programming series throughout September.
MOCA's September programming includes:
MOCA miniMakers: National Hispanic Heritage Month | Saturday, Sept. 3, 2p.m to 4 p.m.
MOCA is spotlighting artist Frida Kahlo who is known for her many portraits, self-portraits and works inspired by the nature and artifacts of Mexico. Participants will paint their own self-portraits celebrating their heritage. MOCA miniMakers is a free and inclusive series of art workshops for children ages six and up. Children will have access to various art techniques and an inclusive curriculum incorporating step-by-step guides, STEAM activation and creative free play. Taught by experienced artists and sponsored by the North Miami Community Redevelopment Agency, MOCA miniMakers aims to foster an accessible spirit of learning through the arts.
Sunday Stories: "Where Are You From" by Yamile Saied Méndez and Jaime Kim | Sunday, Sept. 4, 10:30 a.m. to 11:30 a.m.
MOCA will be reading "Where Are You From?" by Yamile Saied Méndez and illustrated by Jaime Kim. After the reading, participants are invited to create their own watercolor paintings of where they are from. Sponsored by the North Miami Community Redevelopment Agency, this free early childhood art series engages toddlers and fosters reading, motor skill development and socialization.
Jazz at MOCA Featuring Dante Vargas | Friday, Sept. 30, 8 p.m.
"Jazz at MOCA" is MOCA's free outdoor concert will feature Dante Vargas (pictured) on Friday, Sept. 30. He was born in Peru in Trujillo, where he started to explore the infinite world of music as a trumpet player. His professional career started at a very early age in Colombia. Vargas takes pride in being part of their recordings, which he is doing with La Sonora Carruseles, to which he is a producer and musical director.
Jazz at MOCA is free and open to the public. RSVP here