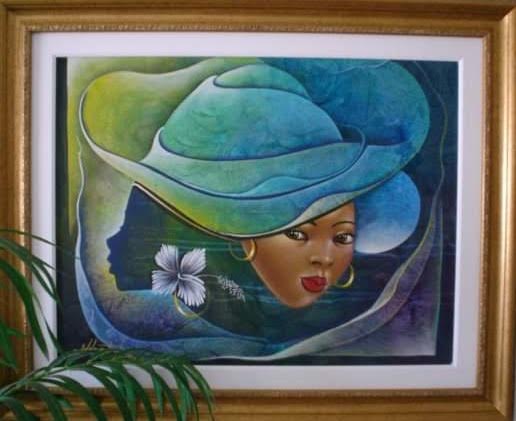 Westfield Broward Mall to Celebrate Haitian Heritage Month
Caribbean culture events will be featured during the celebration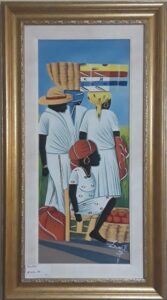 To help recognize Haitian Heritage Month, the Westfield Broward Mall's Island SPACE Caribbean Museum will feature two exhibits highlighting the country's culture.
The Voices of Hispaniola show is curated by Jean-Jacques Stephen Alexis which occur from 11 a.m. to 7 p.m. today through Saturday and from 11 a.m. to 6 p.m. on Sunday. Admission is $10 for adults and $5 for children 12 and under.
For more information or to RSVP, email [email protected].
Another performance at the Island SPACE Caribbean Museum will be the Magic at the Museum Fundraising Event on June 6. While a mostly virtual event, it will feature live event segments to help demonstrate how the museum is a "a place where Caribbean cultures unite."
The event will be hosted by South Florida TV personality Neki Mohan with special appearances by Caribbean personalities from Jamaica, Haiti, Trinidad & Tobago, Cuba, the Dominican Republic, the U.S. Virgin Islands, St. Lucia, The Bahamas and St. Vincent and the Grenadines.
For more information or to RSVP, visit www.islandspacefl.org/