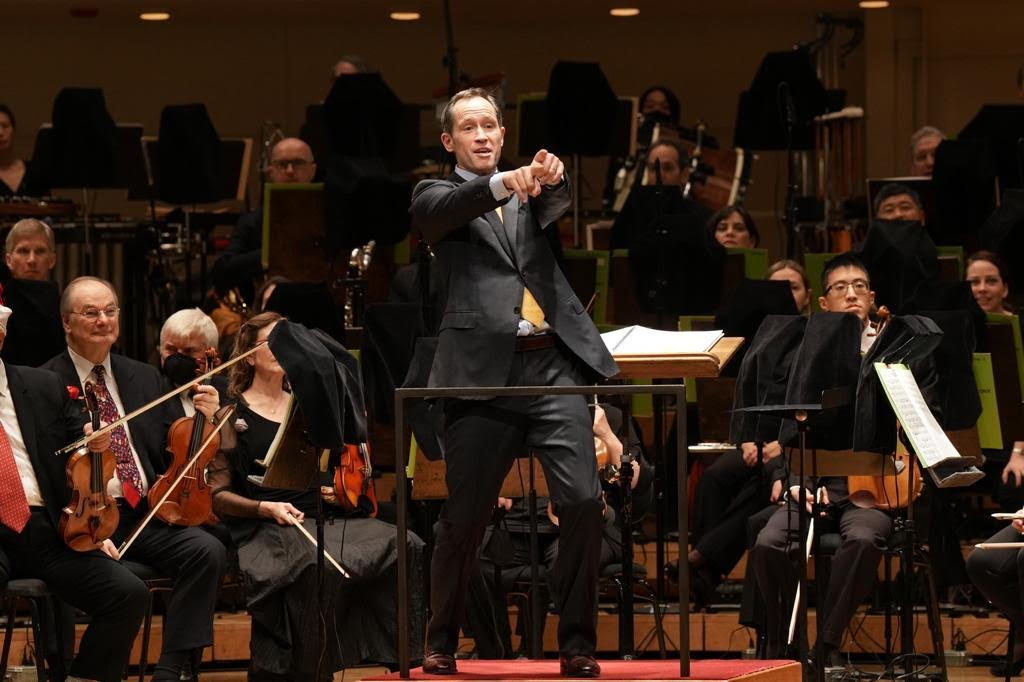 The Symphonia Adds Unique Multimedia Performance to Its Season
VIP guests will be invited to mingle with the principal conductor and composer
The Symphonia, a premier chamber orchestra in South Florida, added a special performance to its 'Inspired Naturally' 2022-2023 concert season. On Monday, Feb. 27, the orchestra will show the award-winning film Terra Nostra while simultaneously performing the film's powerful musical score live. The 7 p.m. performance will be held at The Studio at Mizner Park, located on the south end of the popular entertainment destination in east Boca Raton. It will be the Symphonia's debut performance at the venue and will include Mendelssohn's Hebrides Overture.
Terra Nostra is a 30-minute multimedia symphony about the Earth and the global environment composed by Christophe Chagnard. The film was created and directed by Charlie Spears, using spectacular visuals of Earth and unique images of the planet's natural elements.
The concert is a collaboration with The Center for Arts & Innovation, projected to break ground in Mizner Park in 2025. The Symphonia is one of several arts and cultural organizations planning to make the new, state-of-the-art center its performance home upon completion.
Tickets are available on Ticketmaster and range from $35 to $65 per person.