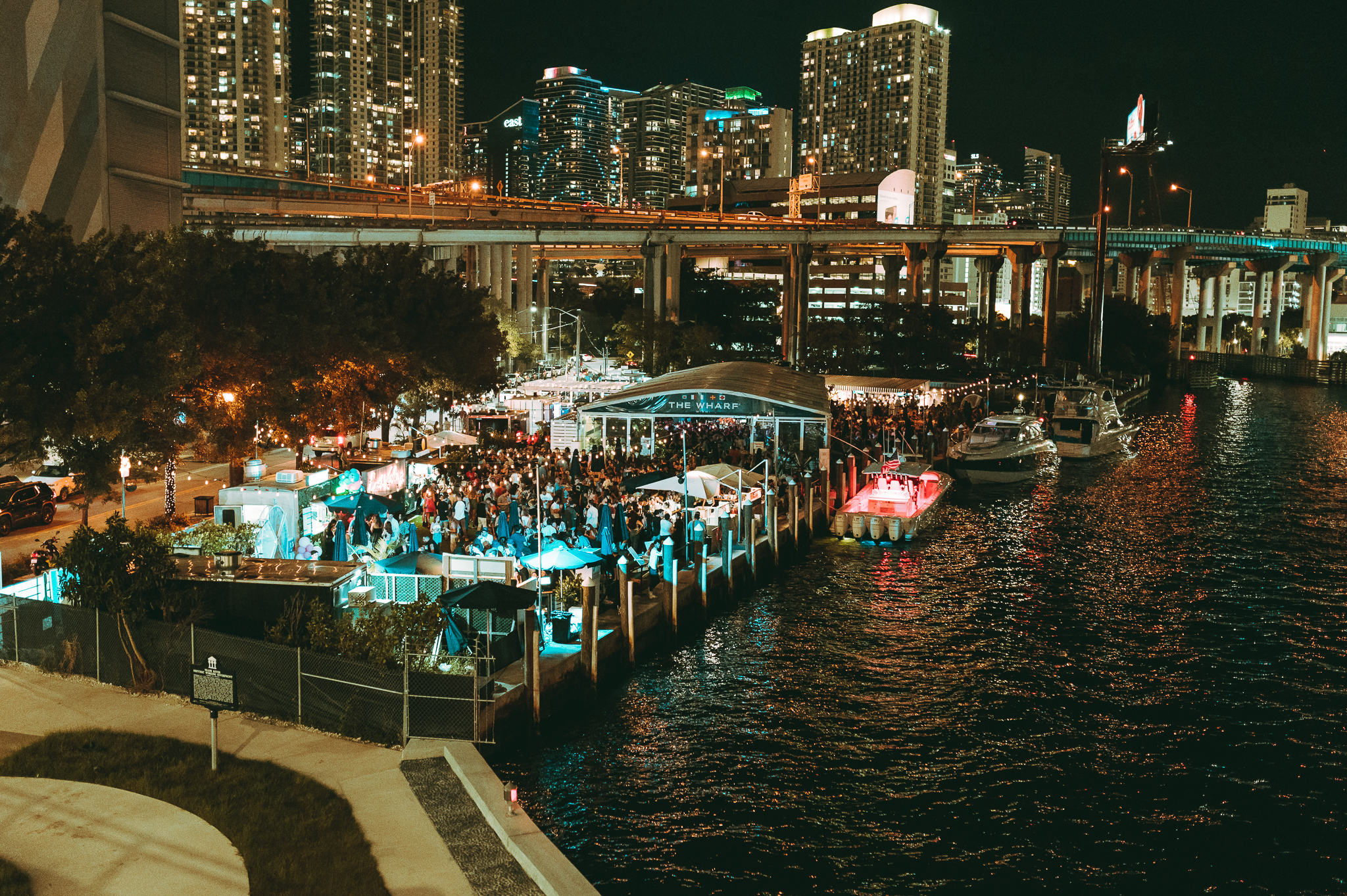 The Wharf to Celebrate Its Fifth Anniversary
The trendy hotspot has locations in Miami and Fort Lauderdale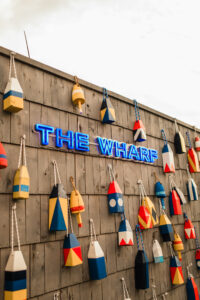 The Wharf will celebrate its five-year anniversary with a weekend-long celebration from Nov. 11 to Nov. 13. During the festive celebrations, The Wharf Miami and The Wharf Fort Lauderdale will offer a weekend full of food, live music, entertainment and free unlimited mojitos for those who RVSP to the parties until 9 p.m. on Friday and Saturday, and until 6 p.m. on Sunday. Since its inception, The Wharf has become a staple in South Florida for its riverfront views, live music, food and cocktails. The events are free to attend, with table reservations available for an additional cost.
When:
Friday, Nov. 11, from 4 p.m. to 3 a.m.
Saturday, Nov. 12, from noon to 3 a.m.
Sunday, Nov. 13, noon to midnight.