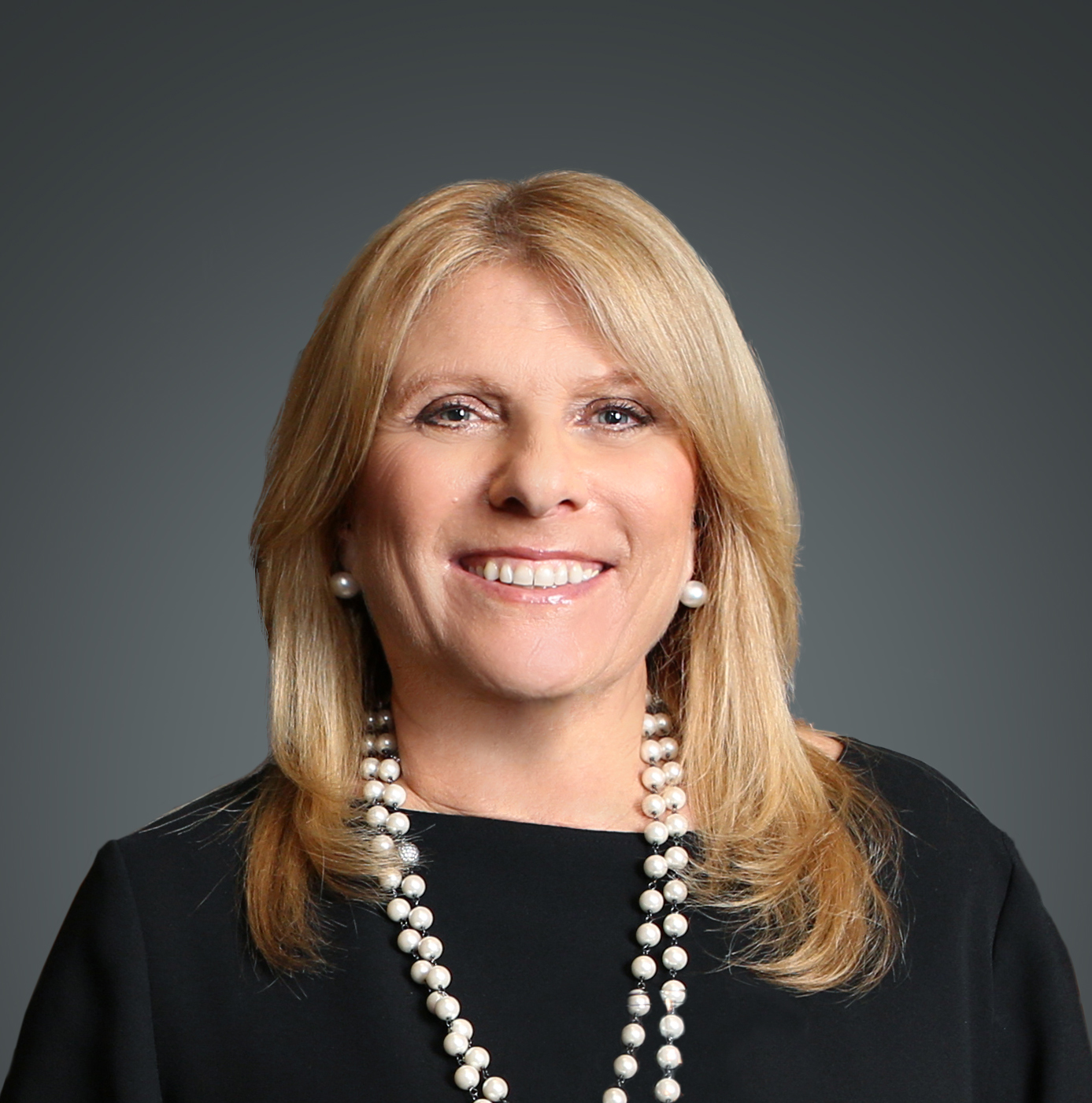 Two prominent South Florida business leaders will be taking on additional responsibilities in their new board roles with United Way of Broward County. The renowned nonprofit recently announced that Gary Rosen is the new chair, and Lisa Lutoff-Perlo (pictured above) is the new vice-chair, of its board of directors.
Rosen, managing shareholder and CEO of Becker since 2012, oversees the law firm's governance and leads its marketing, recruitment and business efforts. The Florida Bar Board-certified business litigation attorney also handles legal cases for clients in the public and private sectors (county and city governments, corporations, condo associations, developers). Rosen previously served on the United Way board and has been a major donor since 2012.
Lutoff-Perlo, president of Celebrity Cruises, has emerged as an empowering and visionary leader, leading the Royal Caribbean Cruises brand to new financial heights prior to the pandemic and advocating for diversity and inclusion like no other CEO in the industry. Among her achievements: hiring the industry's first female American captain and hiring the first female African bridge officer. Lutoff-Perlo, also a prior board member, has been involved with the United Way's Women United initiative since 2012.
"We're delighted to have both Gary and Lisa take on the roles of Chairman and Vice-Chair, to help navigate our continued service and commitment to our community," said Kathleen Cannon, President/CEO of United Way of Broward County. "With their longtime involvement with our organization and the community, coupled with their dedication to our mission, we know they will lead us in the right direction as we fight for every person here in Broward County."