Nothing goes with a drink like music. This month, W South Beach proves it with live music every Saturday this month at its Living Room bar. Patrons enjoy their drinks with a variety of genres played by talented musicians. Check out the lineup below and check out
Date: Sept. 14, 6-10 p.m. and Sept. 21, 6-10 p.m.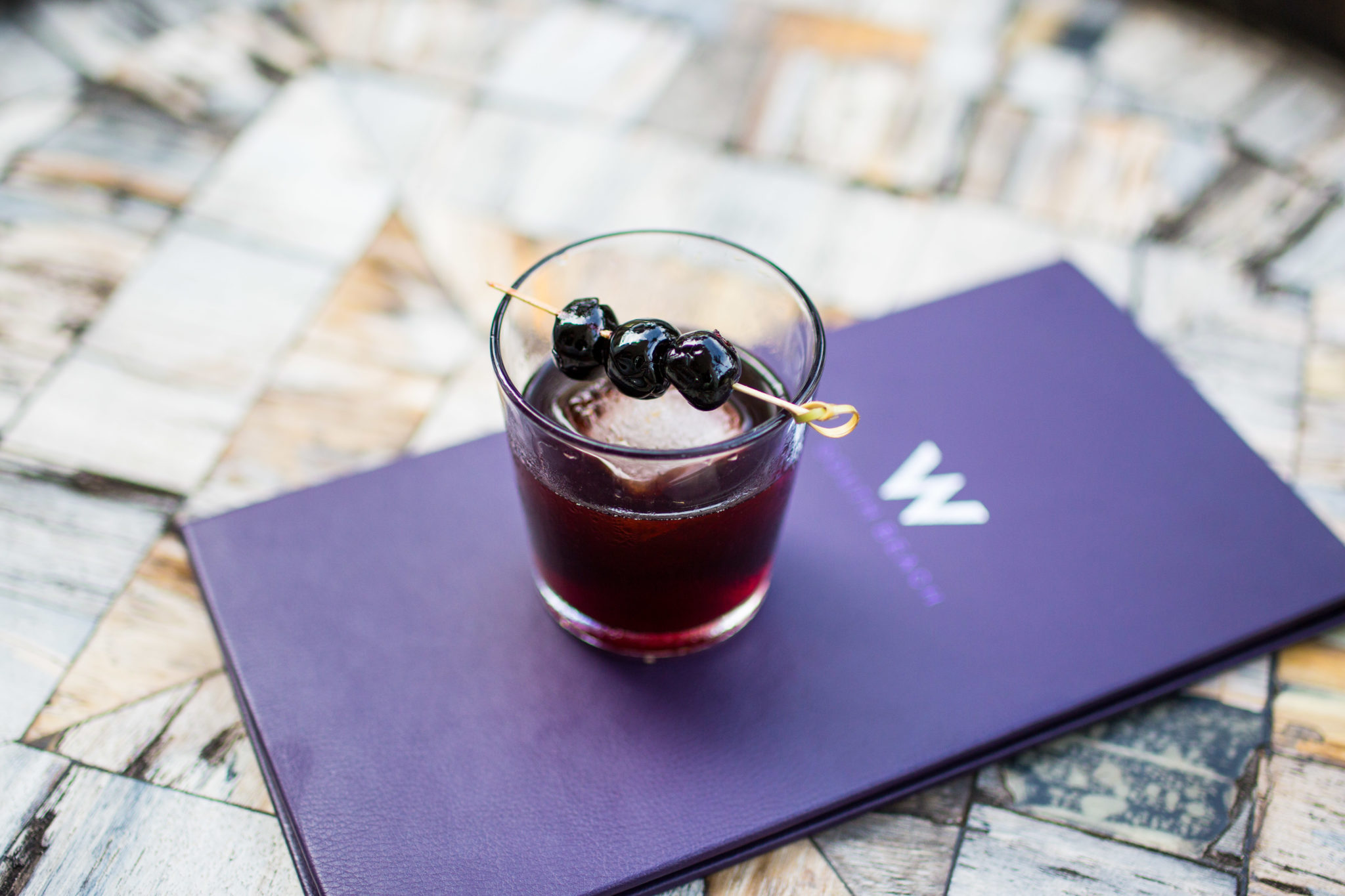 Act: two-time Latin Grammy nominee guitarist and singer Rolando Grooscors plays contemporary jazz
Date: Sept. 28, 9 p.m.-2 a.m.
Act: Theos presents his Live House Music concept with a DJ, percussion, island guitar and saxophone.
Click here for more info.
Feature photo by AK Photography