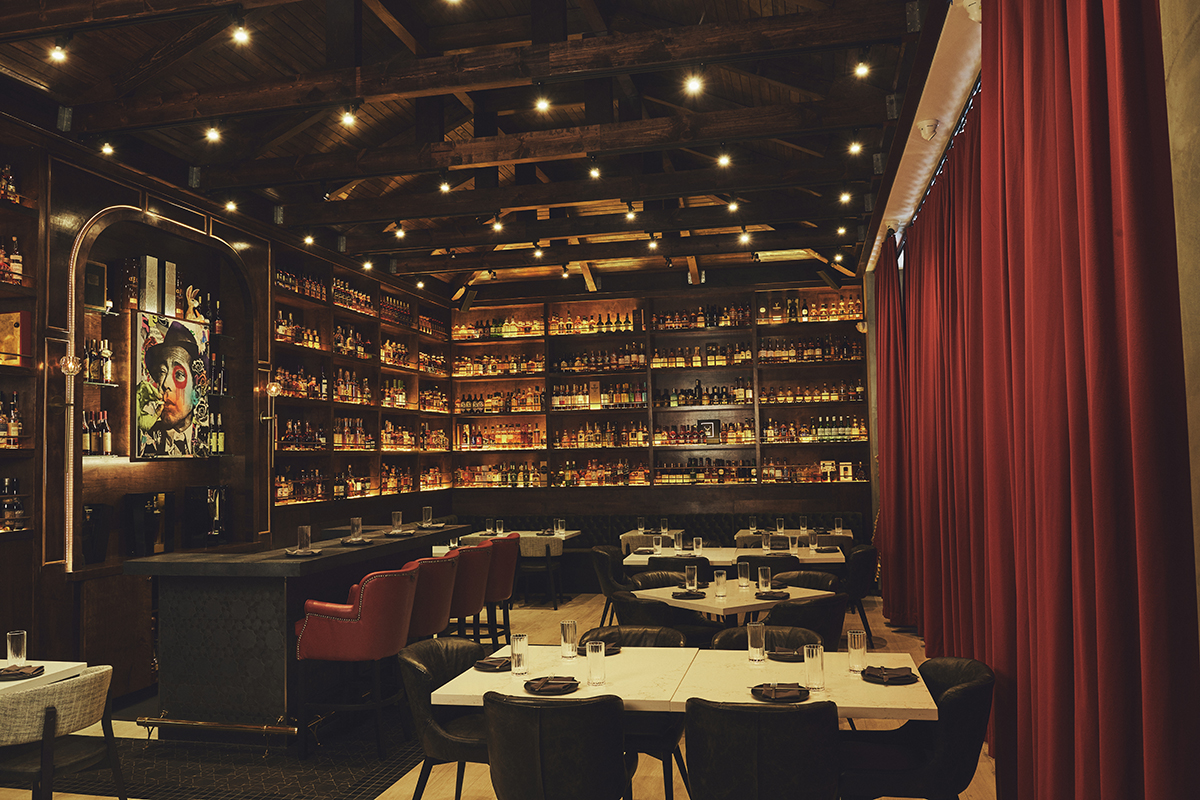 5 Things to Know About: Warren
The dining hot spot delivers a spirited concept to west Delray Beach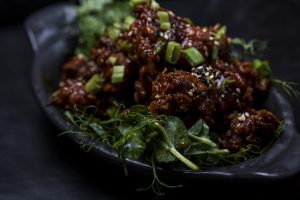 1) The evolution: In the 18 years since it invigorated the live music scene in downtown Fort Lauderdale with an intimate venue (Revolution Live) for renowned and rising talent, Damn Good Hospitality has followed the road less-traveled to fine dining. Successful concepts in Broward like the casual Backyard and speakeasy-inspired Stache both celebrate socializing and adult beverages more than kitchen fare. But give Damn Good CEO Jeff John credit. When his team finally did venture into fine dining, it changed a culinary landscape.
2) Family affair: The western part of south Palm Beach County has gone gaga (not Lady Gaga, who actually played at Revolution back in the day) over Warren and the American Whiskey Kitchen concept. The name is an ode to John's late uncle and mentor, Warren, who died at age 66 in 2014. But it's also an homage to John's grandmother, a woman of Middle Eastern descent who escaped persecution at age 7 by fleeing to Lebanon with her mother and, later, to the south of France. She would eventually land in Chicago, where she raised four children mostly on her own after her husband died. "She was a strong, well-traveled woman," John says. "Our family loves people, we love culture—and we love America. That came from her."
3) In the spirit: The restaurant's celebration of whiskey, meanwhile, is all John. He started collecting it and developing relationships with different brands after launching Stache in 2013. As evidenced by the back wall at Warren, that networking continues to bear fruit. Warren boasts nearly 1,000 original bottles in its collection with a combined worth of some $1 million. In addition to impressive top-dollar rarities—a 50-year-old Macallan, introduced in 2018, is one of only 35 released in the United States (1 ounce is $5,000)—John is particularly proud of the single barrels he'll taste test and purchase in Kentucky from brands like Buffalo Trace, Blanton's and Russell's Reserve. Give Warren's "spiritual adviser," John "Fitzy" Fitzpatrick (who has encyclopedic knowledge of the back-wall offerings) some props for the 100-proof 1792 Bottled in Bond bourbon he selected during a recent visit to Kentucky with the boss.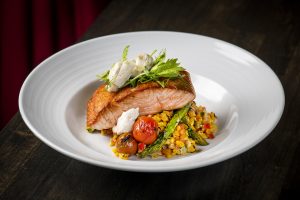 4) The menu: On the foodie front, Warren keeps the good times rolling with an emphasis on five-star sourcing and service, and dishes (even entrees) meant to be shared. Though it gives off a steakhouse vibe, it's much more than that. On the starter side, surprises abound—like Gloria's KFC, a Korean spin on small fried chicken bites with pitch-perfect gochujang glaze; Berkshire pork and bourbon apples served with whole-grain honey mustard; and an artfully plated roasted cauliflower with poblano, smoked pepper coulis and avocado crème.
5) Star turns: Being from Chicago, John says that "if we can't deliver a good steak, we shouldn't be in the restaurant business." Warren delivers, and then some, with beef sourced from A Cut Above in Fort Lauderdale. Standouts include the Carrara ribeye, an Australian wagyu in roasted garlic butter that melts in your mouth, as well as the dry-aged (28 days) prime New York strip in a wine merchant sauce. One of the most popular dishes continues to be the (Maine) lobster seafood Bolognese, with scallops and jumbo shrimp. Another seafood star, the wild-caught Scottish salmon, was Uncle Warren's favorite dish.