Riviera Dining Group is partnering with Brazilian Chef Manoella 'Manu' Buffara (pictured), who has won awards, to host a two-night culinary event at MILA Omakase in Miami Beach on Wednesday, May 17 and Thursday, May 18. With Chef-Partner Michaël Michaelidis leading the way in providing ultra-luxurious experiences and gastronomic excellence, along with Executive Chef Reiji Yoshizawa of MILA Omakase, the three-chef collaboration aims to give guests an interactive and unforgettable gastronomic experience that will engage all of their senses.
In 2022, Chef Manu was honored with the title of Best Latin American female chef by the prestigious 50 Best Academy. Her impressive accolades include being ranked No. 46 on The Best Chef Awards worldwide, winning the ethics and sustainability award in La Liste 2022, and owning the highly-regarded restaurant No. 46 on Latin America's 50 Best Restaurants list.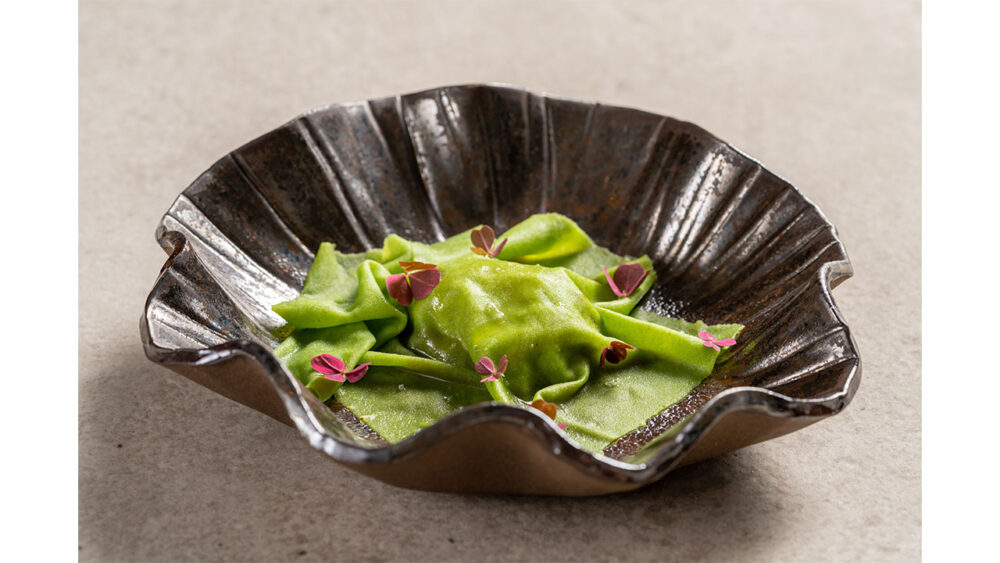 The intimate, 10-seat omakase journey invites guests to relish in the season's freshest flavors with Japanese-Mediterranean cuisine, paired with Chef Manu's Latin touch. The menu, priced at $380 per person, includes canapés such as Scallops drizzled with lemongrass sauce, bora honey, and Smoked Salmon, served with dill espuma and ikura. Nigiri dishes, such as Chutoro passion fruit kosho and Otoro served with Brazilian nut gremolata, are also on the menu. Notable dishes include Bluefin Tuna, served with clams, beurre blanc, and caviar; Black Cod served with seaweed ash and green pea velouté; and the Risotto, made with morel mushroom, truffle foam, and caviar. To complete the culinary experience, desserts will include the Emerald, made with cachaca granita and coconut jam, and the Japanese Uni, made with ponzu foam and yogurt ice cream.
Led by 26-time Michelin-starred Chef Michaël Michaelidis and Chef Reiji Yoshizawa, MILA Omakase offers an authentic and exclusive experience that takes guests on a journey to the Far East through intricate embellishments and culinary expertise centered around Japan's 72 micro-seasons. The venue, situated on the second floor of MILA's stylish rooftop lounge, is adorned with delicate cherry blossom trees, minimalist wooden elements, wallpaper inspired by Japanese craftsmanship, a striking marble countertop, a cutting board made of 500-year-old hinoki wood, and wall-mounted niches displaying MM members' chopsticks collection.
The experience is $380 per person with two seatings per night at 7 p.m. and 9:30 p.m. on May 17 and May 18.
Photo credit: Riviera Dining Group