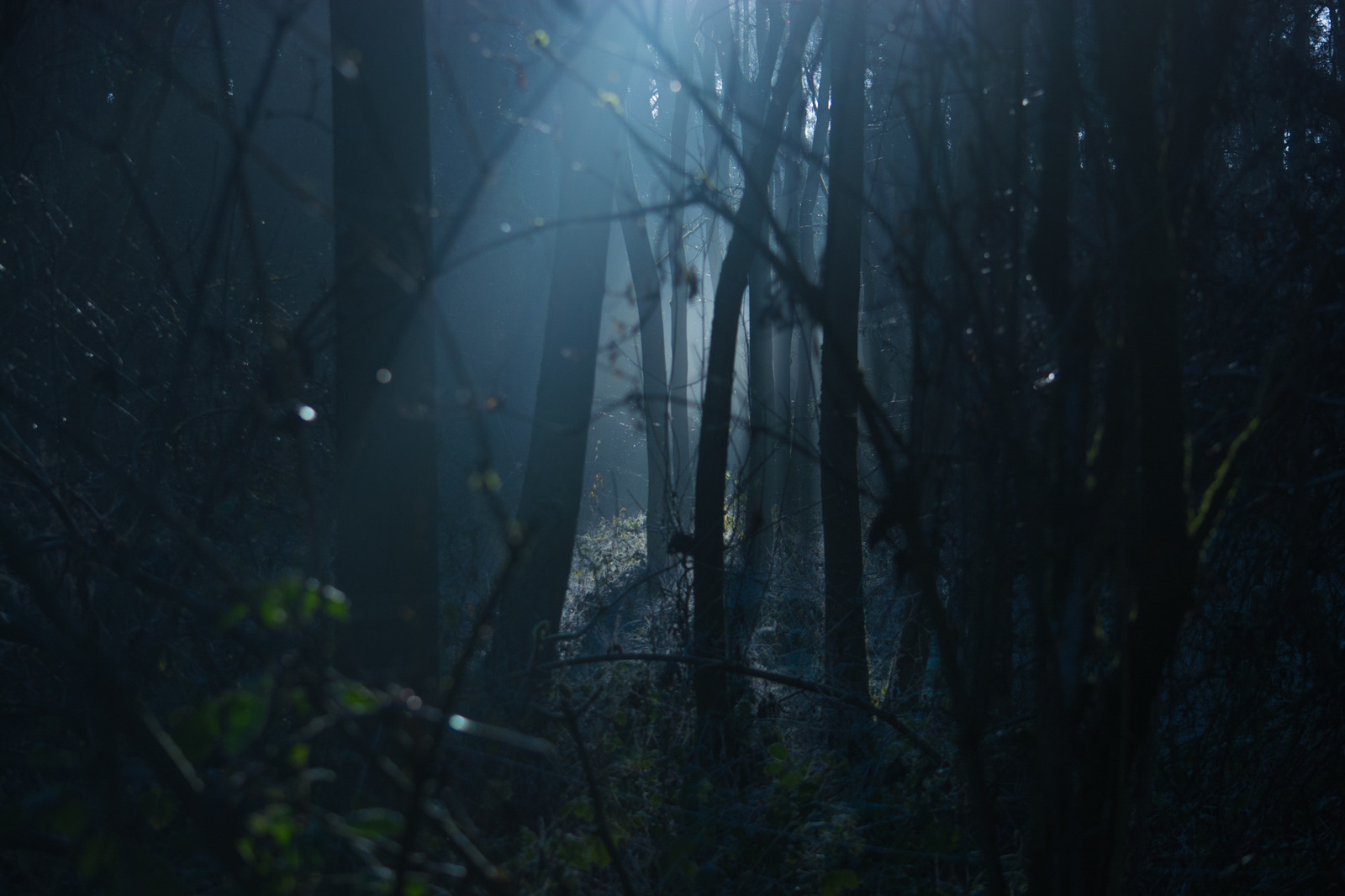 Drive-through Halloween events promise chills and thrills
Take the ride of your life throughout October at drive-through Halloween attractions in Davie and Miramar
Spooky Forest. Tree Tops Park in Davie becomes a lot scarier this month with the Haunt Drive with fun scares for kids and darker scares for thrill seekers—all contactless.
On select nights through October, the park is home to four spooky experiences including a drive-through experience that tells the story of the Tree Tops Witch and the interactive Trial of The Witch Hunter with hidden tasks, clues and objects.
A portion of the proceeds will be donated to Parkland Cares, Parks Foundation of Broward County and the Museum of Discovery and Science.
Haunt Drive takes place Oct. 8-Nov. 1 on select evenings. Tree Tops Park is located at 3900 SW 100th Ave., Davie. Event starts with a family-friendly hour at 6 p.m. The main events start at 7 p.m. Purchase tickets here.
Into the horror. Don't let the pandemic keep you from enjoying fun scares and frights at a haunted house. At The Horrorland, billed as the drive-through haunted house attraction in South Florida, comes from Cirque du Soleil veteran Francisco Santos, CEO and Director of Live305 Entertainment, who describes the experience as one in which "participants are protagonists in a horror movie that's happening around them in real time."
The contact-free, 35-minute attraction at Miramar Regional Park is located at immerses participants in themed passages such as Christmas Nightmare, Creepy Carnival, Farm of Horrors, Asylum of Darkness, Scream's Cemetry, Alice in Horrorland and Zombie Apocalypse.
The Horrorland takes place Oct. 1-Oct. 31, 7-11 p.m. and is not recommended for children under 13. Miramar Regional Park is located at 16801 Miramar Parkway. Tickets are $48.99 per car; group rates are available. Click here for tickets.