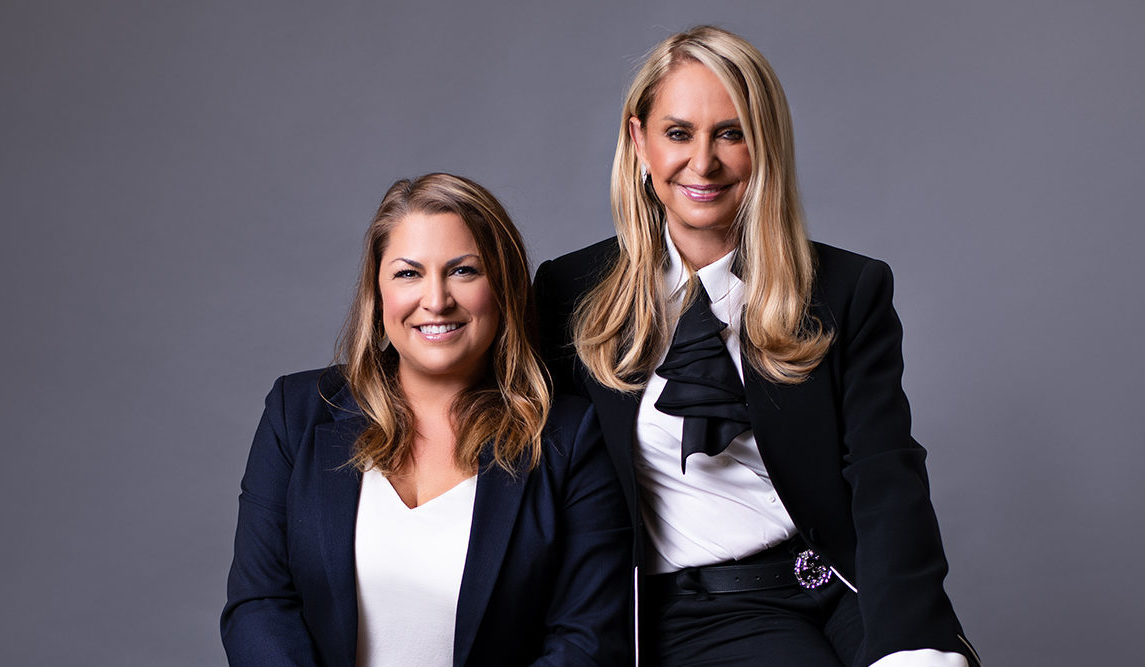 From the Editor: Beverly Raphael-Altman's Words to Live By
Lifestyle magazine's group editor shares words of wisdom from January cover subject Beverly Raphael-Altman
Beverly Raphael-Altman has a way with words. The CEO and chairwoman of RCC Associates—who's defied the doubters in her industry's male-dominated construction circles for more than 20 years—manages to turn phrases that would make both Yoda and Mark Twain proud.
Over the past decade, I've had the pleasure of conversing with Beverly in settings both professional and casual, and she never fails to weave in these nuggets of entertaining wisdom. In most cases, they can be traced to her epic South Florida business journey, a general contracting saga born out of personal tragedy that, today, celebrates a second generation of female leadership thanks to daughter Robyn Raphael-Dynan's recent promotion as company president.
One of Beverly's favorite sayings, she once told me, was something her late, polo-loving husband, Richard, who launched RCC 50 years ago, used to share. "You have to walk through [manure] before you can ride the horse."
For Beverly, the saying speaks to the perseverance required in business to deal with challenges that not only stick to your heel but sometimes force you to change shoes. In 1998, after Richard's death, and despite having zero experience in commercial construction, Beverly jumped into the fire instead of selling the company.
She'll tell you that the decision recalls the last scene in one of her favorite movies, Being There, when Peter Sellers' character, Chance, is seen walking along the surface of a lake. "He does it because he doesn't know he can't," Beverly suggested to me years ago. "That's me."
But Beverly also understood something that Tom Hanks' character in A League of Their Own might appreciate. There's no crying in general contracting. If she was going to take the leap, she'd have to play to her own strengths, and prove herself before RCC's employees, clients, and its bankers lost confidence in the company.
She knew how to sell, having spent 15 years running a national apparel company. She knew how to draw people in and build relationships. And the word quit wasn't in her vocabulary. She did it once. When her college sweetheart broke up with her, she left college only a few credits shy of graduating and didn't return.
From that moment on, she vowed to finish what she started.
With Robyn poised to lead RCC into its next chapter, and the company running on all cylinders, Beverly is able to put the past 20-plus years in perspective—some of which shines through in this month's cover story. I'm reminded again of another nugget that Beverly once shared with me.
It's not about the pot of gold. It's about the journey that leads you there.
Here's to a happy, healthy 2021.
z