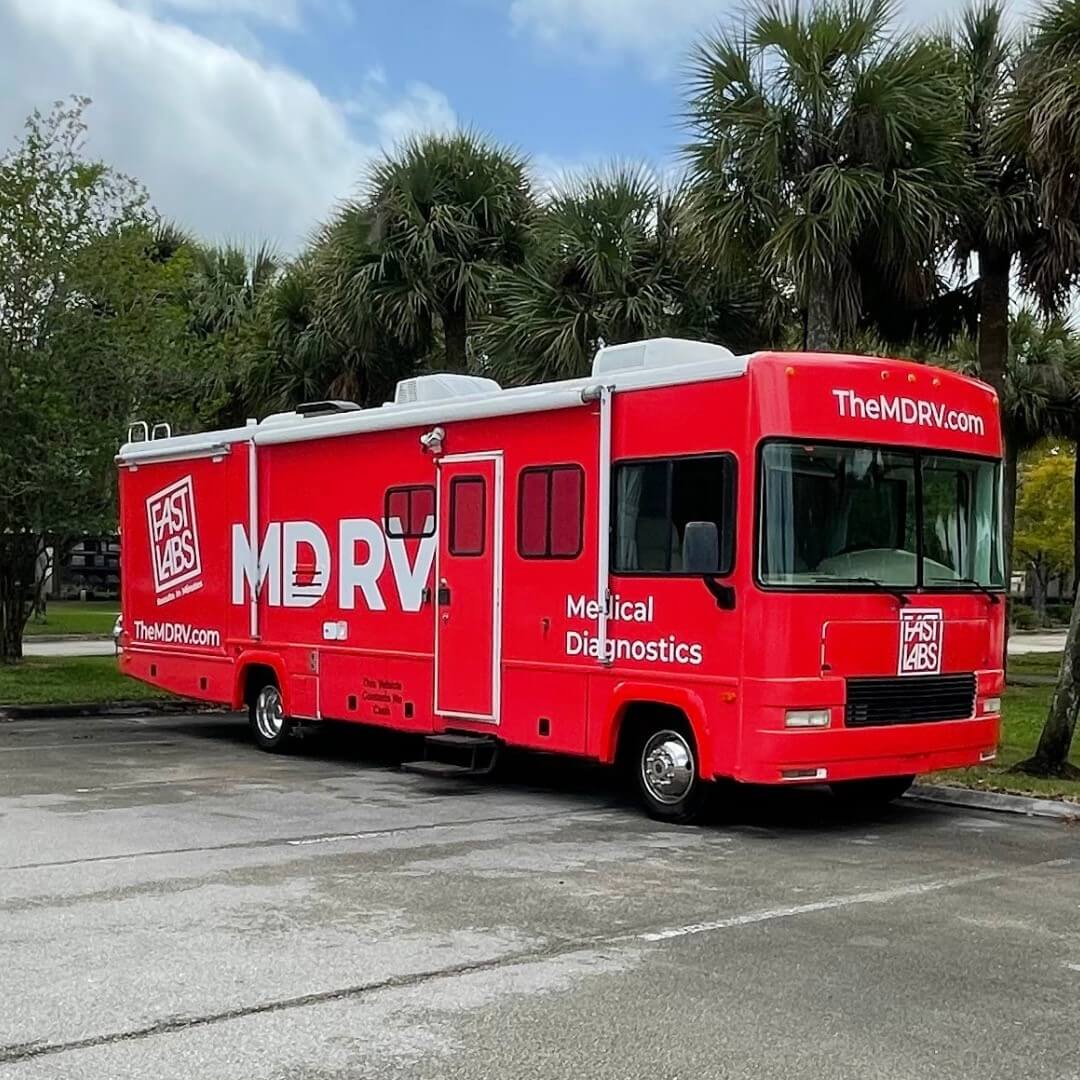 New COVID-19 Testing Site Can Check Immune Response
FastLabs' MD RV will offer testing at the Sawgrass Mills Mall
A new COVID-19 testing site in Broward County will allow vaccinated patients the chance to see if an immune response from the virus is developing. FastLabs' MD RV will offer the testing at Sawgrass Mills Mall and will provide rapid PCR tests, antigen tests, rapid antibody tests, and a complete flu panel testing for respiratory pathogens.
Patients can receive their results in minutes from the FDA authorized tests and the new mobile location will allow more convenience for residents needing immediate test results. Other testing sites offered by FastLabs' MD RV include Falls Mall in Kendall and at the Kendall Regional Medical Center in Tamiami.
Florida is averaging about 5,200 new COVID-19 cases a day over the last five days at the time of this posting.
For more information or to schedule an appointment, visit FastLabsMed.com.