Kuro puts a dazzling and delicious spin on a panna cotta dessert
When Ross Evans interviewed for the pastry chef position at Kuro, the Japanese craft kitchen at Seminole Hard Rock Hotel & Casino that has had foodies buzzing since its opening last spring, he turned an open-ended challenge into a dessert that not only earned him the job—but one that remains a menu mainstay.
"We try to incorporate interesting techniques, textures and flavors into all of our dishes without complicating them," says Alex Becker, executive chef at Kuro (1 Seminole Way, Hollywood; 954.327.7625). "So when Ross did his final tasting with us, we gave him some parameters. One of them was to create a dessert that contained gelatin. As you can imagine, when he presented his panna cotta dish, we instantly fell in love with him."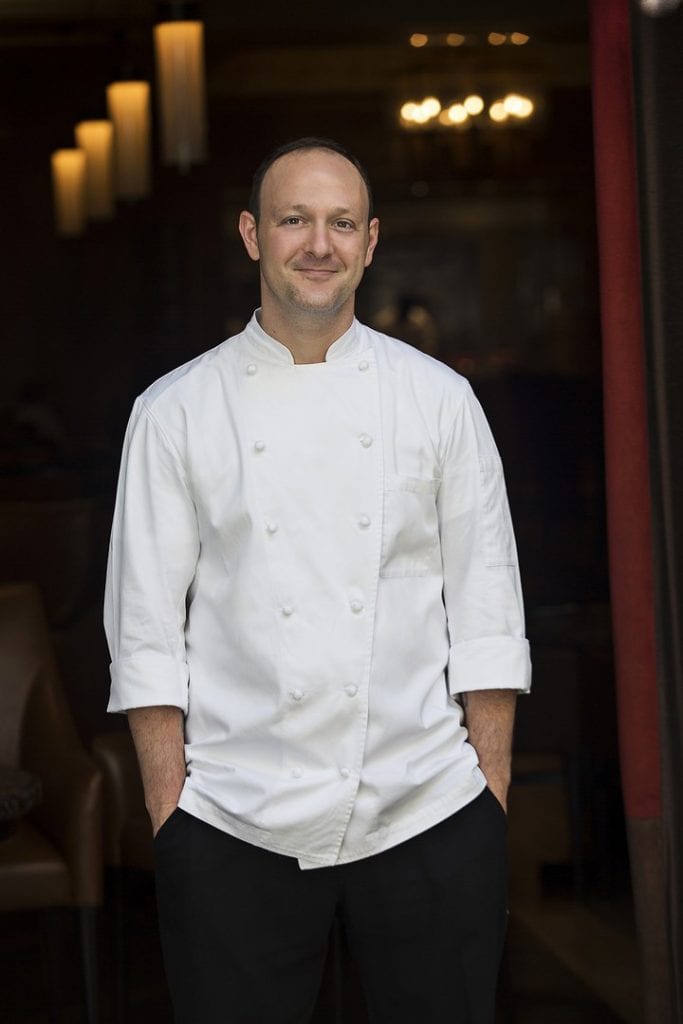 It's a dish (officially dubbed Sesame Panna Cotta on the Kuro menu) that looks more like a galactic landscape than any dessert Sara Lee ever envisioned. Which, in the end, makes sense. Because when the individual elements come together—crispy seaweed sponge, sesame panna cotta, pomegranate foam, tapioca starch, ginger gelée cubes and glistening orbs of cucumber water—the results are out of this world.
"We wanted to make sure there are no two bites that are exactly alike," Becker says, "but, at the same time, they all make sense."
Becker offers some insights (opposite page) into a dessert that is much more than the sum of its parts.