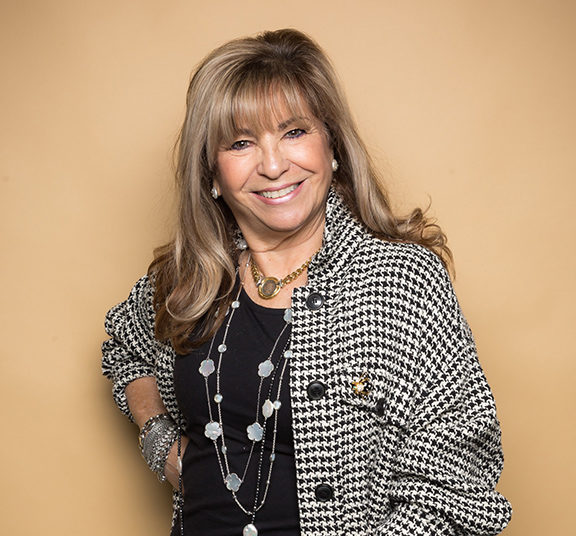 Benevolent Gesture
Author Susie Levan donates book proceeds to nonprofits in South Florida
Eight area nonprofits received much-needed funding thanks to the benevolence of local philanthropist and author Susie Levan. The founder of The Work-Life Balance Institute for Women donated gross proceeds from the sales of her book—Getting to Forgiveness: What a Near-Death Experience Can Teach Us About Loss, Resilience and Love—to the local organizations during a private Zoom ceremony.
Each nonprofit received a $5,000 check during the virtual event emceed by local radio personality Ellen Jaffe.
Levan's book recounts how she "emerged as a stronger soul after surviving a kidnapping and near-death experience." The book is available for purchase on Amazon and Barnes & Noble.
The beneficiaries included:
Broward Public Library Foundation
Girl Scouts of Southeast Florida
Habitat for Humanity Broward
Hispanic Unity of Florida
Junior Achievement of South Florida
Nova Southeastern University H. Wayne Huizenga College of Business and Entrepreneurship
United Way of Broward County
Women of Color Network Inc.