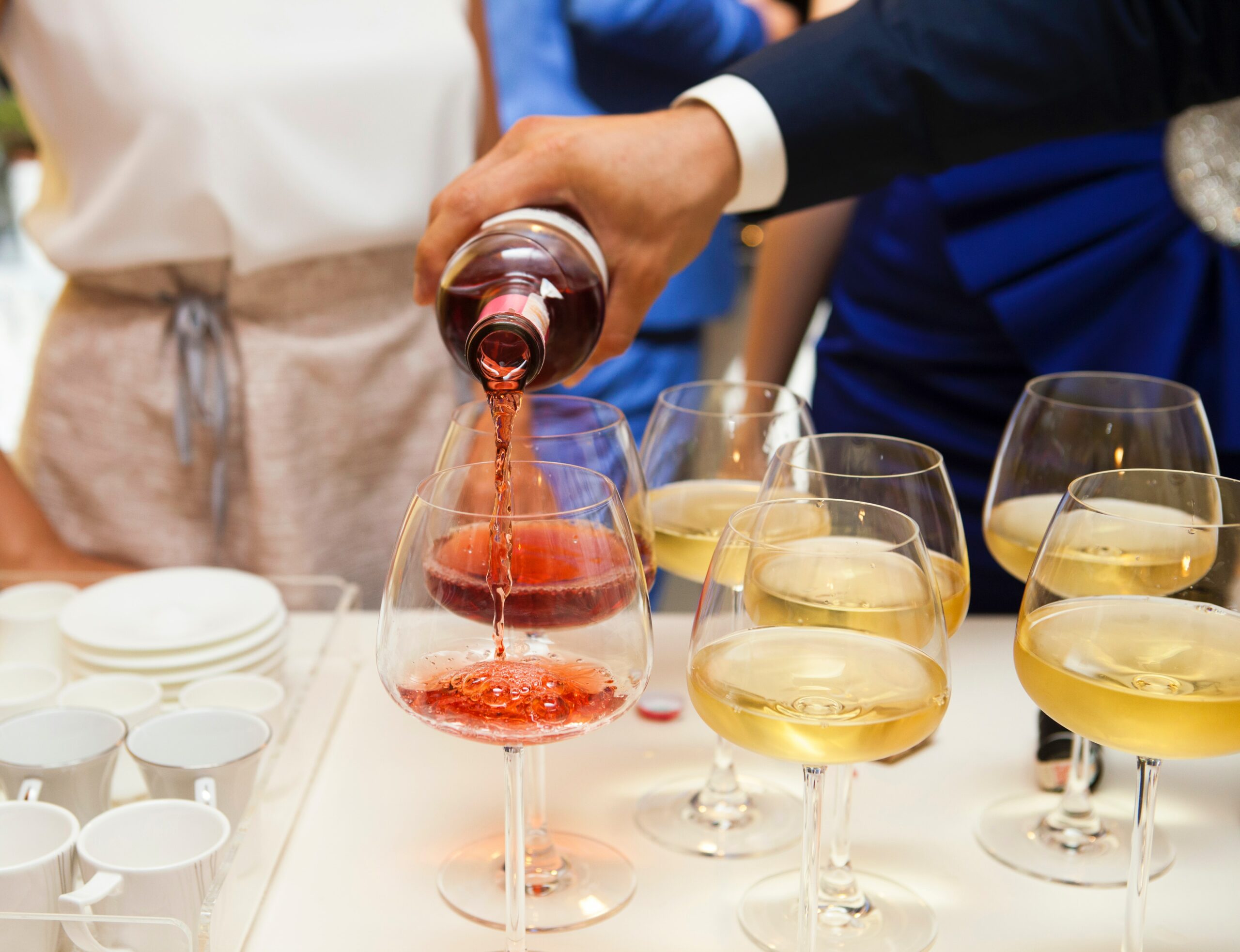 Total Wine & More to Host Events in Boca Raton and Miami
The lively walk-through experience will allow guests to learn about wines from global regions
Total Wine & More will celebrate its 2nd annual "Wine and Wanderlust" event from 6 p.m. to 9 p.m. on Tuesday, Oct. 26 at the Moore Building, 191 NE 40th St in Miami and Thursday, Oct. 28 at the Addison at 2 E Camino Real in Boca Raton.
The interactive experience will allow guests to sample over 100 wines from over 40 wine producers while learning about wines from regions including Italy, France, Argentina, Chile, Spain, New Zealand, California, Washington and more. Along with sipping on unique wines, guests can enjoy appetizers and entertainment such as a lipstick reader. This year's events will also feature thematic wine booths, highlighting popular "Napaville" and a "Rosé Garden" wines. Notable wine suppliers at the events will include Moët, Duckhorn, Billecart, Caymus, Whispering Angel, Courtney Benham, Copper Cane, and beyond. Wines served throughout the evening can easily be purchased on-site and delivered to guests' homes at their convenience.
VIP access tickets, including early entry at 5 p.m., are $200, while general admission tickets sell for $150. A special Buy One Get One Free promotion can be accessed using the promo code BOGOWW. For more information or to purchase tickets, visit totalwine.com/wineandwanderlust.