With the much-anticipated start of stone crab season now underway, we're recommending some of the top South Florida spots to savor these delectable crustaceans. Find out where to enjoy this Florida delicacy below:
1. Burlock Coast (The Ritz-Carlton, Fort Lauderdale)
Address: 1 N Fort Lauderdale Beach Blvd, Fort Lauderdale
Burlock Coast at The Ritz-Carlton, Fort Lauderdale, offers stone crab dishes and breathtaking ocean views. The restaurant is just a short distance from the Fort Lauderdale beach, making it an ideal destination for seafood lovers who want to enjoy a scenic backdrop while savoring their meals.
2. Fiola Miami
Address: 1500 San Ignacio Ave, Coral Gables
Fiola Miami, a Coral Gables dining destination, is all set to offer its customers a tasty Stone Crab Chitarra dish made with squid ink spaghetti, Florida stone crab, lemon, pane fritto and parsley.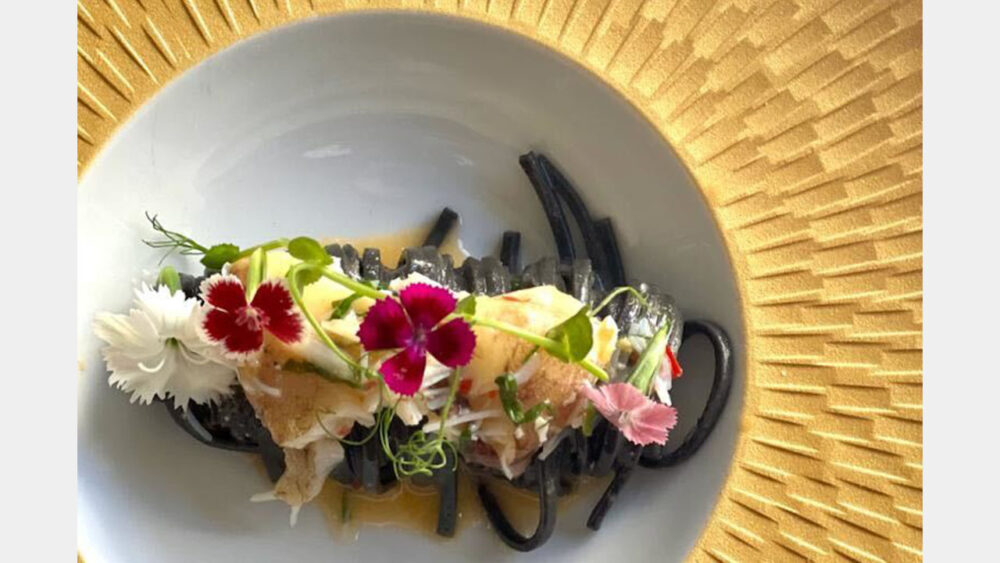 3. Fox's Lounge
Address: 6030 S Dixie Hwy, Miami
This South Miami restaurant is known for serving great food and stiff drinks and is set to offer fresh stone crabs to diners this season. Whether someone is looking for an excuse to head south or lives nearby, Fox's can be the ideal destination for all their stone crab needs.
4. Joliet
The beloved seafood bistro with Southern flavors and American-French influence located in Miami's South Beach will offer stone crabs through the season. Diners can also delight in other seafood favorites, such as the seafood towers and fresh oysters.
Address: 1209 17th St., Miami Beach
5. South Beach Seafood Festival
The upcoming South Beach Seafood Festival, from Oct. 18 to Oct. 21, is a highly anticipated event that promises an unforgettable celebration of fresh ocean delicacies, live entertainment and beachside vibes. The festival is scheduled to coincide with the start of Miami's famed stone crab season, making it an ideal destination for seafood enthusiasts and fun-seekers. With four days of special programming, including endless tastings, chef competitions, cooking demonstrations, and more, this year's festival is set to raise the bar for one of the country's leading seafood events. The festival will bring together South Florida's bounty of seafood with the region's most notable chefs and restaurants. Tickets to the 11th Annual South Beach Seafood Festival are now available at sobeseafoodfest.com.