A husband and wife play to their creative kitchen strengths at Jardin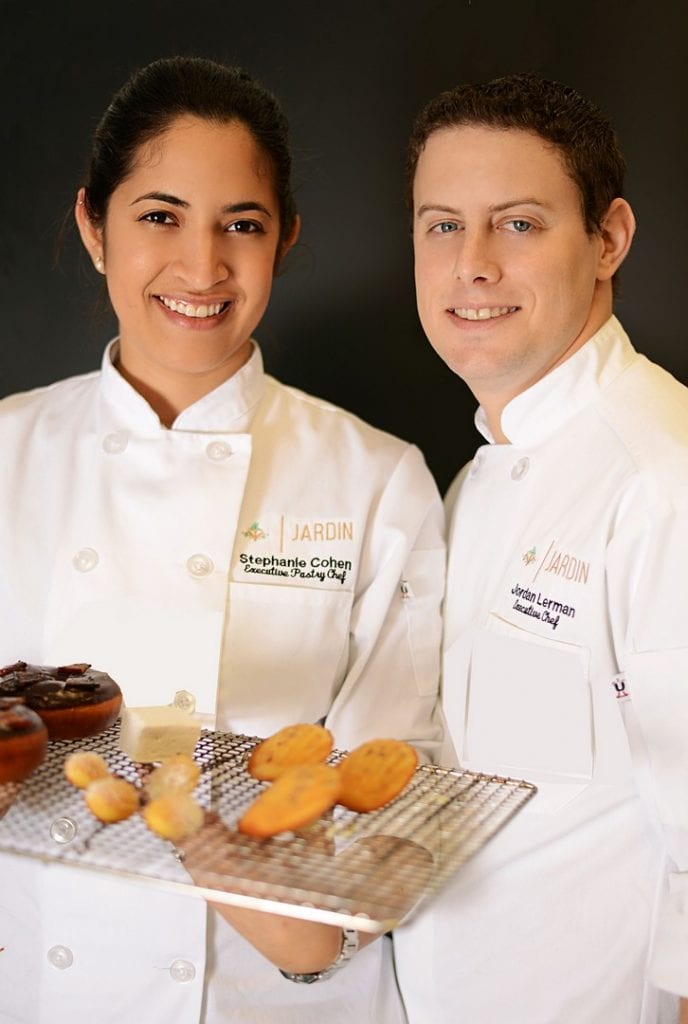 For two people so certain about what they bring to the table at Jardin, the buzzed-about new restaurant on Clematis Street in West Palm Beach, it's curious that owners Jordan Lerman and Stephanie Cohen have created a concept that, by their own admission, is somewhat elusive.
"We're asked what makes us unique—and it's tough to answer in a [sound bite]," says Lerman, the restaurant's executive chef. "We're not the most expensive, so we're approachable and casual. It's fine dining but not in the white-tablecloth sense. We're modern American because the flavors of America are from all over the world—but Stephanie is Panamanian, so she brings that to the menu. …
"We're just different."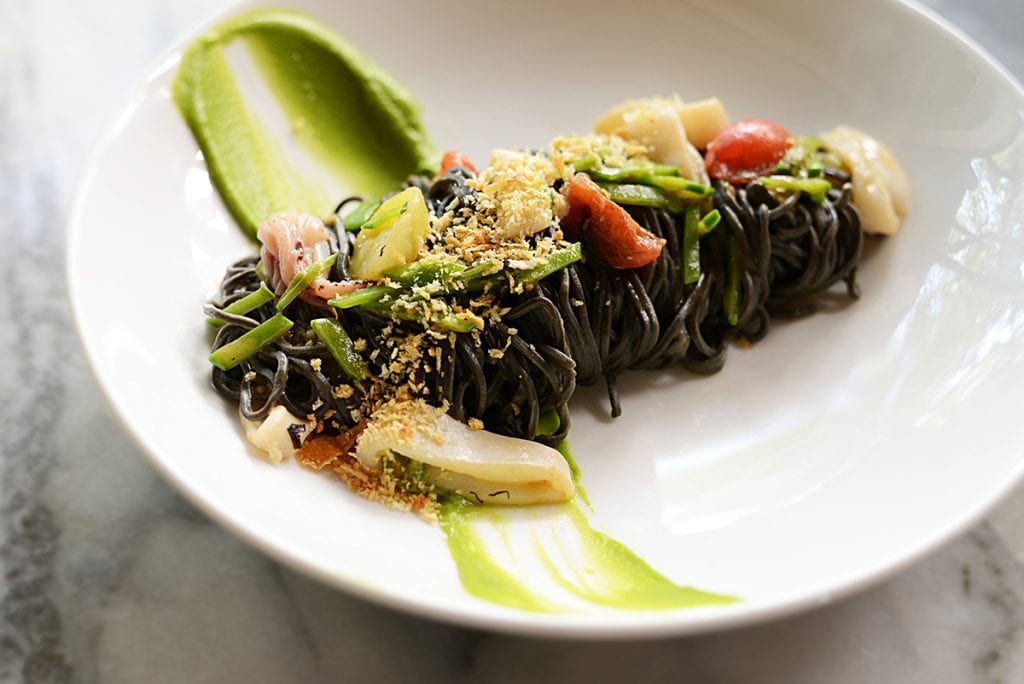 The same can be said for the young newlyweds (both in their mid-20s) who opened Jardin in late April. But as diners who've sampled the restaurant's eclectic array of appetizers, entrées, desserts and craft cocktails can attest, it's a good thing in this case that opposites attract.
The two met in 2011 at the Culinary Institute of America in Hyde Park, New York—Lerman followed the traditional foodie path; Cohen specialized in baking/pastry. Before long, they were more than just an item. She was the fire to his ice; he was the calm to her storm.
"I'm the sparks in our relationship," Cohen says. "Jordan is very soothing, so he keeps me [grounded]."
"None of the girls I had dated to that point had her kind of passion; she's passionate about everything she does," Lerman says. "Dating had been bland. Stephanie is the opposite of bland."
It was a recipe that both felt would work as well in a business relationship as in a personal one. After gaining separate experience at renowned restaurants and bakeries in New York, the couple relocated to South Florida and took kitchen positions at Rebel House in Boca Raton (he was sous chef; she was executive pastry chef).
"In New York, we would come home and talk about all the stuff that went wrong at [our respective jobs]," Cohen says. "When we started working together at Rebel House, things never seemed to go wrong. That was the test to see if we could work with each other. For me, I couldn't picture working with anyone else."
Or living with anyone else. For better or worse, Lerman and Cohen exchanged vows last year, and also set in motion the plan that would result in Jardin.
"In South Florida, [culinary] trends tend to lag behind," Lerman says. "We wanted to bring the traits from restaurants we loved in New York—whether it was about the service and decor or the food and style of plating—and turn it on its head here in [Palm Beach County]."
On the Jardin menu, that means fresh-out-of-the-oven madeleines with basil lemon, instead of traditional bread service. Appetizers of crispy cauliflower with maple yogurt, cashews and grapes; and duck choripán, a spin on the chorizo sandwich that Lerman fell in love with during a trip to Panama to meet Cohen's parents for the first time. It also means entrées such as wahoo bathed in a Mediterranean-spiced puree and pan-roasted chicken with carrot puree and snap peas.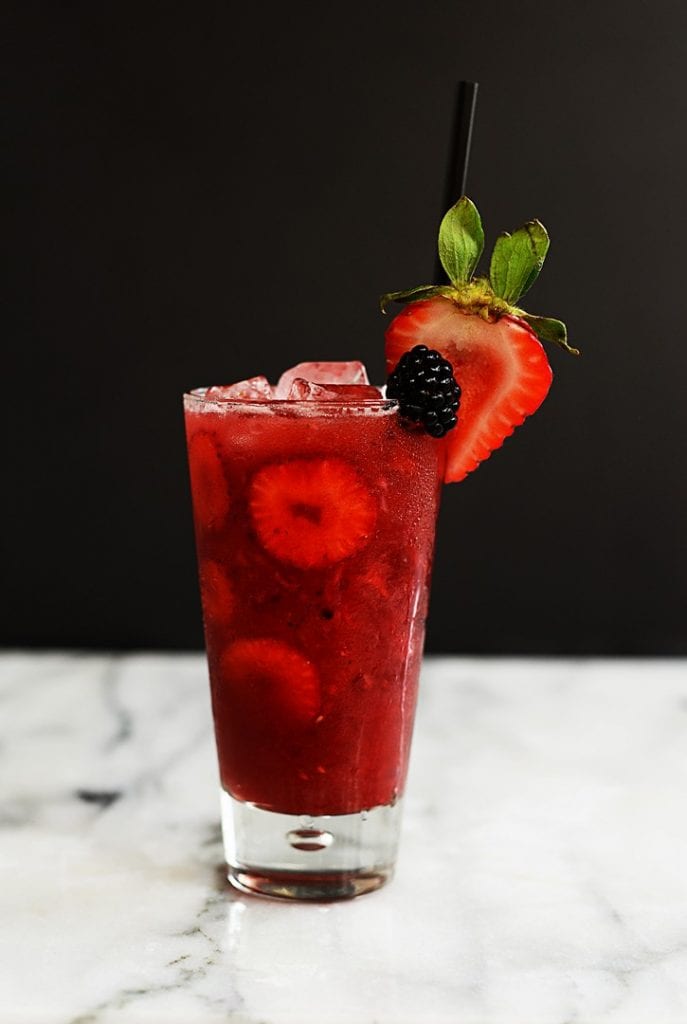 The desserts that originate in Cohen's world include a vertical doughnut tower with maple Bavarian cream, chocolate glazed and candied bacon offerings—served with honey churros and orange glazed sour cream. There's even a lineup of dessert cocktails (hot chocolate crème brûlée speaks for itself), part of a wildly adventurous drink menu that, like the restaurant itself, defies simple description.
"We've put a lot of thought and detail into each dish—right down to the brigadeiros (South American fudge truffle balls) at the very end of the meal," Cohen says. "We want that one last bite to be a memorable one."