To help enhance resources for people battling addiction in South Florida, the fifth annual Taste of Recovery will be held from 4 p.m. to 7 p.m. on Saturday, Nov. 4, at the American German Club, 5111 Lantana RD. in Lake Worth. The fundraising culinary festival will feature delectable bites from top chefs representing restaurants throughout Palm Beach County and live entertainment, promising a delightful evening for all attendees.
The upcoming culinary festival is dedicated to raising funds for The Crossroads Club, a nonprofit organization serving the Delray Beach community for the past 40 years. It provides a haven for individuals adversely affected by addictive substances, and all its services are offered free.
The list of restaurants taking part in the festival includes Louie Bossi's Ristorante, Bar & Pizzeria, City Cellar, Elisabetta's Ristorante, Bar & Pizzeria, City Oyster & Sushi Bar, Rocco's Tacos, Grease Burger Bar, Proper Ice Cream, Subculture Coffee, Leftovers/Foodshack, London Essence, Liquid Alchemist and Warren. Additionally, there will be a "People's Choice" award for the "Best Bite," and the Critics' Choice Awards will be decided by prominent local food writers, with cash prizes of $1,500.
Chef Louie Bossi, a chef/partner at Louie Bossi's Ristorante and Pizzeria, founded the event. Since its inception, Big Time Restaurant Group has supported the event since its inception, and Christopher and Joan Finley (pictured) are the co-chairs.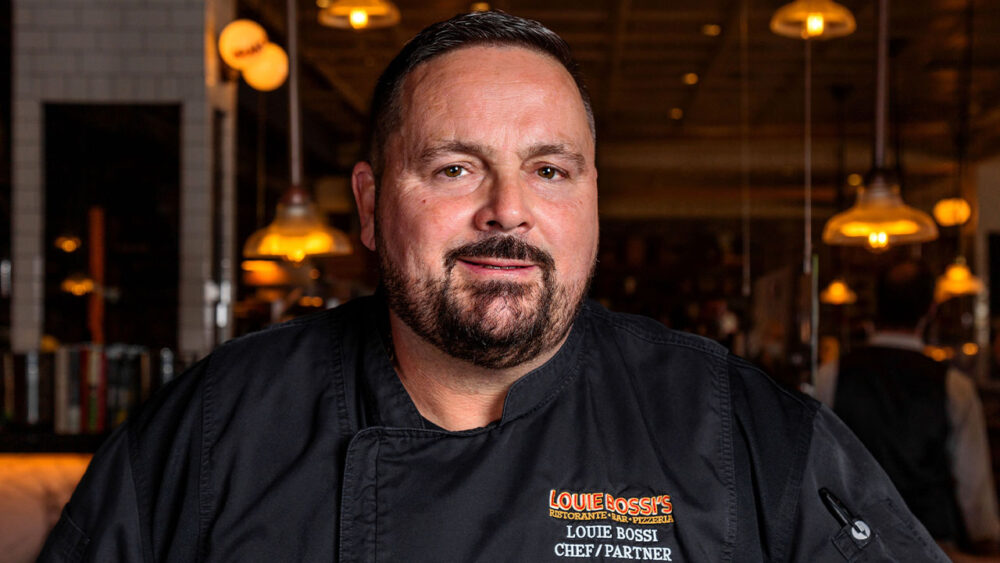 "Taste of Recovery features delicious food from our finest area restaurants, all while supporting an important cause, helping to fight addiction," says Tony Allerton of The Crossroads Club.
The Taste of Recovery event sponsors include Slainte, a company owned by Christopher O'Conner, Jewels in Time, Lauree and Phil Vasta, Planet Fitness, Finley Stetson Law and Second Chance Initiative. Interested sponsors can learn more here. Tickets are $60 before the event or $75 at the door. Tickets can be purchased here.