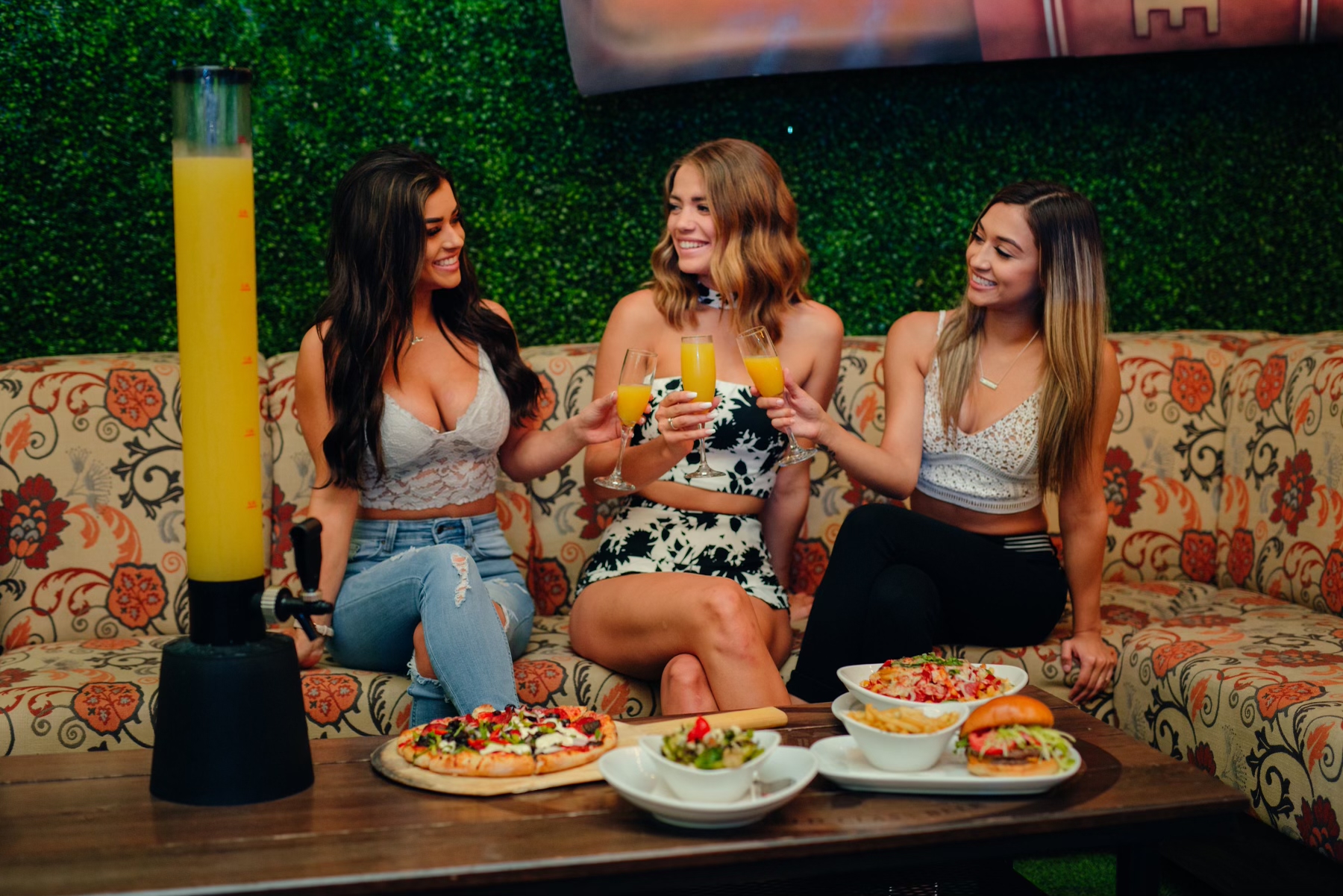 Bottled Blonde Set to Debut in Wynwood
The pizzeria and beer garden concept from Arizona opens on March 30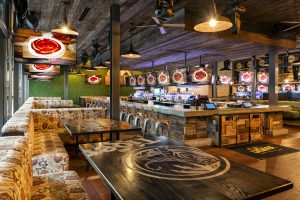 A hip, new culinary entry from the Southwestern U.S. is adding to the destination-dining scene that continues to grow in Wynwood. Bottled Blonde Pizzeria & Beer Garden, an Arizona-based concept from Evening Entertainment Group, is set to open its doors on March 30. It's the first Miami location for the Bottled Blonde brand, known for its contemporary Italian cuisine and showstopping cocktails.
Regarding the latter, look no further than Bottled Blonde's 100-ounce mimosa tower, part of an adult beverage menu that also includes plenty of craft and imported beers. On the dining side, expect to see spotlight items like wagyu meatballs, rigatoni vodka, bucatini with lobster, and Barolo-braised short ribs—as well as favorites like pizza, antipasto, and pasta dishes.
The 9,000-square-foot space will boast 49 HDTVs and two 15-foot LED walls for sports enthusiasts, to go with kitschy installations of pin-up girls. Visit bottledblondepizzeria.com/Miami for more details.
P.S. After dark, Bottled Blonde transforms into a lively nightclub with high-tech sound and lighting systems, VIP tables with private wait staff, bottle service presentations and—wait for it—sparkler shows!